Entertainment
Live entertainment on the course!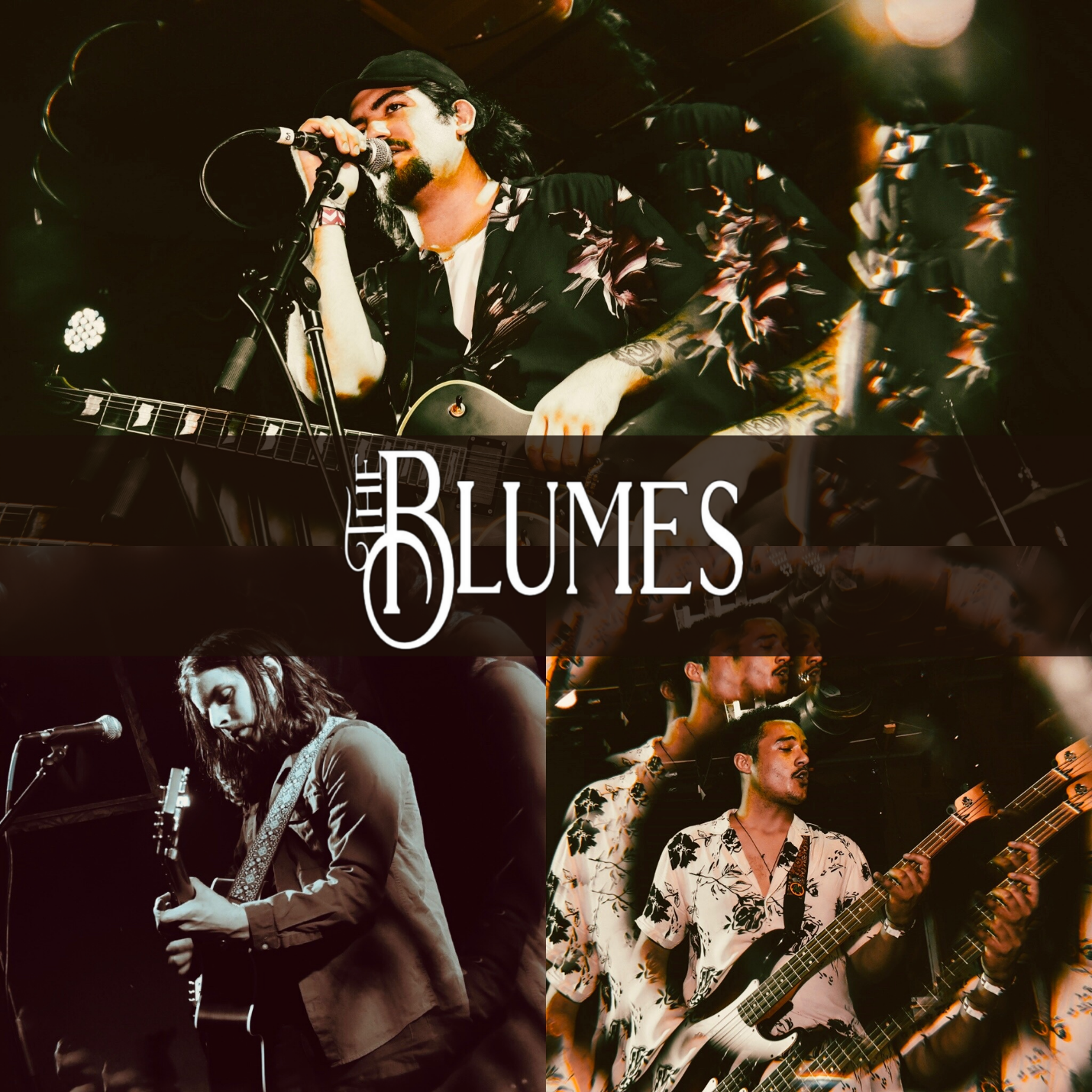 Mile 1 - The Blumes
Central Blvd. in between Celia Ln. & Rosearden Dr.
The Blumes are a group of friends from Orlando, FL that come together to make some beautiful noise in the midst of all the noise in the world around us. We hope our music will remind people that hard times make you stronger, that as a community and as individuals, we are only beginning to see the fruits of the hardships we've had to endure this past year and a half.
Mile 1.5 - Salted Vine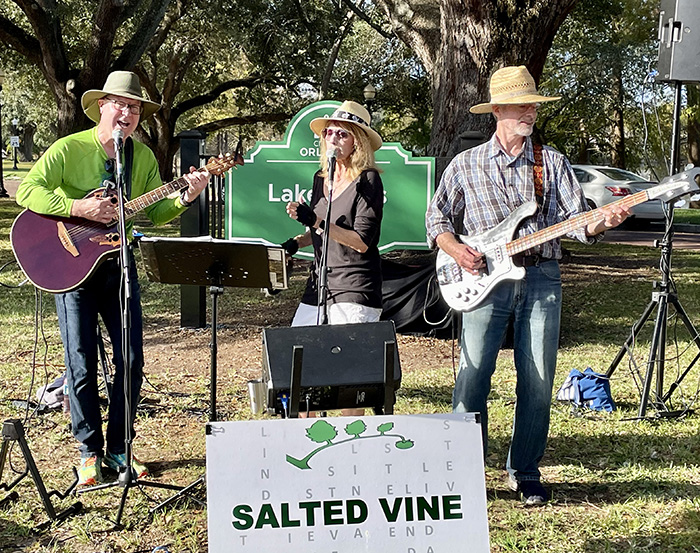 Robinson St. between Forest Ave. & Hampton Ave.
Salted Vine is a pop/rock duo performing fun tunes from the 1970s through the 2000s. Steve Ferrell (vocals and guitar) and Linda Chrapczynski (vocals and percussion) have performed and harmonized at various events and venues throughout Florida.  Bill Walsh (formerly of Dungeon Dogs) joins Salted Vine on bass guitar to provide some extra "thump" for the runners and walkers!