Entertainment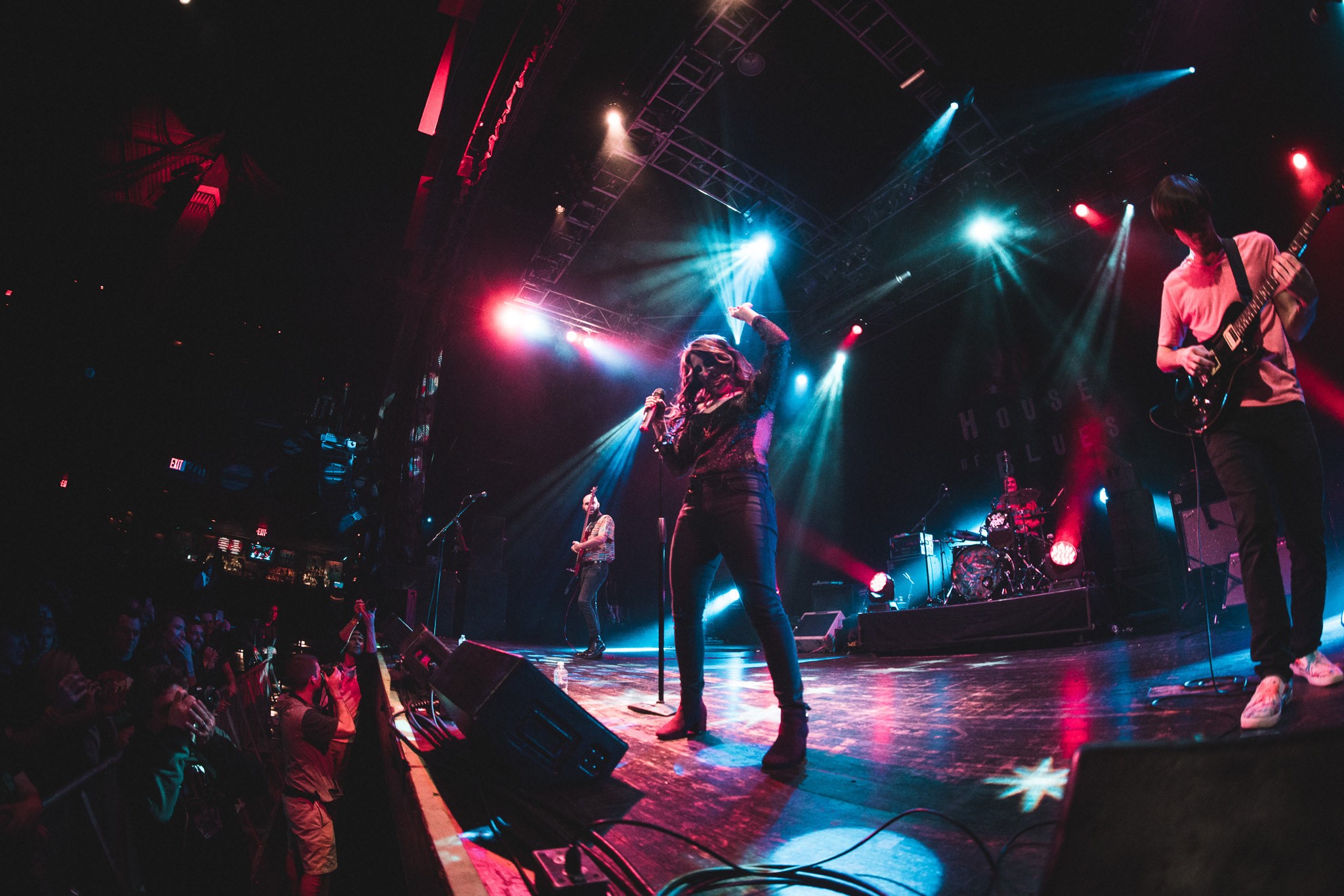 Mile 0.7 (Central Blvd at Langford Park Orlando): Run Raquel 
Run Raquel is an energetic four-piece rock band from Orlando, Florida with a mission to bring feel-good music to our audiences.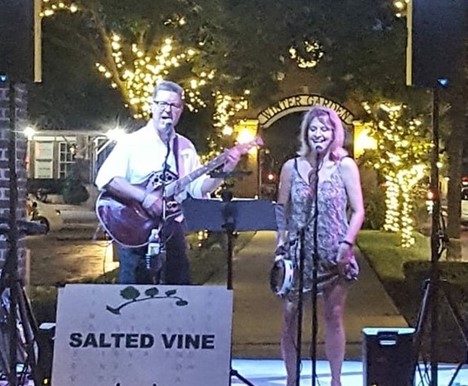 Mile 1.5 (Robinson St at Hampton Ave): Salted Vine
Salted Vine is a pop/rock duo performing fun tunes from the 1970s through the 2000s. Steve Ferrell (vocals and guitar) and Linda Chrapczynski (vocals and percussion) have performed and harmonized at various events and venues throughout Florida.