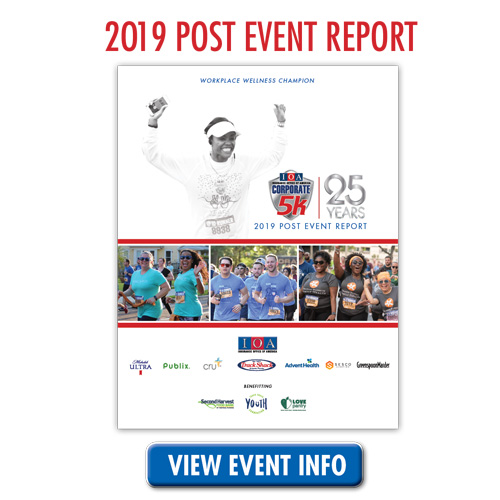 Learn about the event and sponsorship opportunities. Join the local companies and organizations listed below by supporting this healthy community event. To inquire about sponsoring, contact Sarah Brown: (407) 898-1218 or email - sarah  at TrackShack dot com.
---
Our Sponsors


IOA has been a part of the Corporate 5k since the very beginning in 1995. Team IOA encourages all teams to "Participate with a Purpose!" Whether your "purpose" for participating in this year's 5k is for fun or fitness, team building or personal achievement we're glad that you're making the choice to Participate!
We hope you and your team will join us and "Participate with a Purpose" at this year's Corporate 5k! What's your purpose for participating?
---

AdventHealth is one of the country's largest not-for-profit health care providers with 22 campuses serving communities throughout Florida. Being a not for profit hospital means we are here for something much more important: you. For more than 100 years, we have been profoundly committed to those who seek our care. We've become known the world over for the expert, compassionate, individualized attention given to the millions who have already passed through our doors, and the million plus patients who visit us each year.
---

We are your hometown running and walking headquarters, your one stop shop for the highest quality shoes and apparel expertly sold by a knowledgeable staff. We are your inspiration for change and motivation to empower others. Get fit and feel great!
---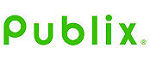 Founded in 1930, Publix Super Markets is the largest and fastest-growing employee-owned supermarket chain in the United States. Publix and our associates excel in community involvement, volunteerism and a commitment to our market areas and beyond. Publix's commitment to diversity has contributed to our success in being a great place to work and shop.
---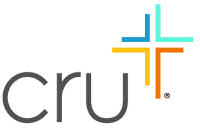 Campus Crusade for Christ (Cru in the U.S.) exists to help fulfill the Great Commission by winning, building and sending in the power of the Holy Spirit. We also help the body of Christ to do evangelism and discipleship.
---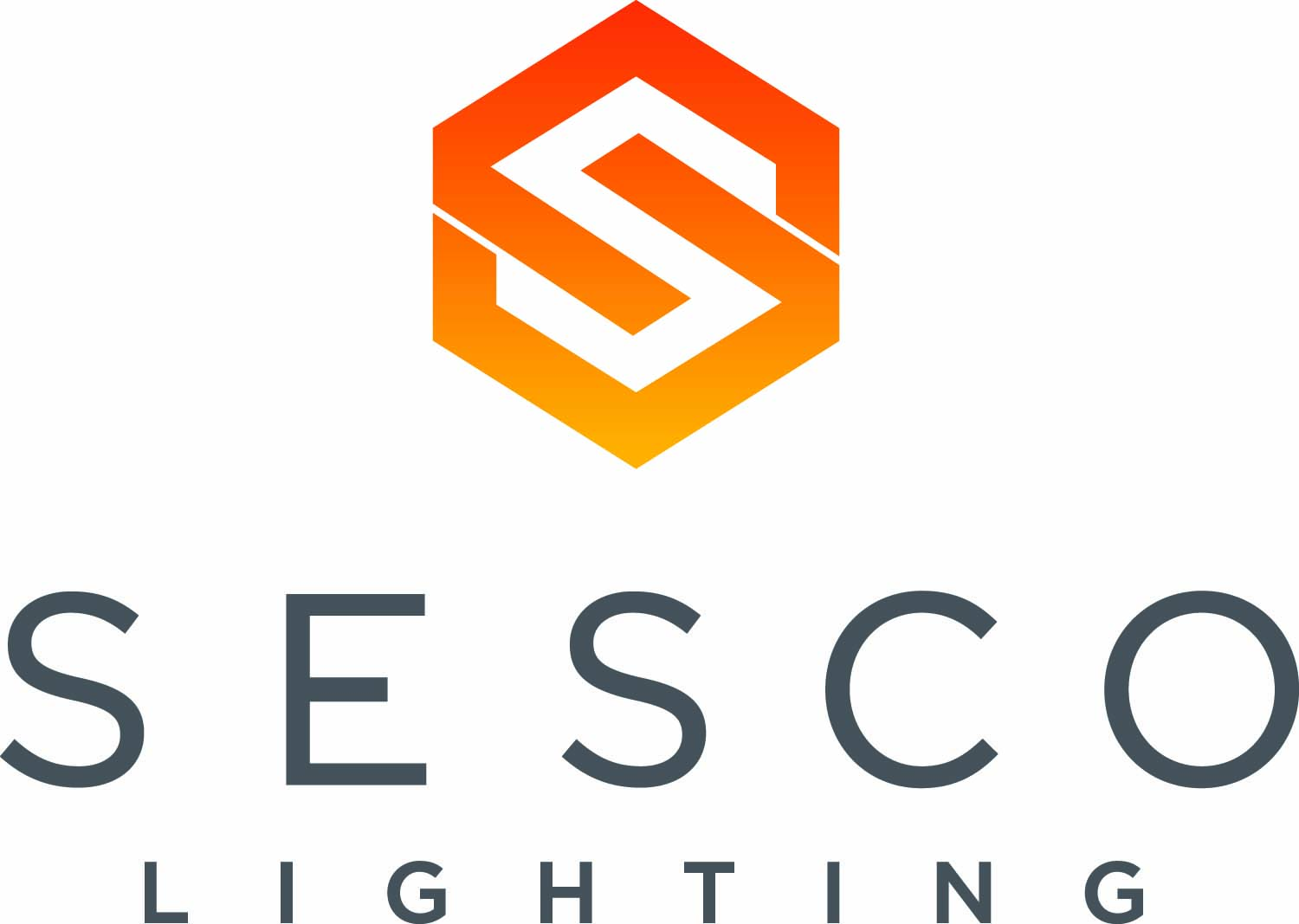 SESCO Lighting Is the nation's largest lighting manufacturers' rep agency and just celebrated 50 years in the industry! With close to 300 team members, SESCO Lighting believes in good health practices for our team, as well as others, and we believe wholeheartedly in leading by example. SESCO Lighting is the official photo opp light sponsor!

---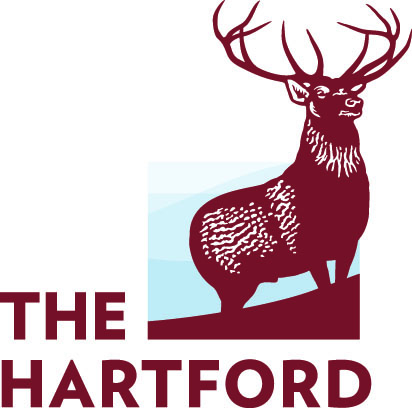 For more than 200 years, The Hartford has helped people prepare for the unexpected, protect what is important to them and prevail through life's challenges and opportunities. Our success comes from our commitment to doing the right thing, while adapting and reinventing to remain relevant and indispensable to our customers. The Buck's got your back!
---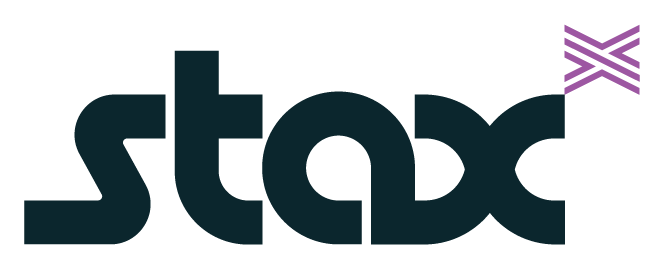 Stax is one of America's fastest-growing fintech companies, recognized by U.S. News and World Report, Inc., and Fortune for its radically simple payment technology. Stax empowers more than 20,000 small businesses, large businesses and software platforms through the industry's only all-in-one payments API. Stop by our tent to learn how Stax can revolutionize the way you do payments.
---

Celebrating the 40th anniversary of its founding in 1981, Greenspoon Marder is a national full-service business law firm with over 200 attorneys and offices across the United States. Our firm and attorneys not only take pride in a solid reputation locally and nationally, but we are proud of the extensive philanthropic work we are committed to and are passionate about giving back to the charities, communities and business organizations to which our clients, attorneys, and staff are dedicated to, such as the SimplyIOA Corporate 5k.
---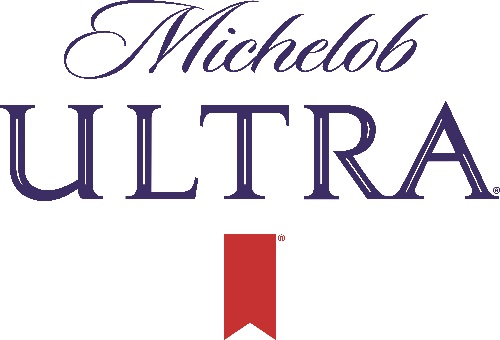 At only 95 calories and 2.6 grams of carbs, ULTRA delivers crisp refreshment that fits the life you're after. Get weekly challenges and tips for living the ULTRA life at MichelobULTRA.com. The ULTRA life is in the living. So challenge your spirit with adventures big and small and join us in pursuit of something a little more ULTRA.
---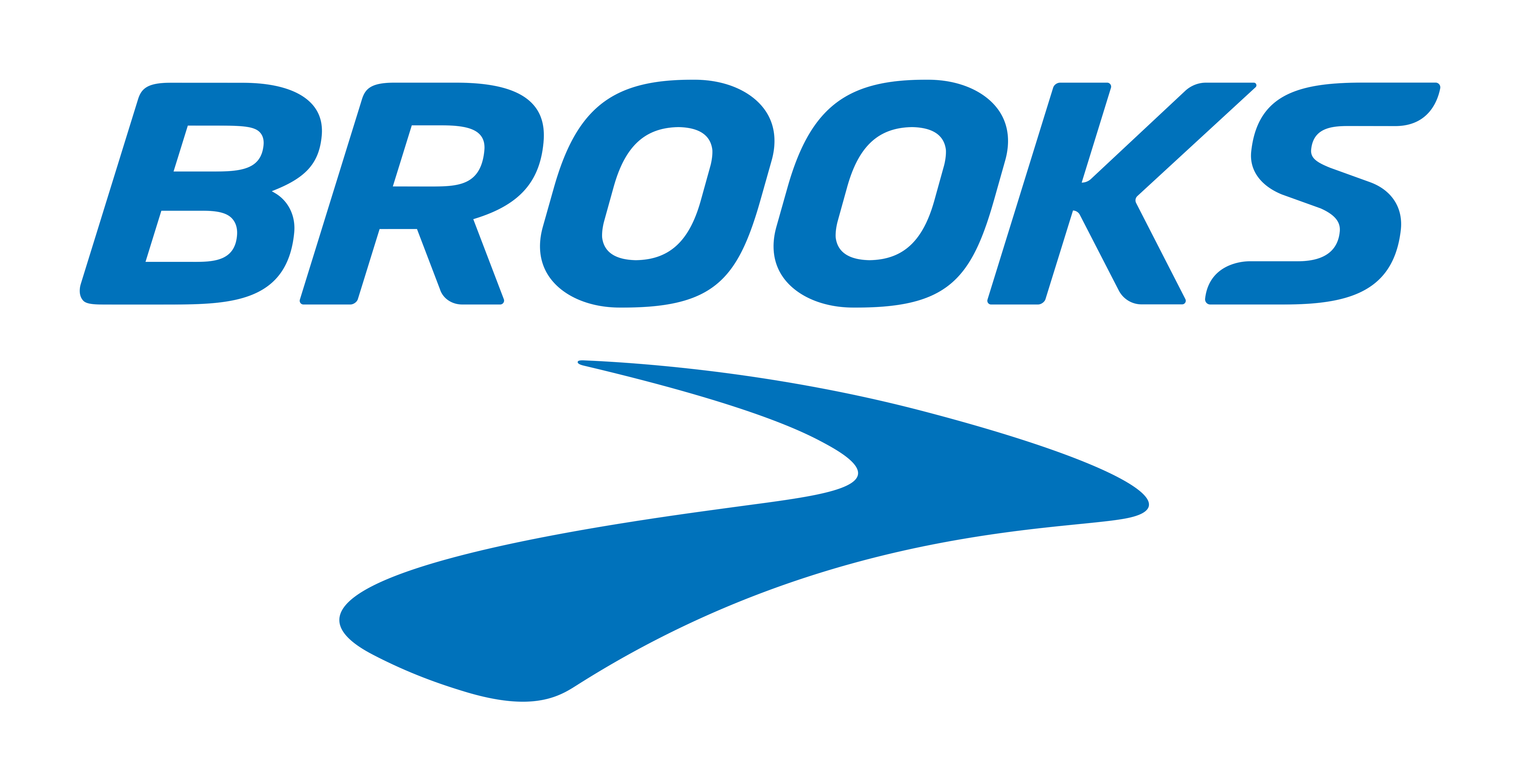 Brooks makes the best running gear in the world. Nothing more. Nothing less. Every design and engineering choice is informed by runners' needs and the running experience they crave. Brooks also supports the local community by donating 10 meals to Second Harvest Food Bank for every pair of Brooks shoes purchased at Track Shack.  
---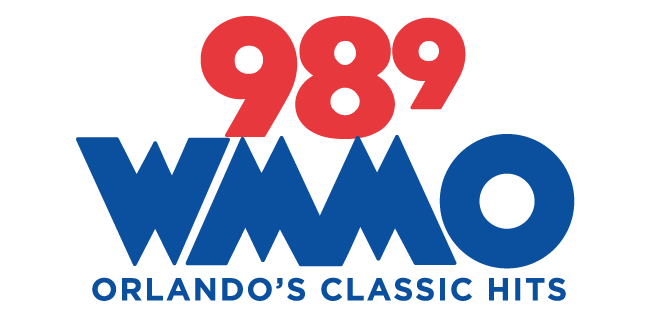 98.9 WMMO is Home of Orlando's Classic Hits!