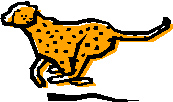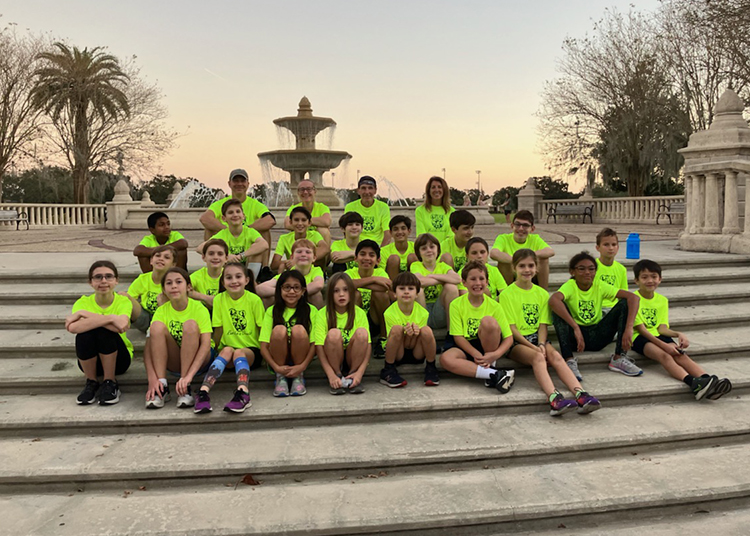 Cheetahs Running Club
With this program, we hope to create an environment where kids will enjoy their training through games and practice runs at the Blue Jacket Park in Baldwin Park. Cheetahs are taught sportsmanship, good running technique, team spirit by helping others and healthy eating habits.
Who: Kids age 8 – 14 years old – registration is limited to 20 youth runners.
Why: The purpose of this youth training program is to provide our young people with practical running experience that will grow with their overall athletic skills and encourage fitness and health for their lifetime.
10 Wk Sessions

New Sessions begin: May, August, October, January, March
Annual Membership is available for January enrollment only.
Annual Membership does not include the May-July (summer) session.


Upcoming Session


Monday, October 9, 2023 - Wednesday, December 13, 2023


2 Days/ Week

Monday & Wednesday 5:30 pm - 6:30 pm

Location

Parking lot off General Rees Ave (West of Fountain and Glenridge Middle School Track)


Coach

Dave Dickinson


Session Fee


New Runners- $90
Alumni*- $75
Annual membership: $260 January- December (Alumni Only)


*An alumnus is one who has participated in this specific
training program within the last two years.


Registration



Contact



Coach Dave Dickinson
407-782-0602
ddickinson5@cfl.rr.com
MINOR MEDICAL FORM
A Medical Form is required for each participant; please turn in the form to your coach on the first day of training.
Refund Policy

The training fee is non-refundable.
Restrictions
For safety reasons, baby joggers/strollers, bicycles, rollers skates, in-line skates, and dogs will be prohibited from the training sessions.