Betsy's Corner- Frogs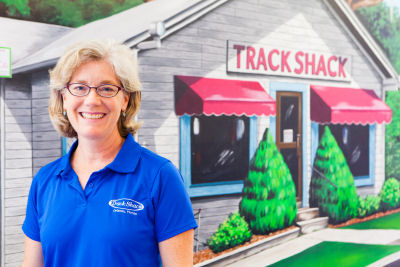 Whew! I missed that one! Thanks goodness…there is only one negative running early in the morning after a big rain. It certainly isn't the wonderful breeze or slightly lower temperature. What a treat this morning was :) Sure, I was soaking wet but not really dripping wet after my run. I actually could get on the floor and stretch and foam roll without totally changing clothes. I think I may have more energy today.
Did you miss stepping on that great big dead, wet, not quite squished frog, too? Hope so. :) See you on the roads!
Betsy


Use Facebook to Leave a Comment
- We'd love to hear from you.