Our Online Store is OPEN!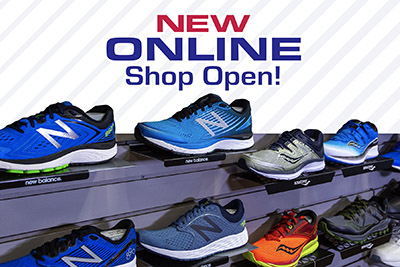 We are excited to now provide our customers an online shopping experience!
Our mission has always been to Keep Central Florida Fit. Now more than ever, we know how important it is to be available for your running and walking needs. With phone in, email and now online ordering, you can use a shopping option that is best for you.
Virtual fittings are available by request.




Gift cards may be redeemed for purchases made through email or phone orders only.
Use Facebook to Leave a Comment
- We'd love to hear from you.