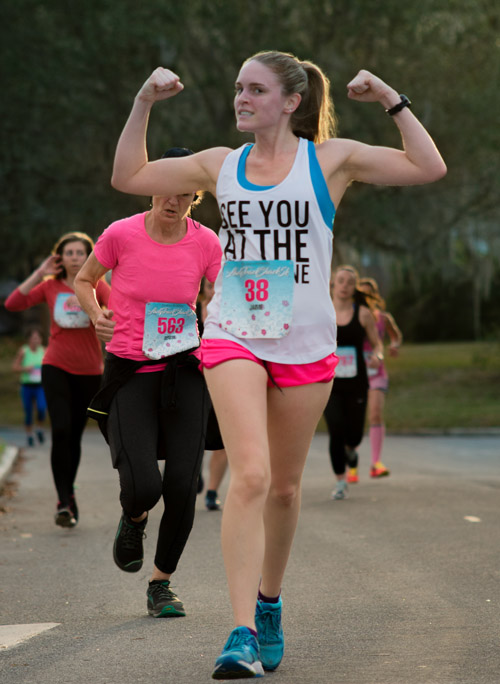 B-Tag Scoring
The B-Tag by ChronoTrack is the timing device used to score participants. The B-Tag is attached to the back of your runner bib.

In order to receive an accurate time, please confirm your bib is:
Race Results
Same day results available at www.TrackShack.com.

---
Awards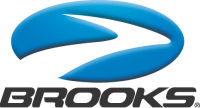 Awards and Brooks gift goes to:
Top five overall female runners and
Top master.

Note: Any master athlete that places in the overall division receives the overall award.
Note: Due to our social distancing protocols, all scoring is based on net time.

Age Divisions for Awards

Age group awards are available beginning at 1:00 pm, January 30 at Track Shack.
1104 N. Mills Ave.
Orlando, FL 32803
| | | | |
| --- | --- | --- | --- |
| 8-10 | 25-29 | 45-49 | 65-69 |
| 11-13 | 30-34 | 50-54 | 70-74 |
| 14-18 | 35-39 | 55-59 | 75-79 |
| 19-24 | 40-44 | 60-64 | 80 and over |
Note: ONLY Runners and walkers ages who wear the designated B-Tag are included in the race results. Eight and above qualify for awards. View TSE policy >>