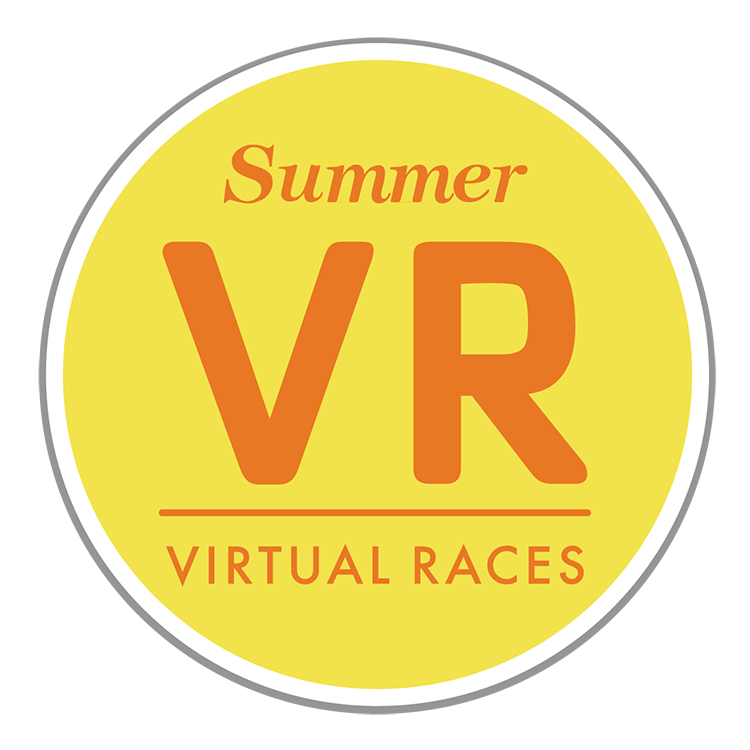 About
Track Shack is reopening select races. Choose from eight Virtual Race events! This is your chance to register for an event you may have missed. Accomplish your race on your time, give back to the community and receive the bling that brings the entire experience together.
Here's How
• Select one or more of the Virtual Races. Includes your medal of choice and a virtual bib.
• Run or walk the distance wherever you are.
• Break your run up into multiple sessions or run on a treadmill.
• Submit your results online by 6/30 and receive a customized finisher certificate. Results can be submitted through your participant account. Finisher certificates will be available when the event concludes on June 15th.
• Medals will be shipped the last week of June (Subject to change).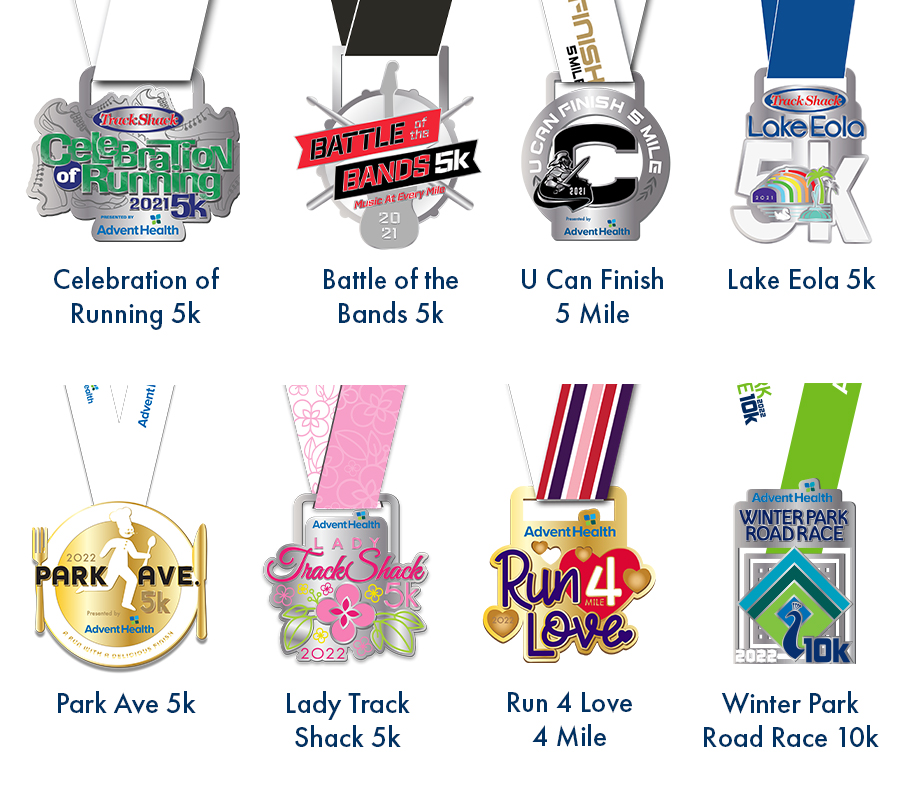 Event Highlights
• Proceeds are donated to the Track Shack Youth Foundation. Learn more about the Foundation and its impact on Central Florida youth.
• Share your experience! Post your virtual race photo on Facebook, Instagram and Twitter. Use hashtag #TrackShackVirtual for a chance to win prizes! Don't forget to tag us!
Twitter @trackshack
Instagram @orlandotrackshack @orlandohalfmarathon
Facebook www.facebook.com/TrackShackRun
Date, Time & Location
Complete your virtual race ANYWHERE at ANYTIME! Register by June 15th.
Learn more about how to race virtually through our Virtual Race FAQs.
Entry Fees
$28 Per Race (first race)
$20 for each additional race
Each race has a limited number of registrations available so sign up today!
Already registered? Confirm your registration here >>