2021 SPORTYS: Greater Orlando's Night of Champions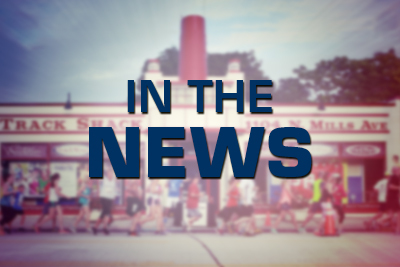 Media: WKMG-TV News 6
Jon and Betsy Hughes received the Chairman's Award of Excellence at the SPORTYS presented by Orlando Health Jewett Orthopedic Institute on June 19.
The 2021 SPORTYS honored sports business professionals whose contributions and impact have been vital in making Greater Orlando one of the country's premier sports destinations.
The 52 finalists represented 33 different organizations across Greater Orlando and were selected by a voting committee made up of members of the Greater Orlando Sports Commission (GO Sports) board of directors.
To view all 52 finalists and the winners by category, visit GreaterOrlandoSports.com/SPORTYS
Use Facebook to Leave a Comment
- We'd love to hear from you.