Track Shack Holiday Gift Guide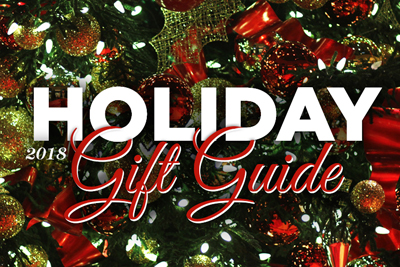 'Tis the season to be giving! Highlighted are the top picks from the store.

Find something for the runners and walkers on your list with fun and unique ideas from our holiday gift guide.

Use Facebook to Leave a Comment
- We'd love to hear from you.