Wellness With Florida Hospital - Keeping You On The Road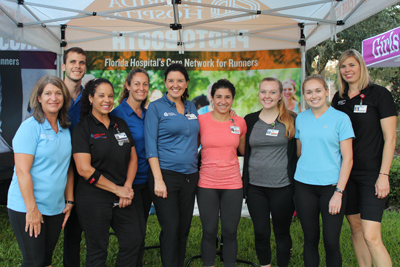 Make no bones about it; people who begin a running or walking program or increase training volume often get a few aches and pains. It is important to know that knee and foot
pain is not exclusive to athletes and can affect one's daily activity whether its work or taking care of family. The good news is that there are local, professional resources available.
Here's a quick look at the symptoms of common injuries experienced by runners and walkers.
Plantar Fasciitis
Feeling pain in the heal of the foot, especially in the morning.
IT Band Syndrome
Pain above the lateral side (outside) of the knee while running longer distances.
Runners' Knee
Pain is often under the kneecap and can occur while running or walking up steps.
Shin Splints
A common injury for newer athletes, pain is on the medial side (inside) of the lower leg.
If you're experiencing any of these symptoms,
see these experts at the local events or monthly in Track Shack for Ask the Expert.
Florida Hospital's team of physical therapists are experienced in preventing and treating all types of running injuries. With a network of 18 physical therapy centers throughout Central Florida, care is always close to home! Our Florida Hospital Care Network for Runner's consists of a group of physical therapists who are committed to providing the best care possible for the running community.
OUR TEAM
Be sure to come meet our team at the Track Shack Running Series races to receive a free injury assessment!
Trevor Hicks, Celebration of Running 5k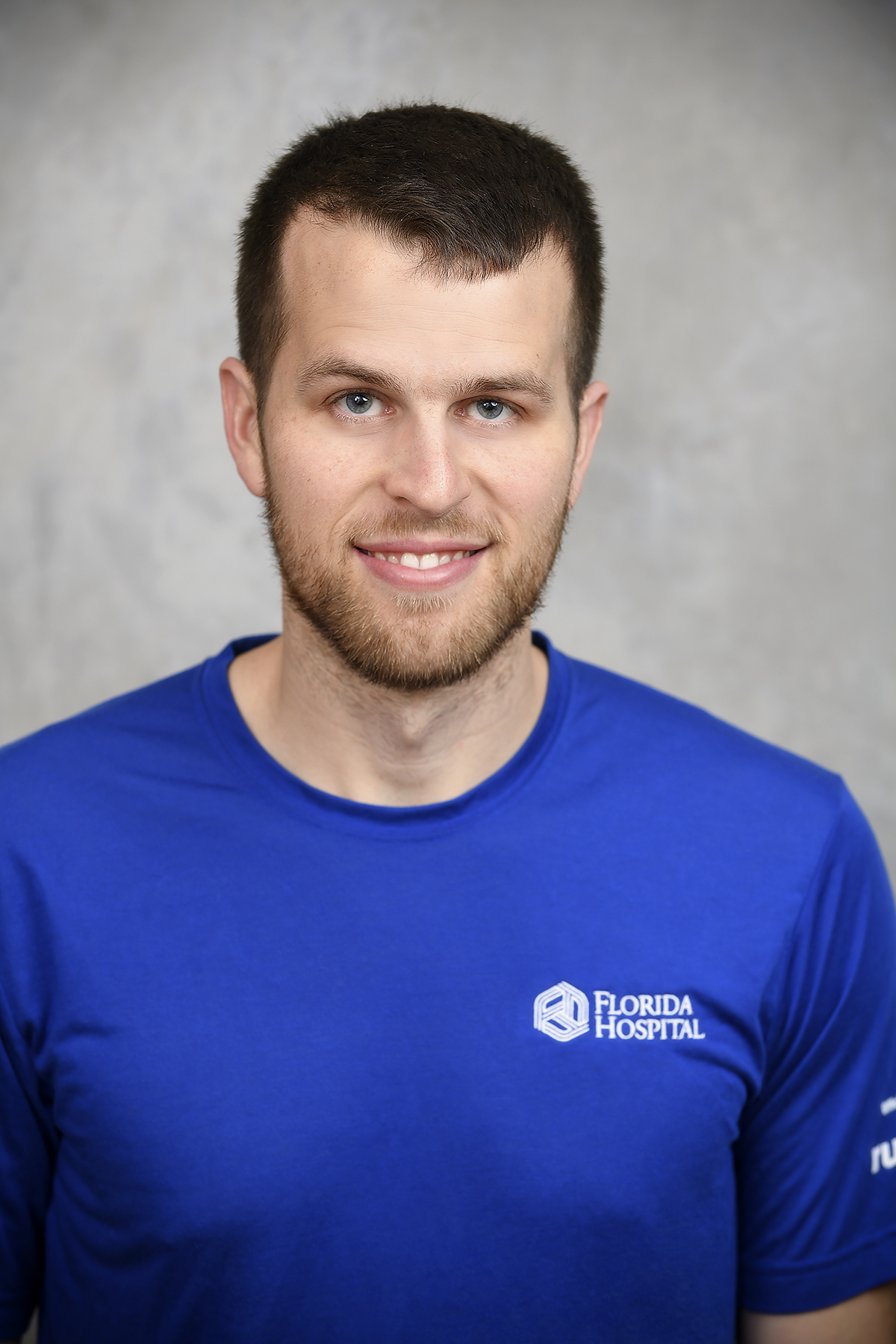 Trevor has been a licensed physical therapist for over four years. He received his doctorate in physical therapy from UCF and has many certifications including functional movement screening, neuro, and concussion. Running is his passion and has run many Track Shack races.
Phil Agostinelli, Florida Hospital Battle of the Bands 5k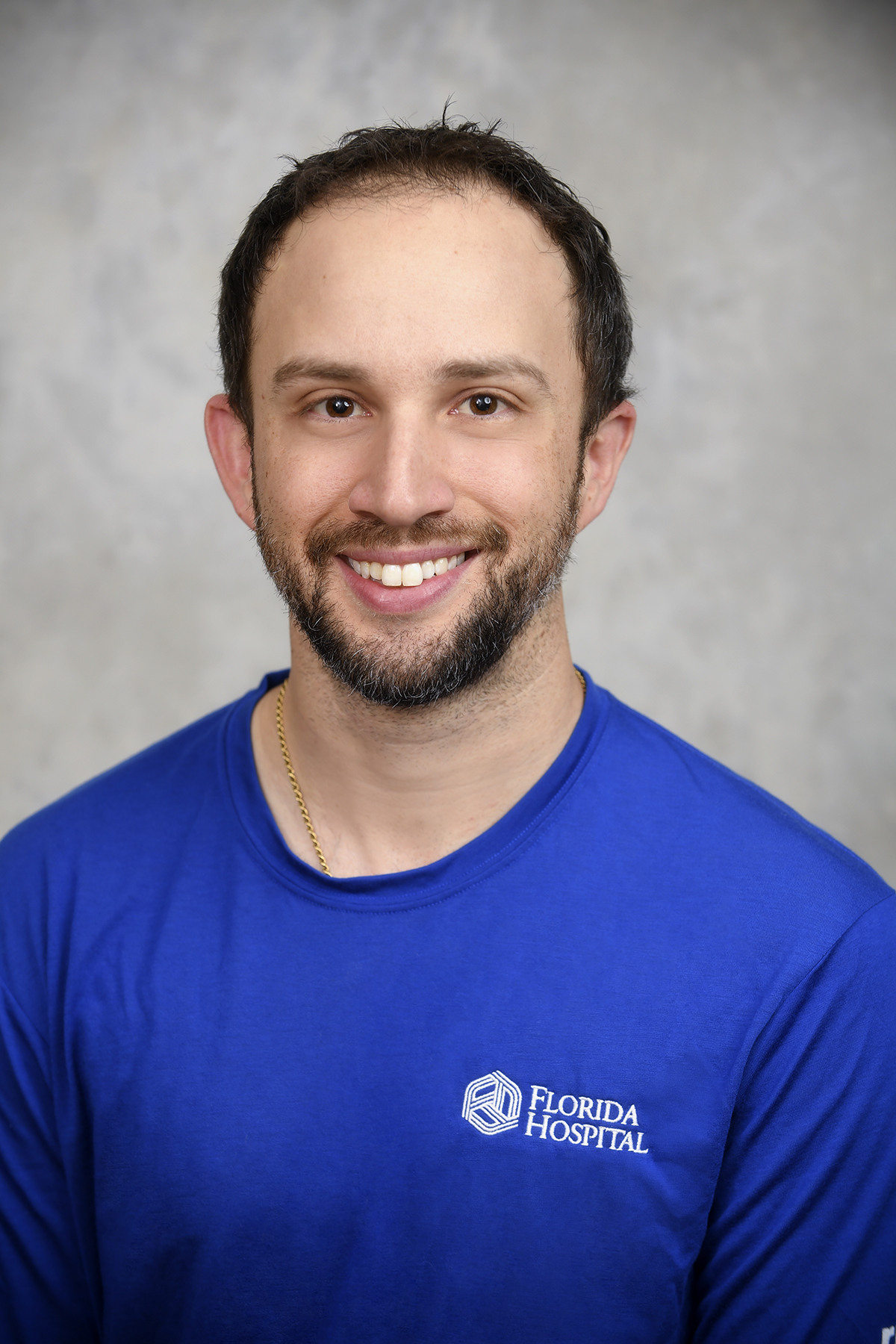 Phil received his doctorate in physical therapy from the University of Miami. He is aboard certified orthopedic clinical specialist and is also residency trained. He played baseball for most of his life, enjoys running 5ks and helping runners beat their PRs.
Sheila Klausner, U Can Finish 5 Mile and 2 Mile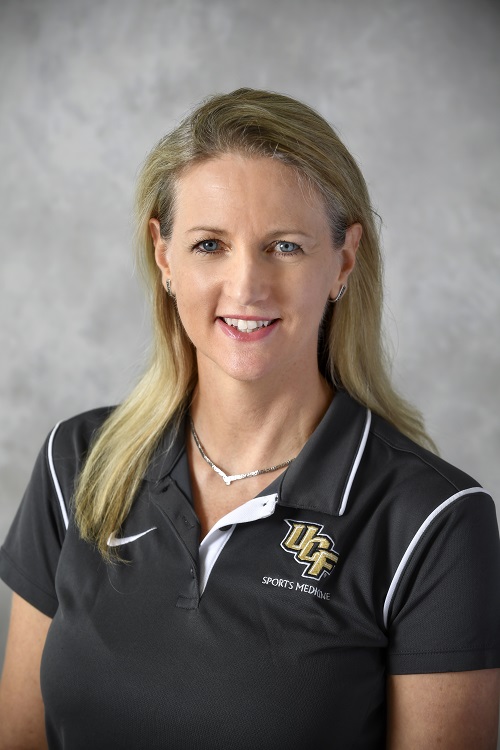 Sheila has been a licensed physical therapist for over 25 years. She obtained her doctorate in physical therapy from Texas Tech and has numerous certifications including strength and conditioning,
board specialty certification in orthopedic physical therapy, orthopedic manual therapy through the Maitland-Australian Approach, and certification in Kinesiotaping. She loves helping athletes
come back from injuries even stronger than they were before.
Julian Richards, U Can Finish 5 Mile and 2 Mile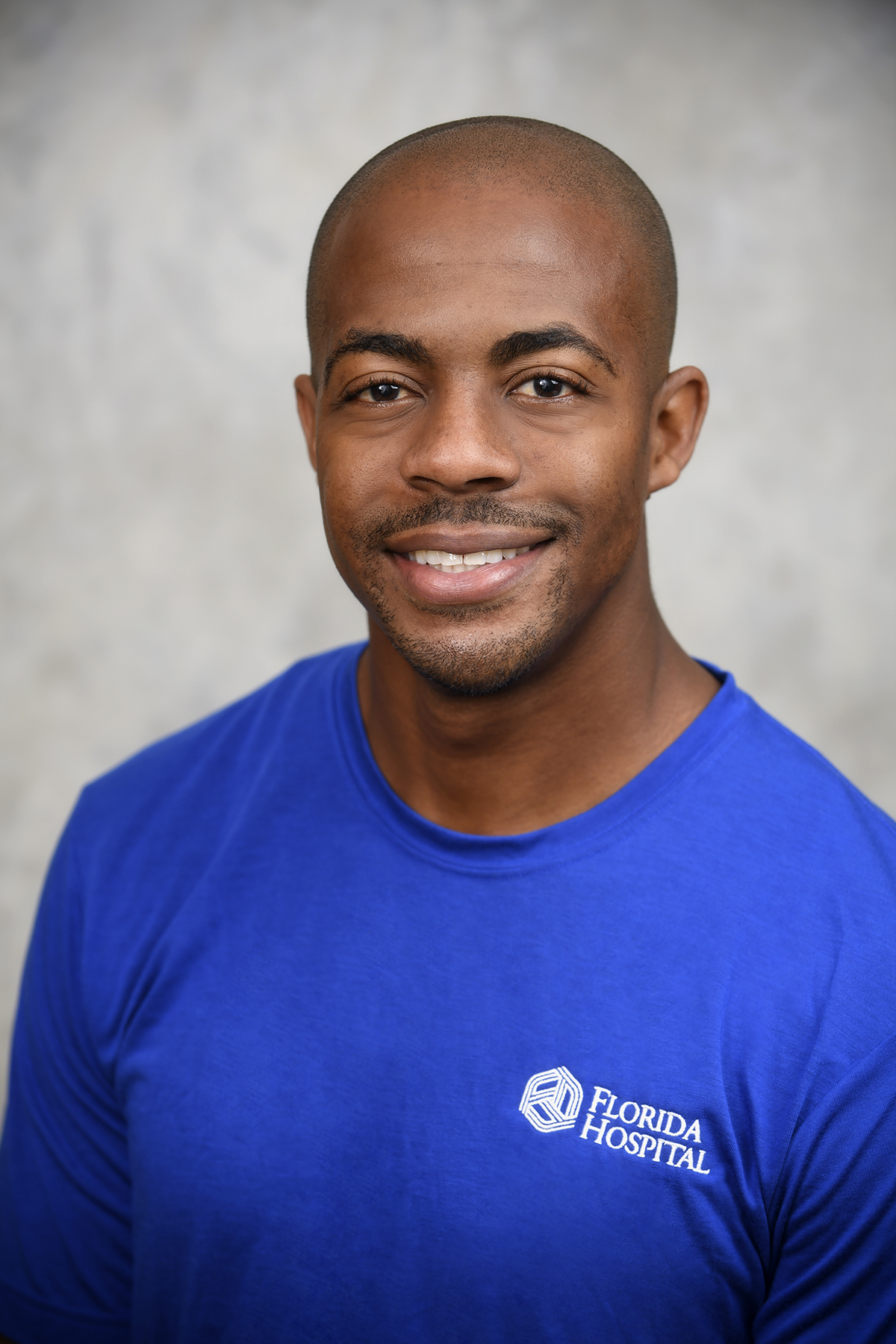 Julian received his doctorate in physical therapy from the University of Miami. He is a board certified orthopedic specialist as well as a certified strength and conditioning specialist. He has always lived an active lifestyle and encourages his patients to do the same.
Use Facebook to Leave a Comment
- We'd love to hear from you.