Making Sense of all the Choices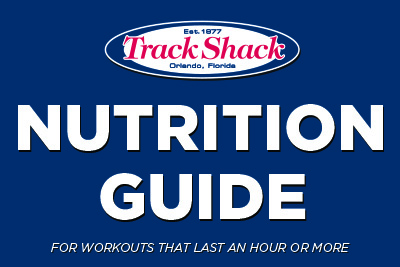 Many of you are increasing your mileage and running distances that are new for you and your body. Congratulations on this huge achievement! What's also new is planning what to eat and drink before, during and after a long run. It can be confusing.
Lucky for us, there are so many options! If your long runs are over an hour, consider the following when choosing nutrition:
- Replace electrolytes and fluids that are lost through sweating.
- Choose a carb or energy source to keep you going while burning calories.
- After the run, additional protein aides in recovery.
The graphic below highlights some of the products offered at Track Shack. Or come in and ask us. We'd love to chat with you!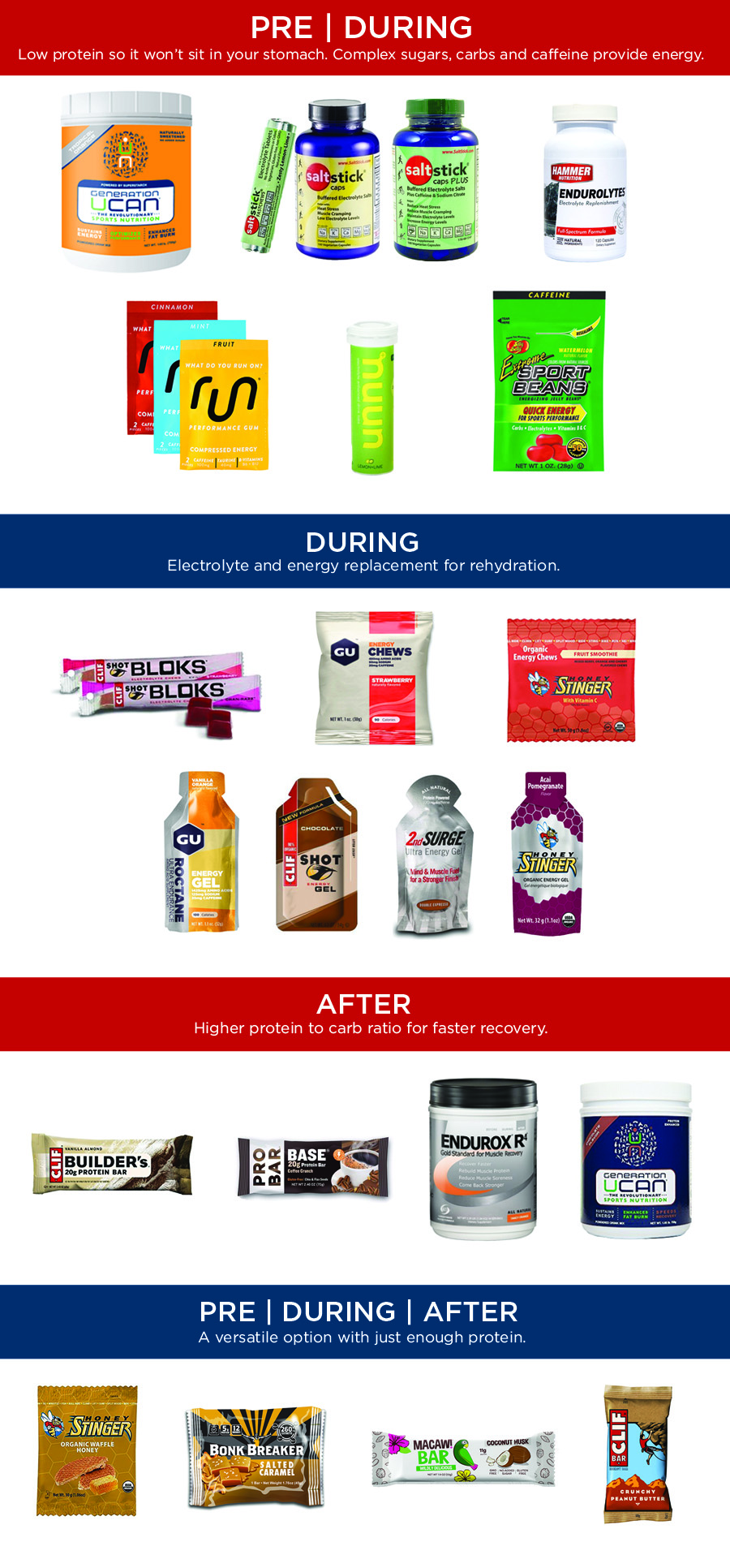 Use Facebook to Leave a Comment
- We'd love to hear from you.