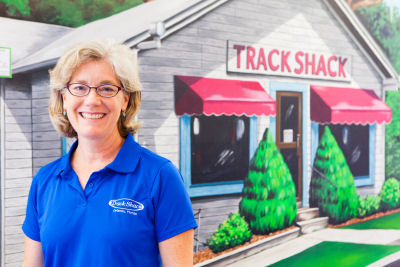 Movie
I love popcorn.  Jon loves it too; in fact popcorn is why we used to go to movies.  Unfortunately popcorn and I are no longer on friendly terms and smelling it at the theatre is so hard!  But, Saturday I ventured back to the theatre to take my mom to see "Walk in the Woods."
I was so excited to take mom to this movie because she has hiked most of the Appalachian Trail.  I am so proud to share with most anyone how in her 60's and early 70's, mom would de-hydrate her own food and take off to the Trail for weeks at a time.  In the early years, mom and her trail partners would camp in tents or use the shelters.  It was my job to mail the food packages to her on the right days so they would arrive at these remote post offices off the trail on the right days. 
Mom is 86 now, you probably see her walking in  Winter Park with her hiking sticks.  She no longer hikes the trail or runs marathons but her memories of the trail are amazing and she loved the movie!  We laughed and laughed! 
Jon likes sitting near the aisle.  Whether its the movie theatre or church, he'll always choose an aisle seat.  Well, I found out mom likes the exact center of the theatre and apparently others do as well.  We were snug as a bug in a rug.  It was so tightly packed around us even if all our laughing had warranted a bathroom visit we'd never get over all those people! 
I'm not a movie rater, but we loved "Walk in the Woods."  Hope you have a chance to see it!  Sit by the aisle in case you laugh a lot too!
See you on the roads!
Use Facebook to Leave a Comment
- We'd love to hear from you.