Lady Track Shack Week 2022
The week preceding the AdventHealth Lady Track Shack 5k is set aside in Track Shack as Lady Track Shack 5k Week with events, activities and excitement leading up to the beloved annual run/ walk! Track Shack is located at 1104 N. Mills Ave.
We have come up with a few ways to make this week extra special!
ALL WEEK: Save 15% Women's Apparel and Bras!
Exclusions apply. Discount not valid on special orders.
Monday, January 24: Community Yoga
With Seth Funderburg from Black Matter Training
This event is open to both men and women and is a donation based class for all levels!
Time: 5:15 pm
More info >>
Wednesday, January 26: Bra Fitting Night With Brooks
Join the "Bra Fitting Experts" from Brooks to find your perfect fit that will support you through any workout. Experience the difference a bra can make! Be confident you are wearing the best sports bra for you with a personalized fitting.
Featuring expert Brooks bra fitters and a special discount on bras!
Time: 5:00 pm to 6:00 pm
More info >>
Thursday, January 27: Ask the Expert with AdventHealth
AdventHealth Physical Therapist will be available in store for questions and assessments.
Time: 5:00 pm to 6:00 pm
More info >>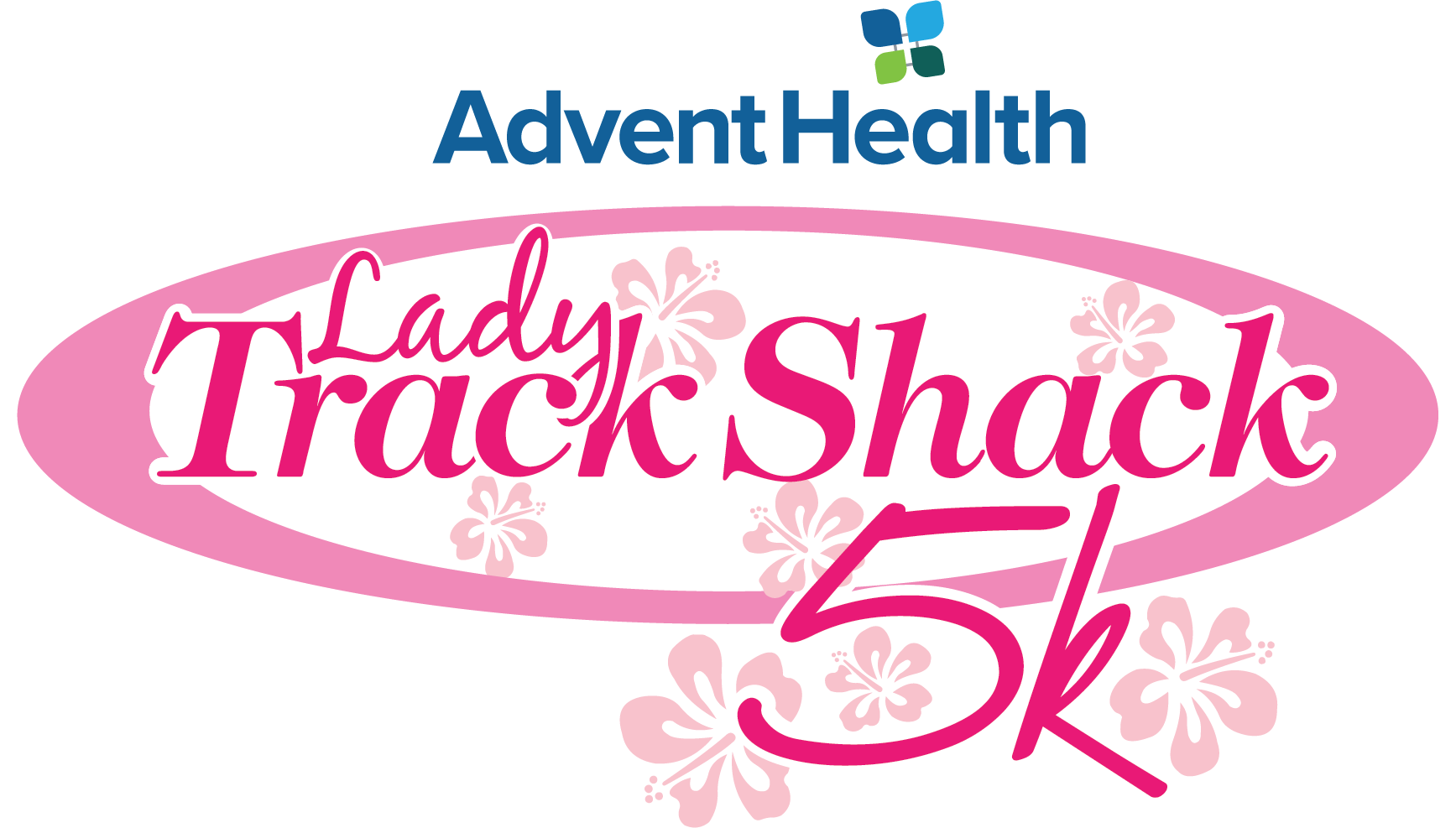 Saturday, January 29:
AdventHealth Lady Track Shack 5k
7:30 am, Mead Garden
Register here!
Mark your calendar to take part in events that celebrate your healthy and active lifestyle!
Use Facebook to Leave a Comment
- We'd love to hear from you.