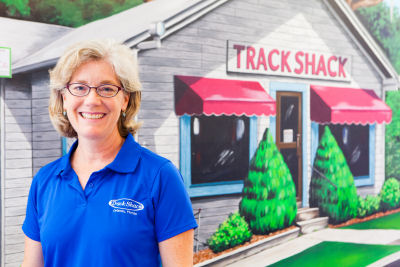 Surprises
I was a little surprised when I opened the envelope from Jon Christmas morning. It was not exactly a gift I would expect after several years of lower mileage due to some back and foot issues. Receiving a paid registration for a half marathon was not really on my Christmas list.
Fast forward five months...Saturday morning I ran nine miles! Unfortunately it may have been one of our last cooler mornings for a run. But that's okay because with some physical therapy, Pilates and lots of stretching I'm running more or less pain free. I'm first to admit though: I've really slowed down my pace. I guess I can't have it all. I'm looking forward to sharing some longer runs with my Marathonfest and Galloway friends. Both these programs begin soon so my mom, who walks many mornings through Winter Park, will start reporting back to me how many runners she sees each Saturday. I actually saw lots of friends during my nine miles. In fact, I ran into my mom and got to walk with her for a short time.
My surprise gift gave me back a little confidence to try those longer miles again, thanks Jon. I'm super proud of him as he continues to train for his marathon. The Hughes'; on the roads to our goals!
See you on the roads!
Use Facebook to Leave a Comment
- We'd love to hear from you.