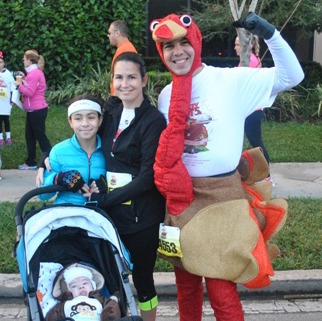 Date, Time Location
Thursday, November 22, 2018
7:00 am: Costume judging begins by Track Shack Registration tent
7:45 am: Turkey Call judging begins by Start/Finish Line
8:00 am: 5k (3.1 miles)
9:15 am: Tot Trot

Lake Eola
227 N. Eola Dr.
Orlando, FL 32801

About this Event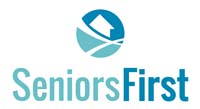 A Thanksgiving tradition now in its 29th year. Join us at beautiful Lake Eola bright and early Thanksgiving morning and burn some calories before you feast! Participate as over 5,000 runners, joggers and walkers, many dressed in full costumes or Thanksgiving themed hats hit the course for a morning of fun to raise money for Meals on Wheels and other programs that support seniors in our community.
Registration is scheduled to open in July!

---
Restrictions
Bicycles, roller skates, in-line skates, and dogs will be prohibited from the race course. The use of headphones is discouraged.
Walker Friendly Events
Keeping Central Florida Fit is our mission. Walkers are encouraged to participate in all Track Shack races. Municipalities require that road ways are clear of participants and opened as soon as the race is complete. That is why a maximum pace of 15 minutes per mile is set. If the pace isn't maintained, race officials will ask you to move to the sidewalk to re-open the roadways.
Stroller Restrictions
Participants with baby joggers or strollers must start behind designated stroller signage and are REQUIRED to walk/jog no faster than 15 minute per mile; stroller/jogger operators may not weave through packs of runners, and must always yield the right of way to other runners. Failure to comply will result in disqualification from participating with a stroller in future events.