Companies receive marketing and branding benefits through event sponsorships - Delivering a powerful message through memorable consumer experiences.
Mass Media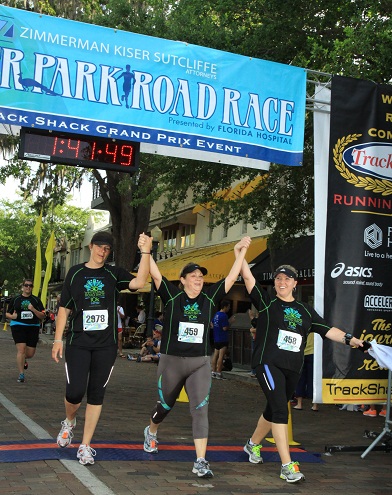 E-mail marketing, local radio station mentions, regional magazine advertising, collateral material including up to 150,000, impressions of magazine advertising, 25,000 brochures and flyers
Name/Title
Own a part of the action! Name recognition is the most effective way to promote a business or product. Instead of putting on a race, inquire about event sponsorships. Examples: Insurance Office of America Corporate 5k, AvMed T-shirt Contest, Florida Hospital Most Fit Company.
Website
Promotional giveaways, online registration confirmation feature & listings/links. With over 30,000 visits per month, TrackShack.com is the "go to" web site for all Central Florida runners, walkers and fitness enthusiasts.
Exclusivity "Official Product"
I.e. ASICS Official Apparel Sponsor of the Track Shack Running Series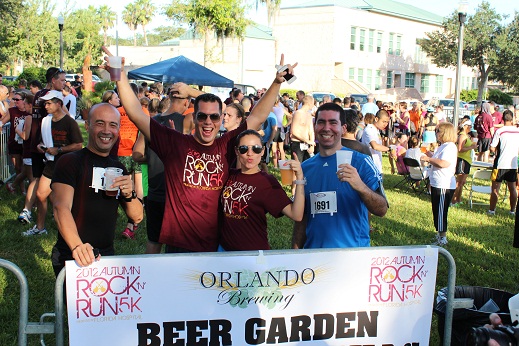 Product Placement
Showcasing, demonstration, & sampling onsite or in a goodie bag.
Logo Identification
Logo on T-shirts, banners and signs, and onsite p.a. announcements
Example: Beer Garden sponsored by Orlando Brewing
Stage Presentations and Speaking Opportunities
Get the attention of the masses by sponsoring the entertainment or a special award. Donating a trip to Jamaica may just put your company on the cover of the Sentinel.
Measurable Return on Your Investment
Relationship Marketing
Orlando is home to large corporations, many that see the value in grassroots sports marketing.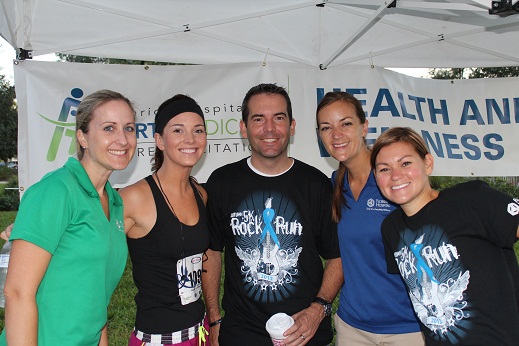 Sponsorship is another way to maximize your networking circle by partnering with industry leaders.
Community Relations
Benefit from the goodwill and positive association created by supporting charitable events that encourage a wholesome, healthy lifestyle.
Employee Impact
Fosters internal employee wellness, camaraderie and teamwork.