Track Shack Fitness is proud to offer a variety of Training Programs to the community of Central Florida. We aim to improve your quality of life by stretching your legs, pumping your heart, opening your mind, and uplifting your spirit. Our training programs assist you along your journey to attaining better health and fitness.
Upcoming Training Programs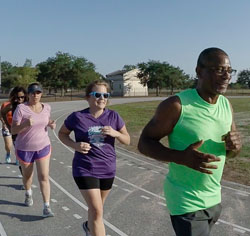 Zero To Fit >> (Beginner)
Zero to Fit is a training program for adults that uses running and walking to improve overall health and fitness in a social, supportive, and group coached environment. Zero to Fit meets twice a week for 10 weeks. Join and go from zero to fit!
Orlando Morning/Daytime/Evening: Next session begins October 15
Lake Mary: Next session begins October 16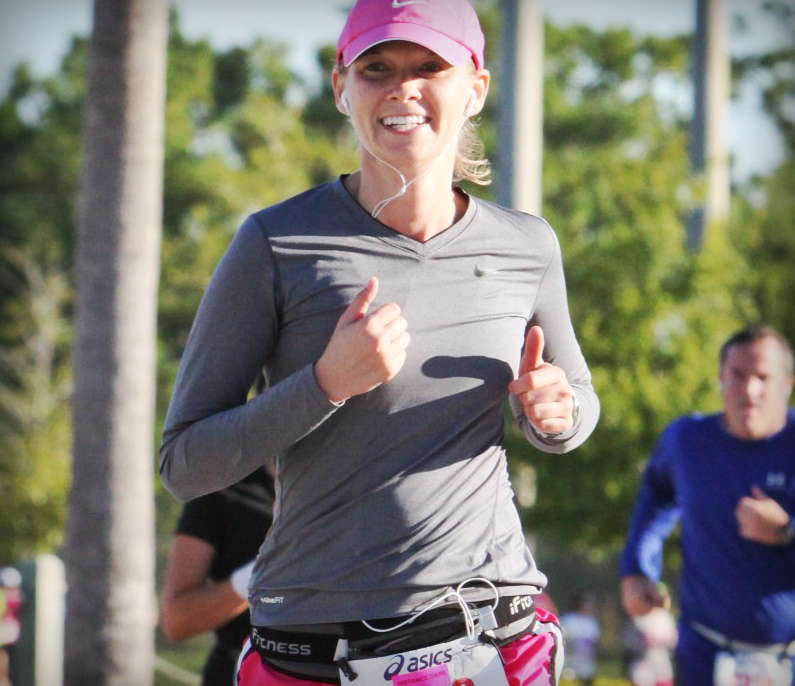 Five & Dime >> (Speed Building)
Got the need for speed? "Five and Dime" offers serious coaching and friendly competition in a very social atmosphere. 
Next session begins October 16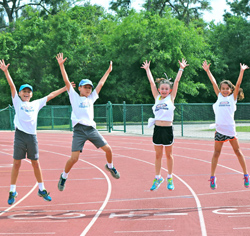 Cheetahs Running Club >> (Kids)
With this program we hope to create an environment where kids will enjoy their training through games and practice runs at the Blue Jacket Park in Baldwin Park. 
Next session begins October 15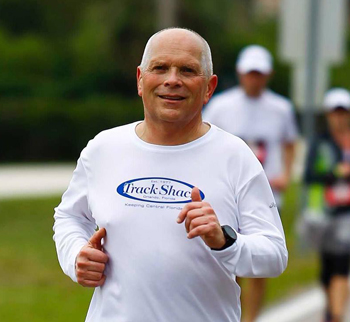 The Summer/Fall Session is a three day a week training session for both the half and full marathon distances targeting Chicago, Marine Corps, New York, Space Coast, OUC Half, Jacksonville, and Disney.  
Next session begins in January, 22 2019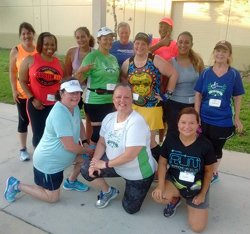 The Galloway training method is a unique run/walk/run® style of training that minimizes injuries and enables participants to achieve their goal of completing a marathon or half marathon.
Next session begins in June 2019.
---
Training Talk


Training articles with tips, advice and guidance for every runner by Susan Paul, program director for the Orlando Track Shack Fitness Club. Susan Paul is an exercise physiologist, and was named "Super Coach" by Runner's World, July 2007.