Track Shack is excited to be hosting a Sunday Run at The Salty! Meet up for a bimonthly run around Audubon Park.
RSVP to receive a FREE donut from The Salty! 
This FREE run is limited to 60 participants and all levels are welcomed.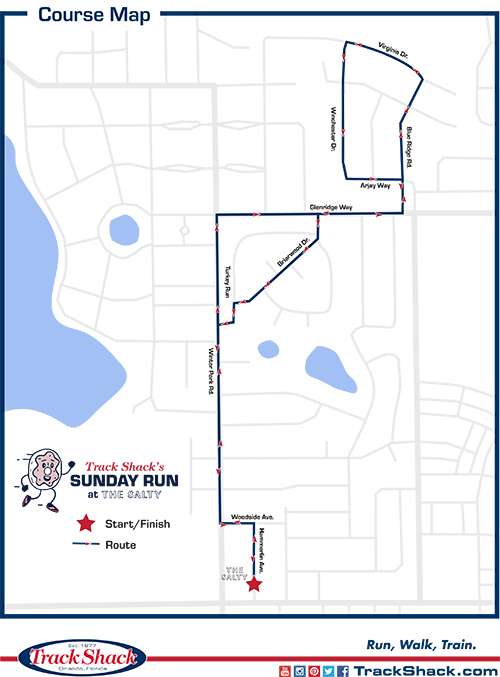 Date
New Balance with be onsite on March 26th with demo shoes to try out!

Time
8:00 am
Location 
THE SALTY
3025 Corrine Dr.
Orlando FL 32803
Want More? Join a TRAINING PROGRAM >>