Perks
Finisher medal 
Gender-specific long sleeve hoodie Size chart >> 
Customized Finisher Certificate 
Virtual Option Available! 
Course
This route is a USATF-certified course: OUC Orlando Half Marathon presented by Land Rover Orlando Course Certification >> (Coming soon)
• Nine water stops approximately every 1.5 miles. Glacier Freeze Gatorade will also be available.
• Nine entertainment spots 
• Two Port-O-Lets at each water stop 
• One food stop providing GU Energy Gel (Tri Berry & Strawberry Banana flavors) will be on course at approximately mile 8.5 
• Two on-course tents will include an EMT and self-serve supplies such as Band-Aids, Blistex, sunscreen, Biofreeze, blister relief provided by AdventHealth.  Each tent is located near Mile 5 and 11.
• Bike medics will be on course

Half Marathon Pace Groups
Want to make sure you make it to the finish line by your goal time? Pace Groups by Track Shack will get you there! Sign up at the Track Shack tent on race day where you will meet up with your pace group leader. 
Half Marathon pace groups will be offered for the following target finish times: 
1:40, 1:45, 1:50, 1:55, 2:00, 2:05, 2:10, 2:15, 2:20, 2:25, 2:30*, 2:45*, 3:00*, 3:15*, 3:30*
*Run/walk pace groups
Runner Tracking

The OUC Orlando Half Marathon features the latest in real-time race tracking by providing Live Results via our partner RTRT.me. Check your runner's status at the following splits in the half marathon: 5k, 10k, 15k and finish.

Note: If you register on Monday or Tuesday of race week, you will be able to sign up for tracking on Wednesday after 10:00 am; if you register on Wednesday or Thursday, you can sign up on Friday after 10:00 am. If you register on Friday of race week, you will be able to sign up for tracking after 9 pm Friday or on race morning. Times posted during the event are Unofficial. Official results are posted upon completion of the event. 
B-Tag Timing
The B-Tag by ChronoTrack is the timing device used to score half marathon participants. The B-Tag is attached to the back of the runner bib number. In order to receive an accurate time, please confirm your bib is:
Clearly visable on the FRONT of the torso.
Unaltered or modified. Do not fold or wrinkle or you risk breaking the timing chip.
Pinned in all four corners so the timing chip stays flat.
Not covered with jackets, water bottles, etc so as not to block the reading of the timing chip.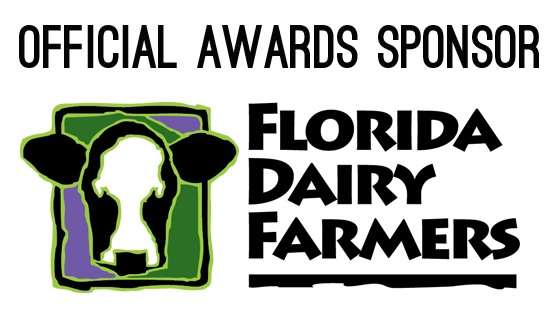 Half Marathon Awards and Prizes 
Prize money totaling $3,400 will be awarded to the top three overall male and female athletes!
•  1st Overall – M / F $850
•  2nd Overall – M / F $500
•  3rd Overall – M / F $350
•  4th Overall – M / F
•  5th Overall – M / F 

• Top nonbinary/genderqueer finisher.
• Top male and female finisher in the master division.
• Top male, female and nonbinary/genderqueer  finisher in the push rim wheelchair division.
• Top three male and female finishers in each age division. 
Prize money recipients must have valid US Social Security number.

View Track Shack's Accessibility & Inclusion Policies >> 

14-18   35-39   55-59   75-79
19-24   40-44   60-64   80 and over
25-29   45-49   65-69    
30-34   50-54   70-74   
Note: Participants who prefer not to disclose their gender are not eligible for awards. Any master athlete that places in the overall division receives the overall award. Top three overall male and female finishers are awarded based on gun time, all other awards are based on net time. ONLY Runners and walkers ages 14 and above who wear the designated B-Tag are included in the race results.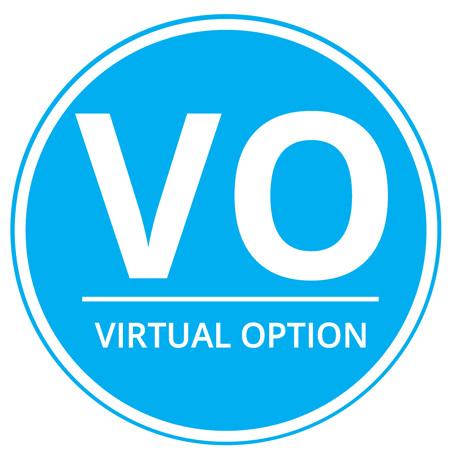 Virtual Race
Can't make it to the race but still want to experience the excitement and achievement? Sign up to run the virtual race!
• Run or walk the distance wherever you are.
• Participants can pick up their packets at Track Shack (Nov. 28 - Dec. 1). 
• Shipping is available for those who wish to have the race packet mailed to their home. Packets will be shipped post-event. Domestic shipping only. Please provide a valid USA mailing address. 
• To receive a finisher certificate, submit your results online by 5:00 pm on December 3. Include first, last name and finish time from your watch. 
• Post a photo and share your virtual race experience on your social media hashtag #OrlandosHomeTownHalf #LakeEola5k #TrackShackVirtual