Keeping a Community Fit Takes All of Us!
By Betsy Hughes, co-owner of Track Shack
45 years later and Track Shack continues to keep Central Florida fit and healthy!
Stop in and let our Track Shack staff create a shoe-fitting experience for you and your family. It's a great place to start! We'll fit your eight-year-old training for her first 5k and even your parents who may be suffering from back pain or have balance issues. Don't forget your own shoe fitting, it's a family affair, after all!
Sign up for one of our many training programs while preparing for your next event. Our Track Shack event calendar is packed this fall, including our Celebration of Running 5k presented by AdventHealth honoring Track Shack's 45th year!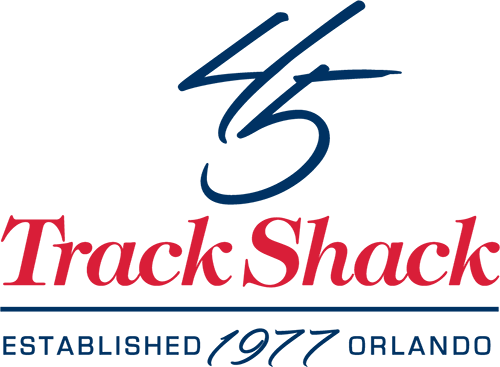 Be sure to check out the discounts we offer our younger runners and older participants too! Invite friends and neighbors to run/walk with you and enjoy event discounts.
Youth & Senior athlete Discount - $10 off registration
Friends & Family discount - 15% off event registration when three or more people register together
It's hard to believe that we first opened Track Shack's door in 1977. Hope you like our fun new 45th logo!
See you on the road!
Use Facebook to Leave a Comment
- We'd love to hear from you.