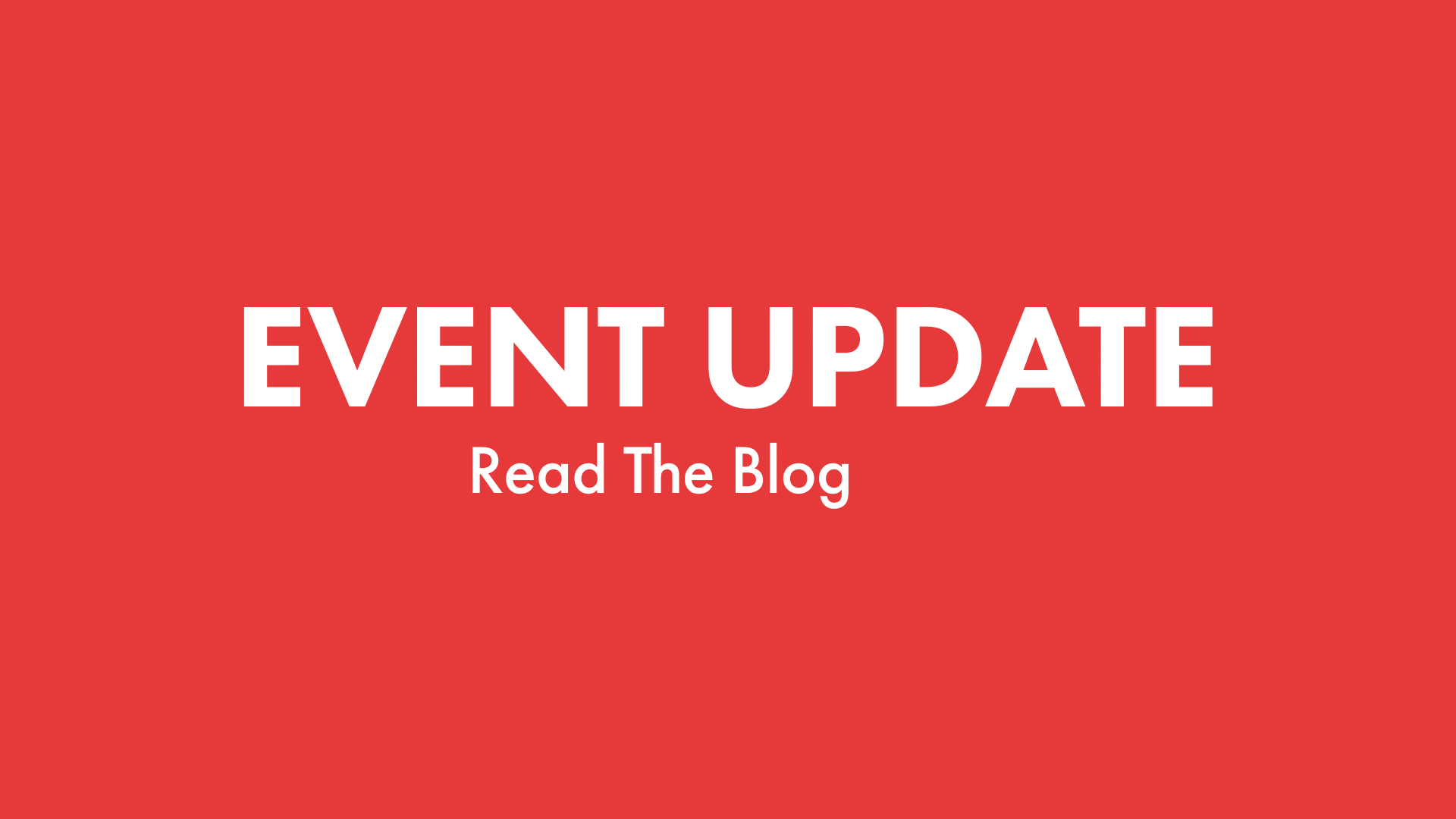 Date & Time and Location
Thursday, September 30,  2021
4:00 pm – Lake Eola Opens 
5:30 pm – T-Shirt Design Award Presentation
5:45 pm – Workplace Wellness Award Presentation
5:50 pm – Simply Shakeout
6:15 pm – Runners/Walkers Start
7:15 pm – Overall Male/Female Award 
Lake Eola
Orlando, FL 32801
Event Highlights
About this Event
Held exclusively for Florida's corporate community; businesses and non-profit organizations can form teams and participate in the SimplyIOA Corporate 5k for camaraderie, friendly competition and celebrating with co-workers.
Don't have a team? Join the Track Shack Fitness Club team!  
We continue to monitor health guidelines released by the CDC as it relates to sporting events. We are in constant communication with our City partners. The SimplyIOA Corporate 5k is on as planned to be an in person event with the option to participate virtually. View current safety protocols >>
All Participants Receive:
• 8-Week Training Plan >>
• Event Bib
• Event Shirt
• Customized Finisher Certificate 

Beneficiaries
Proceeds are donated to the Track Shack Youth Foundation and Second Harvest Food Bank of Central Florida. To learn more about these beneficiaries and their impact on the Central Florida community, click here. 


Insurance Office of America has supported the event since the first event in 1995. Through this event, IOA has successfully made health and wellness a priority in Florida's corporate community, and we are excited to continue this partnership in 2021.
IOA has been serving Florida's insurance needs for more than 25 years. Now, with the launch of SimplyIOA, the first fully integrated comparison, quote and buy platform, they can provide the same level of support for your home and auto insurance. Read more >>
---
view archive »
Bib Pick-Up at Track Shack - IMPORTANT UPDATE
New for 2021, all participants must pick up their own bib and shirt at Track Shack. 
A team box is available for pick-up by request only, please email info@corporate5k.com.

Click to view the list of teams that requested box pick up as of 9/24 >>
Pick-up Location/Dates:
Track Shack: 1104 N. Mills Avenue, Orlando, 32803
Saturday, September 25 10:00 am - 5:00 pm
Monday, September 27 - Wednesday, September 29 10:00 am - 6:00 pm
Team must be paid in full to pick up.
SimplyIOA Corporate 5k Moving Forward on September 30, 2021
What a season it's been!  The last 18 months have been anything but business as usual.  Our team, like many industries, continues to face challenges staging large-scale events.  Thankfully, with great partners and collaboration, we are devising innovative solutions.
We are moving forward with an in-person SimplyIOA Corporate 5k on Thursday, September 30th at a limited capacity of runners/walkers and with no team tents.  This ultimately creates a more spacious environment for everyone participating in their favorite office party at Lake Eola. Read the blog >>
2021 Registration is OPEN!
2020 Recap
Over 6,000 runners and walkers from 350 organizations spread over nine states rallied together and showed resolve by participating in the 26th annual IOA Corporate 5K at a time we thought this event could not happen.