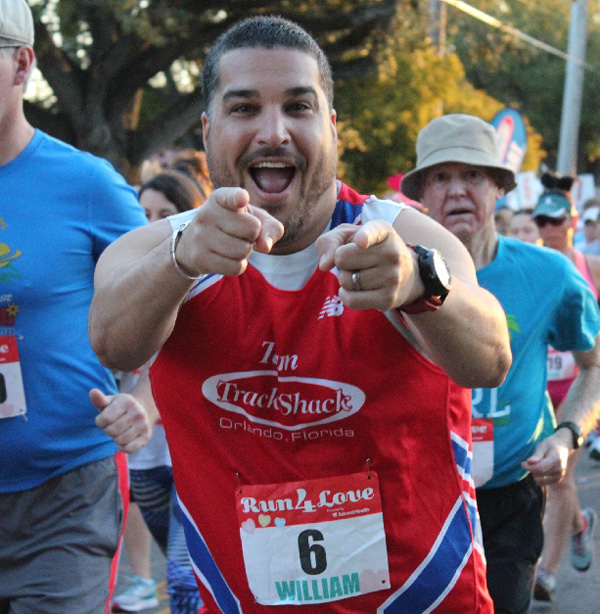 Register for the six race Track Shack Running Series and you are a FANATIC! Whether you run, walk or do a little bit of both, it's easy to experience the convenience of one-time registration for Track Shack's best races and enjoy the benefits all season long!
2019-2020 Track Shack Running Series Schedule
Aug 17  Track Shack's Celebration of Running 5k presented by AdventHealth
Sept 14 AdventHealth Battle of the Bands 5k
Oct 27   U Can Finish 5 Mile & 2 Mile presented by AdventHealth
Jan 18   Park Ave 5k presented by AdventHealth
Feb 15   Run 4 Love 4 mile presented by AdventHealth
Mar 7  AdventHealth Winter Park Road Race 10k and 2 mile 
Registration will close at 7:00 pm on Friday, August 16.