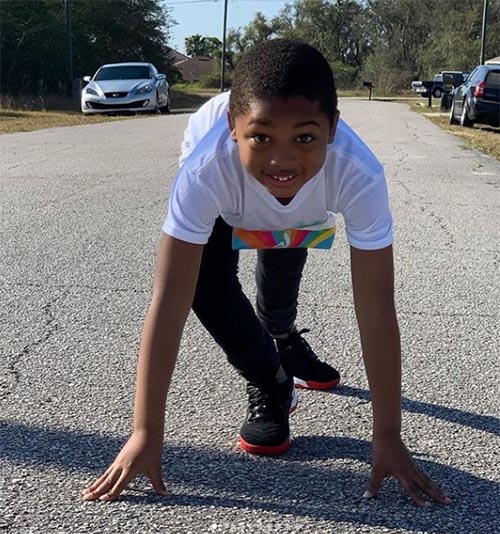 • Registration will stay open until 12:00 pm (noon) on Friday, March 26
• Capacity: 1000
Once the event reaches capacity, participants can still register for a "SHIPPING ONLY" category. Participants who register for that category will receive their bib, shirt and finisher medal in the mail at the end of April. Printable bib >>
• Not sure if your child is already registered? 
Confirm registration >>
• Entry fees are non-refundable and non-transferable.


Entry Fees

Processing fees will apply.
$8  Through March 14
$11 March 15 - March 27