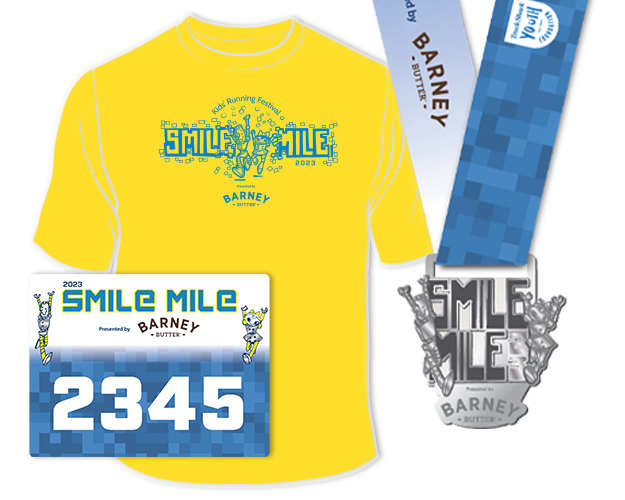 About the Event
Smile Mile presented by Barney Butter is a running festival just for kids ages five to eleven. Mile and half mile runners receive a bib, t-shirt and finisher medal.
Coach "Sly" Johnson Largest Team Award
In honor of a dedicated coach and father who motivated so many young runners, the Coach "Sly" Johnson Largest Team Award goes to one school from each county with the most runners participating! To qualify a school must have a minimum of 25 runners participating. A $500 grant and plaque will be awarded to the winning schools.
2023 Largest Schools
Seminole - Galileo School For The Gifted Learning  139
Lake - First Academy Leesburg 55
Orange - Orlando Science Elementary 221
Osceola - Osceola Science Charter School 75
Volusia - No qualifying schools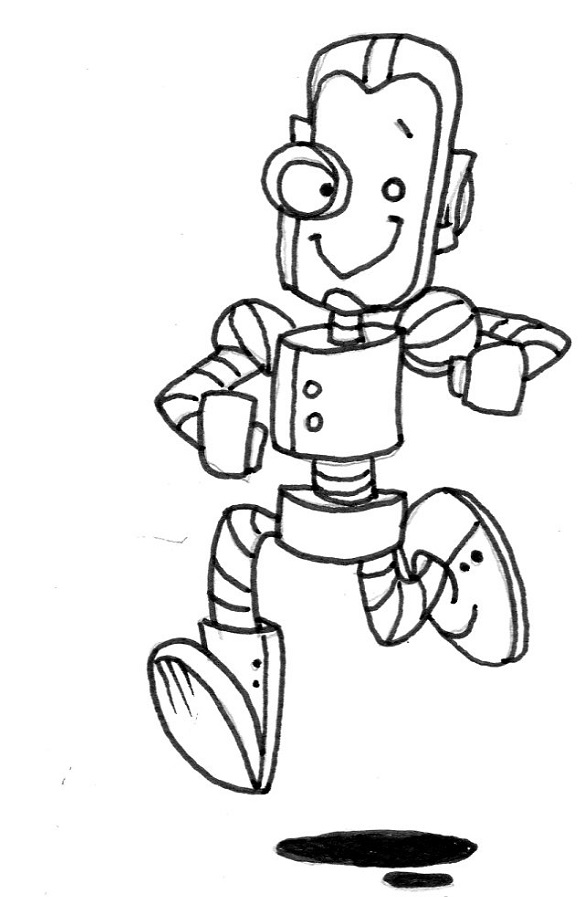 Meet Miles 2.0! 
He's a running machine here to transform your child's running experience! Watch email and social media for child-friendly fitness tips and more robot fun facts! 
Our Sponsor
Barney Butter, the smoothest almond butter in the game, is a proud sponsor of Smile Mile! All participants can try your new favorite peanut-free, non-GMO and gluten-free pantry staple.
Date / Start Times
Saturday, March 11, 2023
8:00 am - 11 year boys
8:15 am  - 11 year girls
8:30 am - 10 year boys
8:45 am - 10 year girls
9:00 am - 9 year boys
9:15 am  - 9 year girls
9:30 am - 8 year boys
9:45 am - 8 year girls
10:00 am - 7 year boys
10:15 am  - 7 yr girls
10:30 am - 6 yr boys
10:45 am - 6 yr girls
11:00 am  - 5 yr boys (1/2 mile)
11:10 am   - 5 yr girls(1/2 mile)
11:20 am - 4 and under (FREE Unscored fun run; registration on race day only. Participants receive a finisher ribbon)
*All times are subject to change. Participants must report to the start line 15 minutes prior to their start time.
Location
Upper Blue Jacket Park
2501 General Rees Ave
Orlando, FL 32814
The start is located at the intersection of Robin Rd. and Upper Park Rd.
Entry Fees
In Person or Virtual. Processing fees will apply.
$10  Through February 26
$15 February 27 - March 10
$20 Race Day