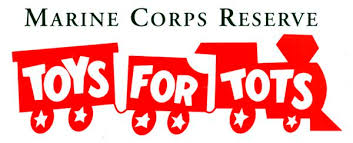 Together with WFTV - 9 Family Connection, Track Shack supports Toys for Tots and encourages all runners and walkers to bring a new, unwrapped toy to the race. THE GOAL IS 2000 TOYS! Come run or walk for a great cause and make a difference in the life of a child this holiday season! For more information go to: Toys For Tots. 
Pediatric Cancer and Bone Marrow Transplant Programs at AdventHealth for Children
As the region's destination program for pediatric cancer, blood disorders, and bone marrow transplantation, the world-class team at AdventHealth for Children treats wide ranging conditions such as leukemia, lymphoma, brain tumors, sickle cell anemia, hemophilia, thalassemia, and immune deficiency. We are also the first regional hospital to have both neuro-oncology and neurofibromatosis programs.  The program earned recognition by the Children's Medical Services of Florida (CMS) as one of the few centers qualified to treat children born with sickle cell anemia and other potentially life-threatening blood disorders.