Battle of the Bands
Vote for your favorite band! Three live bands will be performing along the route. After the race, cast a vote for your favorite band at the Battle of the Bands tent! 
Contact operations@trackshack.com if you are a musician and would like to be a contestant.
1st - $400 per group
2nd - $250 per group
3rd - $200 per group

2021 Contestants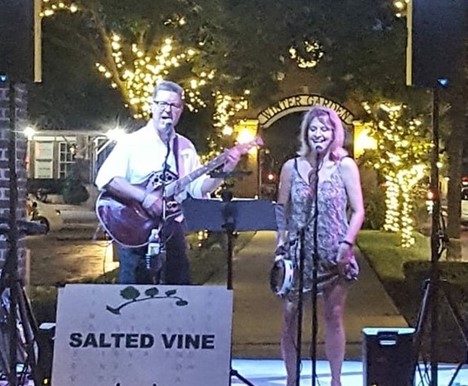 Salted Vine
Salted Vine is a pop/rock duo performing fun tunes from the 1970s through the 2000s. Steve Ferrell (vocals and guitar) and Linda Chrapczynski (vocals and percussion) have performed and harmonized at various events and venues throughout Florida.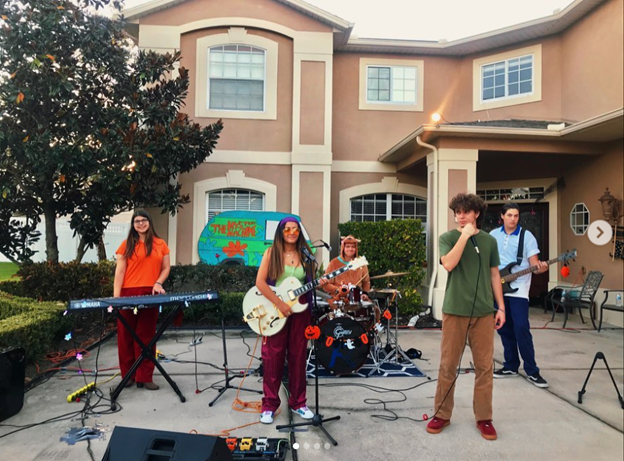 False Rituals
Longtime musical friendships have evolved into False Rituals, as these musicians take their talents and love of music to the next level.  They are all local Central Florida graduates who have performed together for over 5 years. In their prior musical practice, they have entertained on some big stages including performances in the Philadelphia Thanksgiving Day Parade, the London New Year's Day Parade, at Dr. Phillips Performing Arts Center, and at Cadogan Hall (London.) False Rituals is an alternative rock/pop band who has rooted their music in timeless rock…they may be young, but they have an appreciation for classical rock, modern, and everything in between. While they currently perform covers, they are working on some original pieces and will soon be sharing their own musical creations with Central Florida and beyond!
https://www.facebook.com/FalseRitualsBand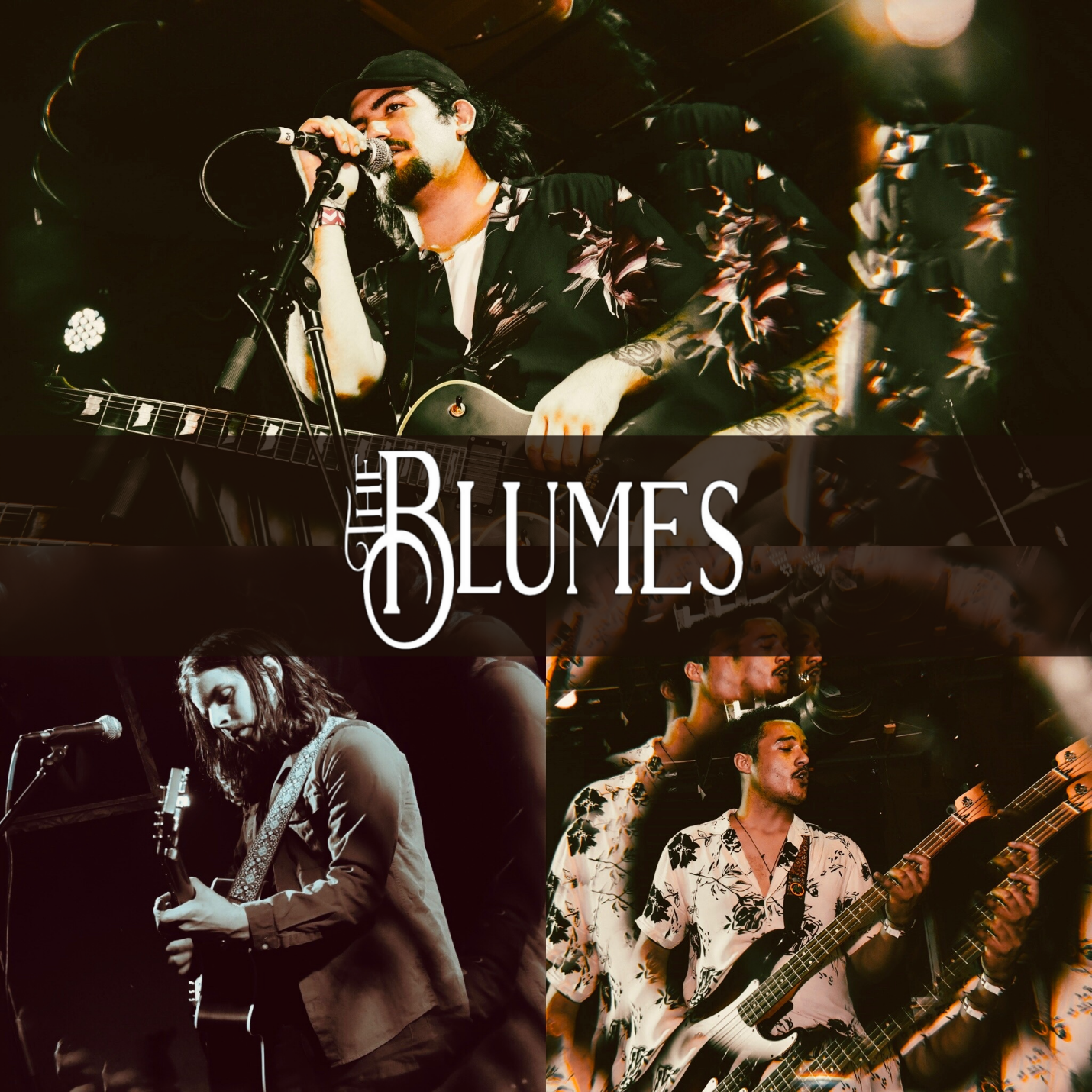 The Blumes
The Blumes are a group of friends from Orlando, FL that come together to make some beautiful noise in the midst of all the noise in the world around us. We hope our music will remind people that hard times make you stronger, that as a community and as individuals, we are only beginning to see the fruits of the hardships we've had to endure this past year and a half.