Battle of the Bands
Vote for your favorite band! Three live bands will be performing along the route. After the race, cast a vote for your favorite band at the Battle of the Bands tent! 
Contact chynna@trackshack.com if you are a musician and would like to be a contestant.
1st - $400 per group
2nd - $250 per group
3rd - $200 per group

2022 Contestants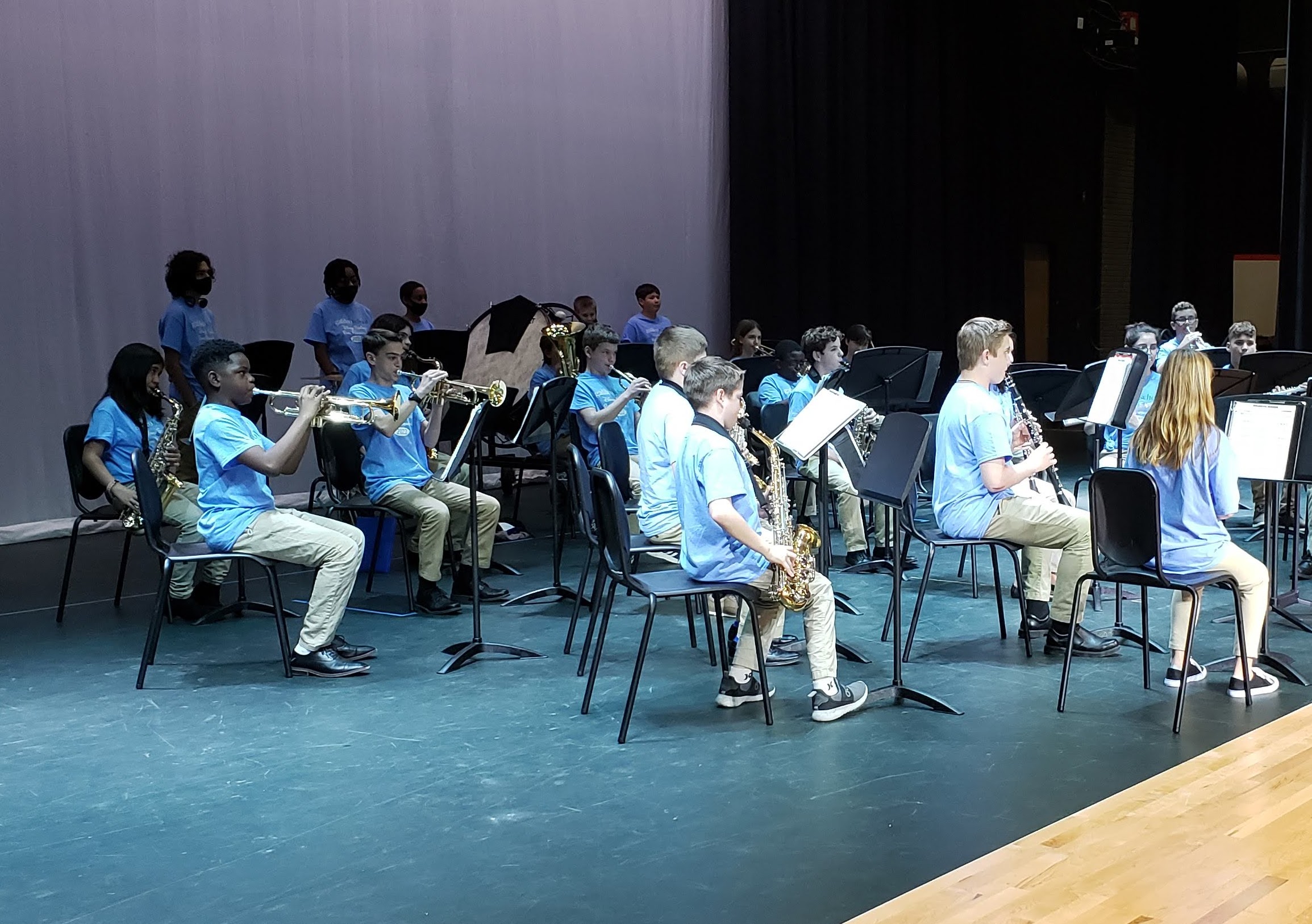 Band A – Galileo School for Gifted Learning Band
Get ready to give it up for Mr. Emmert, music teacher and 40 of his band students who'll be making music at the .5 mile mark! This will be the largest band that's ever performed at the Battle of the Bands 5k!


Band B – B-Rex
B-Rex is a local Orlando band made up of 2 brothers, Rexford and Austin, and their dad, Brian. Rexford rocks guitar and Austin jams on bass and both attend Boone High School. Joining them on vocals is Jackson Smith, a junior at Timber Creek High School, who enjoys being part of musical theatre. Rexford and Austin have been fans of 80s rock music since they were very young. They enjoy playing covers and have written a few songs of their own.
https://soundcloud.com/user-479480818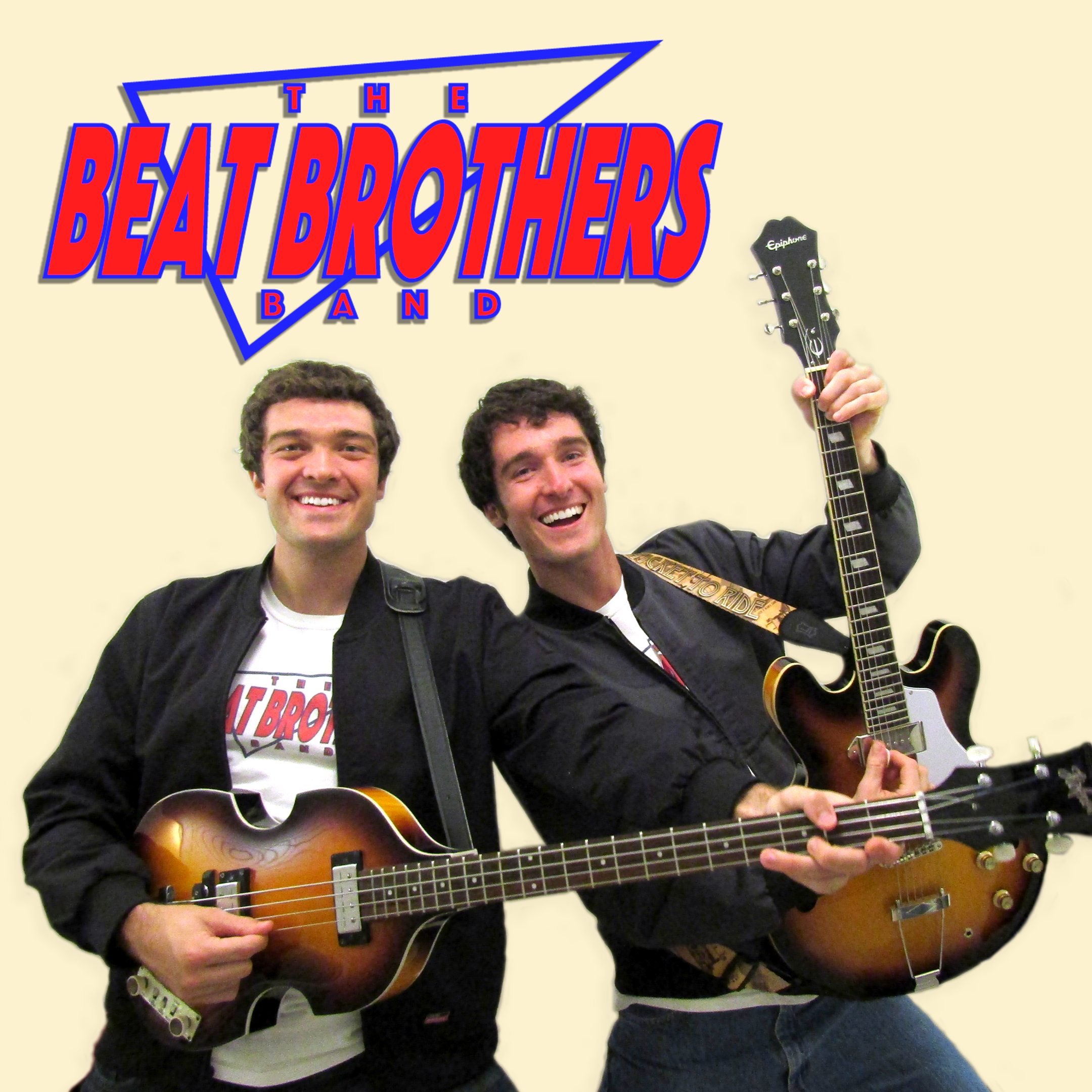 BAND C - The Beat Brothers Bands
The Beat Brothers Band is a Soul-inspired, Pop-Rock group created by Singer/Songwriter/Producer brothers Mikey and Danny McCabe. Based in Orlando, Florida, the Beat Brothers Band's sound blends the popular styles of Bruno Mars and Ed Sheeran, the songwriting and harmonies of The Beatles and The Beach Boys, with the soulful grooves of Stevie Wonder and Michael Jackson.
Mikey and Danny began pursuing music in 2014. In 2015, Mikey performed alongside The Beach Boys in Jacksonville, FL. At that moment he knew he wanted to make music forever. Since then, they have been writing, recording, and performing nonstop.
https://www.thebeatbrothersband.com/