Battle of the Bands
Vote for your favorite band! Three live bands will be performing along the route. After the race, cast a vote for your favorite band at the Battle of the Bands tent! 
Contact alicia@trackshack.com if you are a musician and would like to be a contestant at the 2021 event.
2020 Contestants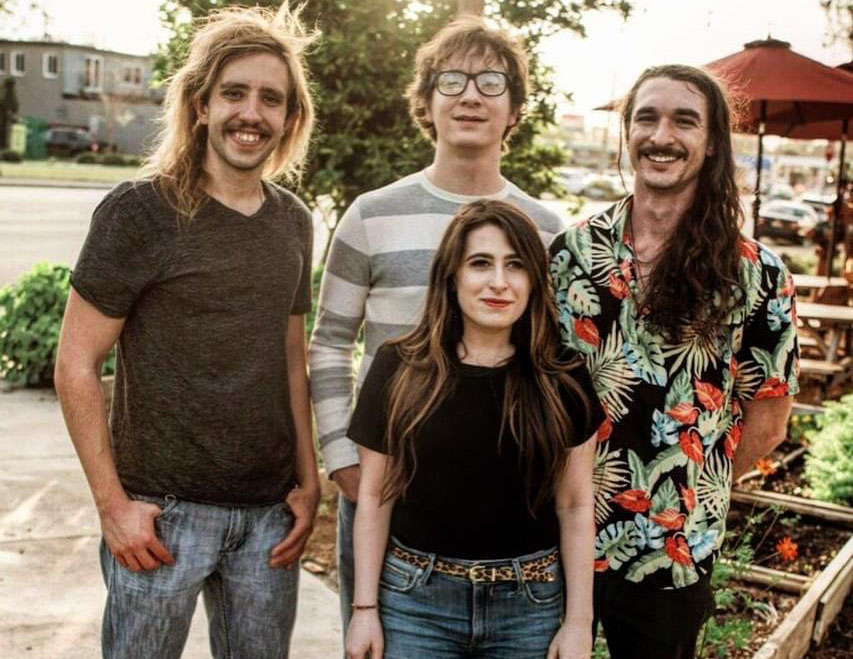 RUN RAQUEL
Run Raquel is a four-piece energetic rock band from Orlando, Florida with a mission to bring feel good music to audiences.  Since the release of their single, "Go High", Run Raquel opened the doors to new opportunities in the Orlando music scene. Opening for MAGIC!, SNAP! and FM 101.9 Food and Wine Festival. Performing at popular venues like Florida Music Festival, The Social, Tin Roof and House of Blues. They are passionate and energetic performers that have rocked the stage throughout the nation's venues. With more to accomplish, they have plenty of fun to share on their journey of making music! 
Links:
Instagram: https://www.instagram.com/run_raquel/?hl=en
Facebook: https://www.facebook.com/RunRaquel/
Website: https://www.runraquel.com/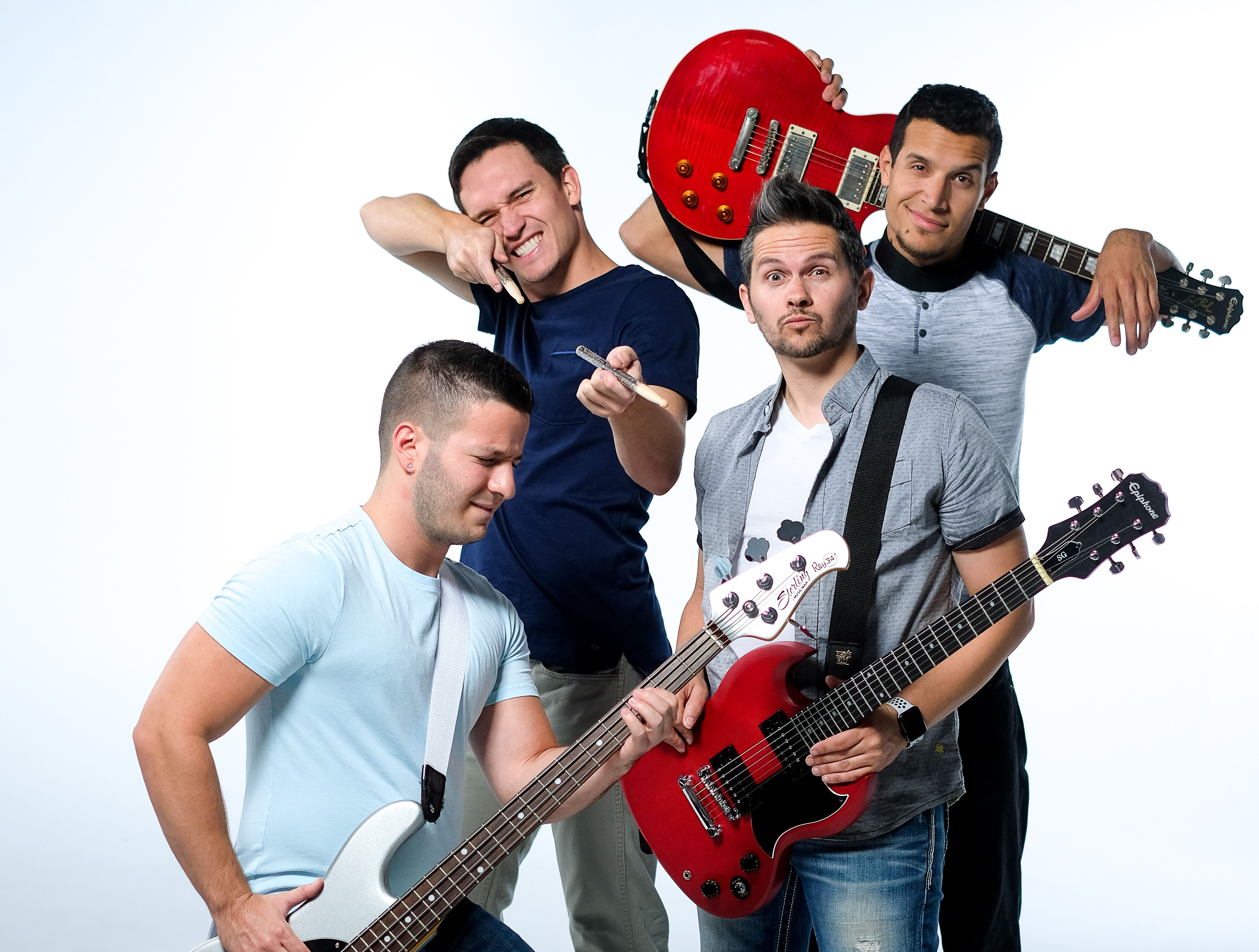 LEAVE IT TO US
An explosive pop-punk band out of Coral Springs, Florida, Leave It To Us has an upbeat, energizing sound that captures the melodies of the 90's and the catchy harmonies of today's pop music. Formed in late 2009, Leave It To Us has shared the stage with acts like All Time Low, Sum 41, Hit The Lights, The Summer Set, and many more. They have performed at prestigious events such as Vans Warped Tour, The Driven Music Conference, and were even nominated for 3 Artists in Music Awards in 2013. Evan, Micah, Dustin and Sean are a group of four friends brought together by the passion of music. The band is currently gearing up to release 4 new singles and hit the road touring the US this fall. Be ready to jump around, sing your heart out, and have a great time with friends...because that's exactly what they do.
Links:
Instagram: https://www.instagram.com/leaveittousofficial/
Facebook: https://www.facebook.com/leaveittousofficial/
YouTube: https://www.youtube.com/user/LeaveIt2UsFL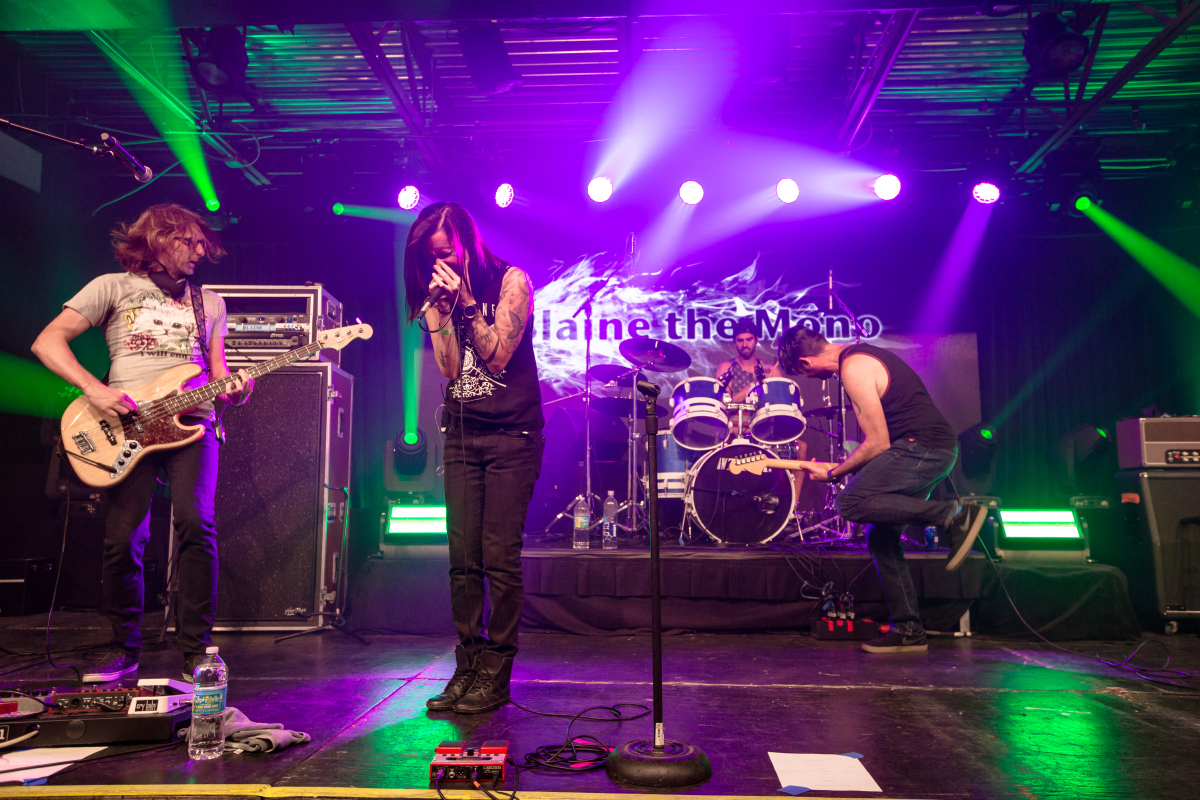 BLAINE THE MONO
Blaine the Mono is a female fronted Alternative/Rock band from Orlando, Florida. Each member brings with them a diverse range of influences that results in a unique sound in the same vein as Arctic Monkeys, Yeah Yeah Yeahs, Nico Vega, and Halestorm. The instrumentation is laden with upbeat hooks, interesting refrains, powerful breakdowns, and trippy guitar solos. With every release, Randi's voice is the subject of high praise for her impressive range, powerful screams, and catchy lyrical style.
Links:
Instagram: https://www.instagram.com/blainethemono/?hl=en
Facebook: www.facebook.com/BlaineIsAPain/
Website: http://blainethemono.com/index.html
Twitter: https://twitter.com/blainethemonofl?lang=en