Beneficiary
Meridian Club of Winter Park Scholarship Fund
Proceeds from the AdventHealth Winter Park Road Race 10k & 2 Mile benefit the Meridian Club of Winter Park Scholarship Fund. The Meridian Club of Winter Park has served the City of Winter Park and surrounding region for 49 years. Among its notable activities is a scholarship program that annually awards college scholarships to graduating high school seniors at area schools. Since 1977, the Meridian Club has given more than $300,000 to more than 150 local high school students as they continue their education.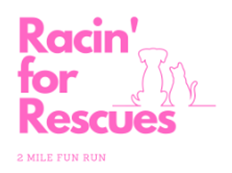 Racin' for Rescues
Racin' for Rescues is raising money for the Pet Alliance of Greater Orlando. This organization rescues homeless animals and helps create safe, nurturing environments. Your donation will allow Pet Alliance to provide care through rehabilitation and rescue services, their public veterinary clinic, and help pets be ready to find a forever home.   
Donate to Racin' for Rescues >>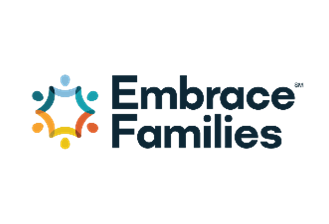 Embrace Families
At Embrace Families, we believe all kids deserve to grow up in safe, stable and loving homes. As a recognized national leader in child welfare services, we begin by helping Central Florida families overcome the root causes of abuse and neglect through programs that offer case management and other prevention services. When a child can't remain safely in their home, we support them through foster care, adoption, mentoring and beyond to ensure that children in bad situations move toward brighter futures.
Join our team on race day! Register Here >>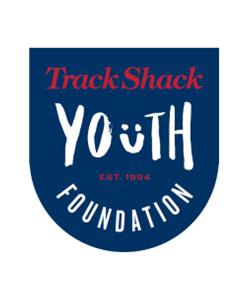 Track Shack Youth Foundation
A local, 501c(3) non-profit organization that promotes health and fitness with an emphasis on youth programs. Track Shack Youth Foundation gives more than $100,000 in grants annually to local youth programs.
For more information or to apply for a TSFY grant, click here!
Follow Track Youth Foundation on Facebook.