e-Race Packet
The OUC Orlando Half Marathon is green! In lieu of handing out a race packet full of paper coupons and flyers, an e-Race Packet will be emailed to all half marathon and 5k participants! This email will be packed with offers, coupons, and promos.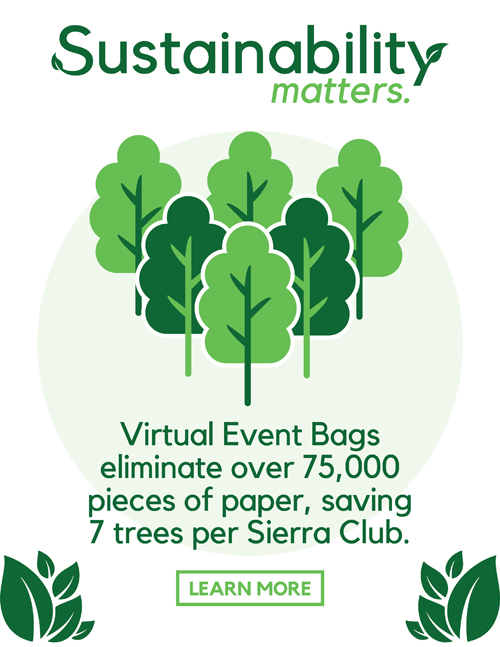 Businesses- Be a part of the e-Race Packet!
• Create an irresistible offer to entice participants
• Easy to set-up and gives you flexibility to work at your own pace.
• Over 6,500 Registered participants receive the e-Race Packet by email along with other important race information before and after the race.

To participate and start building your e-Race Packet please contact Maria at: maria@trackshack.com
Important Dates:
e-Race Packet available on website Monday, November 19, 2018
Offer Submission Deadline  Mon, November 19, 2018
Pre-Race Email Send  Friday, November 23, 2018
Event Date  Sat, December 1, 2018
Post-Race Email Send  Tue, December 4, 2018