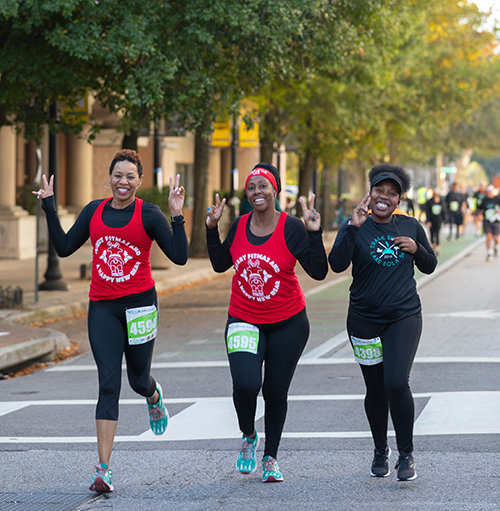 Bib Pick Up Schedule
Tuesday, November 28 through Friday, December 1 at Track Shack*
10:00 am - 6:00 pm
1104 N. Mills Ave
Orlando FL 320803
Photo ID is required.
Participants may pick up on behalf of others by presenting a copy of the participant's photo ID.
Shipping
Shipping is available for those who wish to have the race packet mailed to their home ($15 for the first registration). Domestic shipping only. Please provide a valid USA mailing address. 
Event Schedule
6:00 am: Emergency Bib Pick-Up*
7:15 am: Half Marathon & 5k Start
8:30 am: 5k Awards (Top 10 Overall Men & Women)
9:30 am: Half Marathon Awards (Overalls and Masters)
10:00 am: Half Marathon Age Group Awards
*Race Day Emergency Bib Pick-Up: Only bibs will be available for pick up on race day. Event shirts will be available for pick up at Track Shack starting at 10:00 am.
227 N Eola Dr
Orlando, FL 32801
e-Race Packet
The OUC Orlando Half Marathon is green! In lieu of handing out a race packet full of paper coupons and flyers, an e-Race Packet will be emailed to all participants! This email will be packed with offers, coupons, and promos.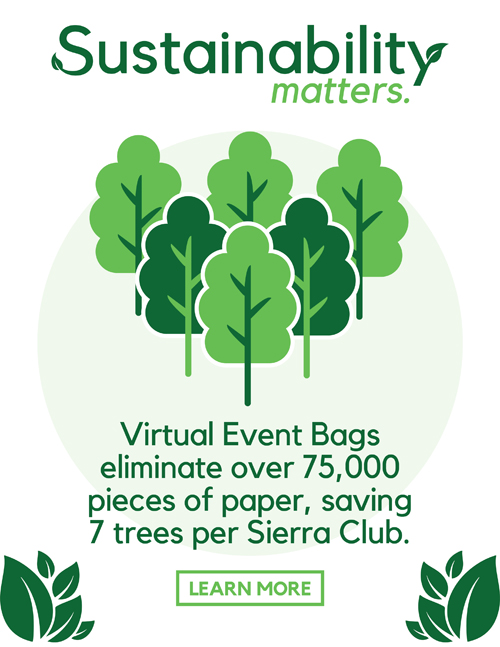 Businesses- Be a part of the e-Race Packet!
• Create an irresistible offer to entice participants
• Easy to set-up and gives you flexibility to work at your own pace. 
• Over 6,500 Registered participants receive the e-Race Packet by email along with other important race information before and after the race. 
To participate and start building your e-Race Packet please contact info@trackshack.com