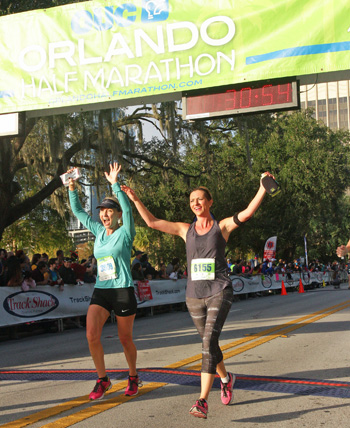 Bib Pick-Up Schedule
Tuesday, November 30 through Friday, December 3 at Track Shack
10:00 am - 6:00 pm
1104 N. Mills Ave
Orlando FL 320803

NO RACE DAY PICK-UP
Photo ID is required.
Participants may pick up on behalf of others by presenting a copy of the participant's photo ID.
Shipping
Shipping is available for those who wish to have the race packet mailed to their home ($4 per household). Packets will be shipped the week of November 22. If you request shipping after that date, it is not guaranteed that you will receive your packet before Dec. 4. Domestic shipping only. Please provide a valid USA mailing address. 
Event Schedule
7:15 am: Half Marathon & 5k (rolling start)
8:15 am: 5k Awards (Overalls and Masters)
9:30 am: Half Marathon Awards (Overalls and Masters)

227 N Eola Dr
Orlando, FL 32801
e-Race Packet
The OUC Orlando Half Marathon is green! In lieu of handing out a race packet full of paper coupons and flyers, an e-Race Packet will be emailed to all participants! This email will be packed with offers, coupons, and promos.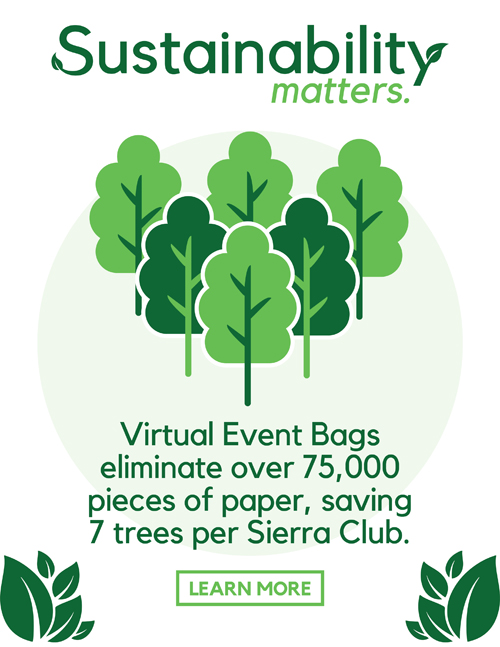 Businesses- Be a part of the e-Race Packet!
• Create an irresistible offer to entice participants
• Easy to set-up and gives you flexibility to work at your own pace. 
• Over 6,500 Registered participants receive the e-Race Packet by email along with other important race information before and after the race. 
To participate and start building your e-Race Packet please contact Maria at: maria@trackshack.com