News story on the AdventHealth Lady Track Shack 5k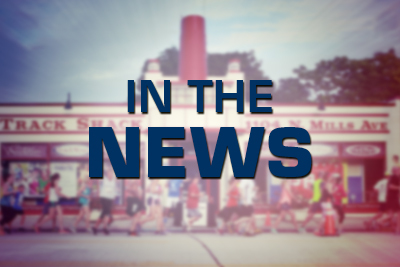 Media: WFTV Channel 9
WFTV news story on the AdventHealth Lady Track Shack 5k featuring Cathy Weeden, an accomplished local runner and breast cancer survivor who shared her experience with the disease.
Track Shack co-owner Betsy Hughes speaks to the local need to help underserved women get mammograms.
Use Facebook to Leave a Comment
- We'd love to hear from you.