Race Against Others - Make the Most of Track Shack's Virtual Races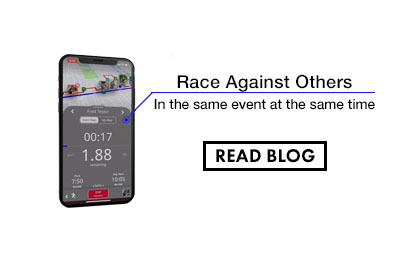 Virtual Races. Real Fun!
Because of COVID-19, running in large groups continues to be challenging. We made the hard decision to hold the first several races of the season virtually. "Virtual" means that runners and walkers can participate in a race from anywhere and receive a great custom tech-shirt and medal. 
Although we will be running apart for a while, Track Shack will keep YOU moving forward when the miles get tough. There are PRs to set and goals to achieve! Together we will stay connected and continue running with you virtually, creating fun and REAL experiences from your home, your favorite route or anywhere! 
Real Amenities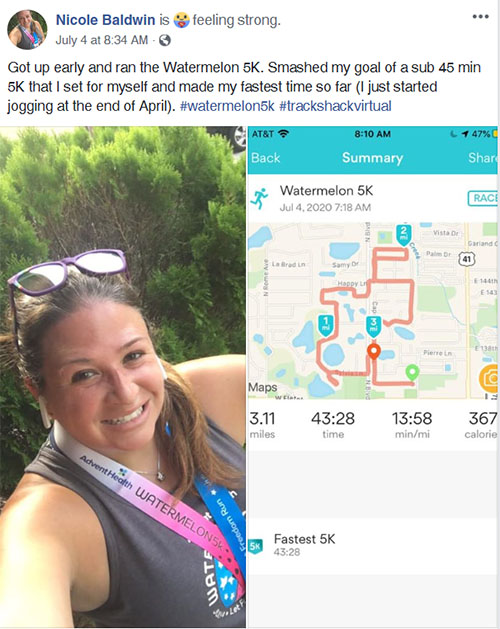 When you register for a Track Shack virtual race, you receive all the great swag you have come to expect and more!
In-store pick up and shipping options available.
Beautiful T-shirt, Medal and Bib
Virtual Bib
Virtual Goodie Bag
Custom Spotify Playlist
Results / Leaderboard
Participant Tracking
Personalized Finisher Certificate
Real Racing
There are two ways to participate virtually.
1. Together 
Run or walk anywhere using Real Time Remote Racing through the RTRT APP. 
REAL-TIME REMOTE RACING™ uses your phone's GPS to track your race. With this technology, you can race WITH OTHERS while receiving real-time data, and visually experience the actual event route. Follow these easy steps and you will be chasing the pack or tracking your friends anywhere in real-time!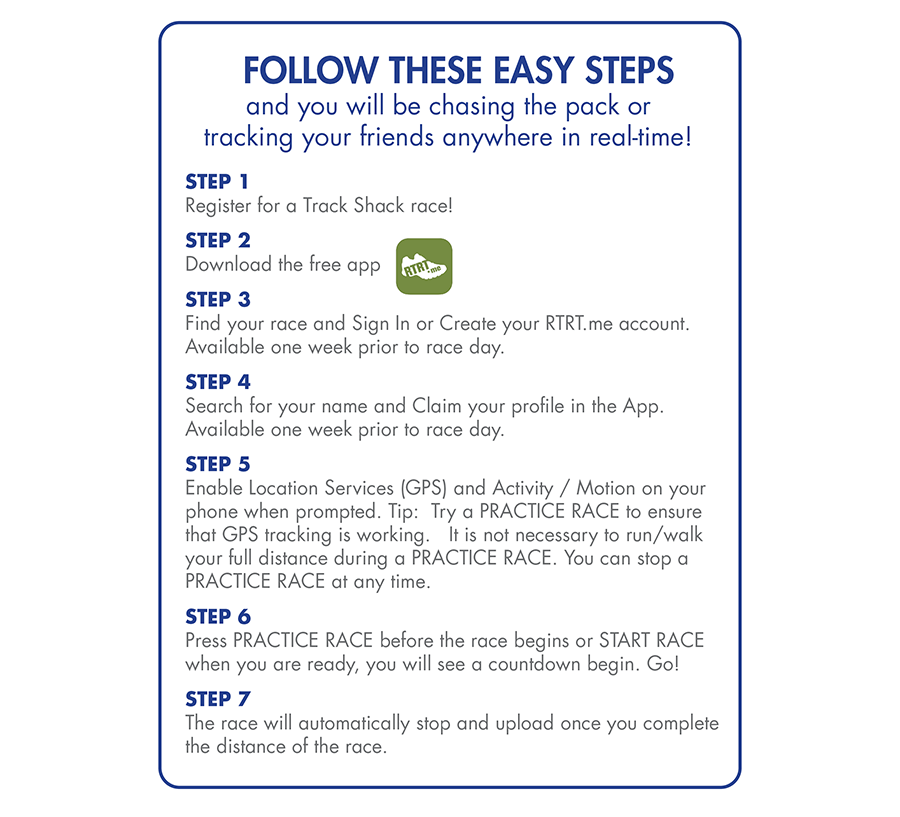 Carry your phone, using your earphones or Aftershokz, to experience the interactive course map, and to hear your distance and pace notifications.  Tip: If you have the volume turned up on your phone, you will still hear the distance and pace notifications.  Maybe just not as loud as if you are wearing earphones.
Registered participants will receive an email to download the app and claim their account. Must be registered by noon on the day before the event.
2. On Your Own
Run or walk anywhere. Submit your results to info@trackshack.com and receive your custom finisher certificate! 
Real Support
We must continue to care for ourselves, our friends and neighbors and the organizations that rely on financial support that these races provide. The Track Shack Youth Foundation will benefit from our virtual events and now more than ever, while many children are learning at distance, schools need the support of TSYF to encourage their students to stay fit and healthy! 
Real Social
Invite friends and family to join you from anywhere in the world! Post your virtual race day photo and use hashtag #TrackShackVirtual.
Twitter @trackshack
Instagram @orlandotrackshack 
Facebook @TrackShackRun 
Above all have fun and enjoy this unique opportunity to run together yet apart!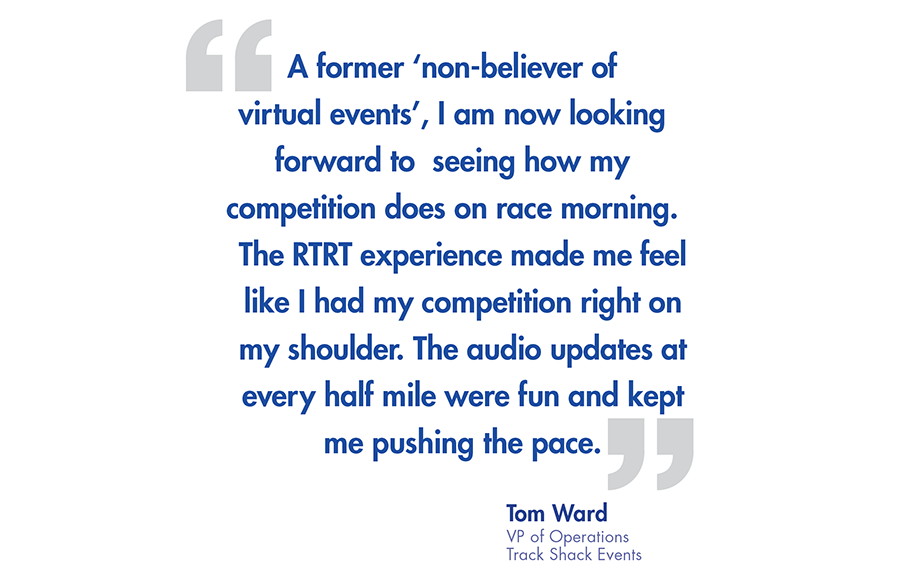 Use Facebook to Leave a Comment
- We'd love to hear from you.