New in Store! Diadora Atomo V7000
High Mileage Italian Made Running Shoe
Diadora's Atomo V7000 is crafted in historical Manovia, the expression of authentic Made in Italy design and know-how, as well as the brand's commitment to investing in the local industry. With its mere 260 gr / 9.2 oz in weight, Atomo V7000 is indeed one of the lightest running shoes on the market. The midsole made with DD Anima technology is engineered to provide lightness and reactivity. For a smooth and fast run.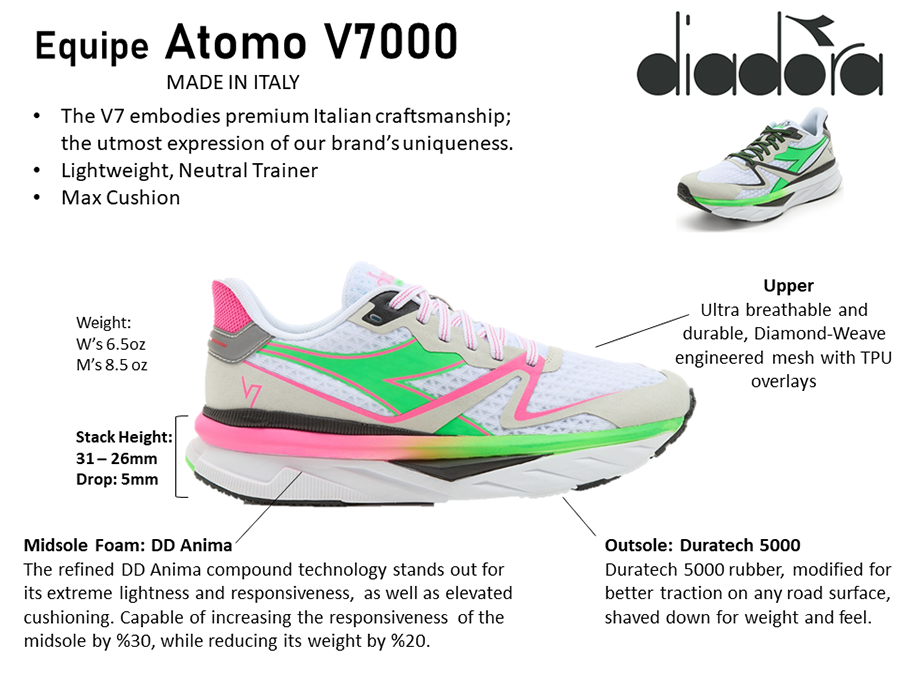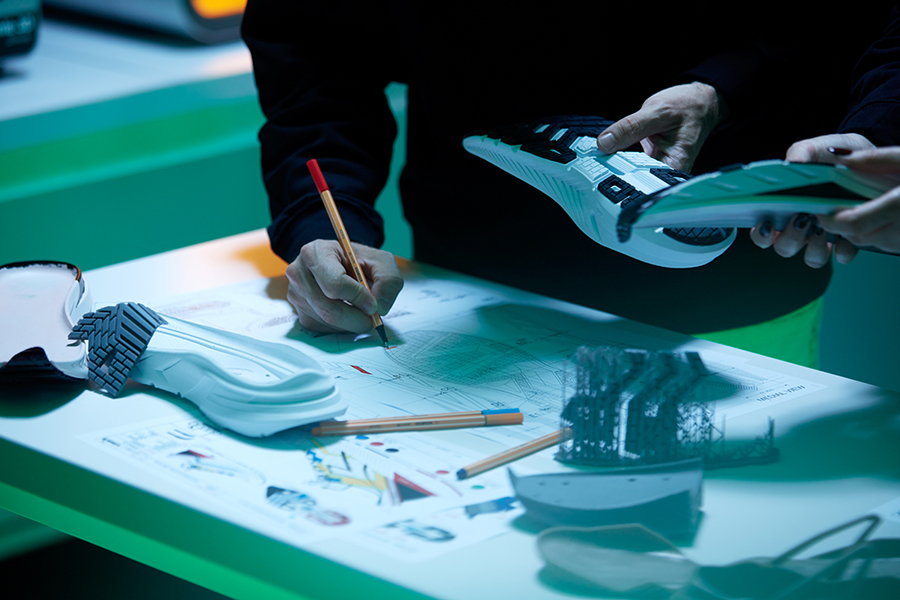 Track Shack is a specialty running/walking store that has been serving the footwear needs of Central Florida's fitness enthusiasts since 1977. Our experienced and knowledgeable staff takes each person through a custom fitting process. Shoes and feet are our business, but people are our specialty! Now that you're here, walk through our user-friendly website and welcome to the Track Shack family!
Use Facebook to Leave a Comment
- We'd love to hear from you.