Track Shack and OUC–The Reliable One Team Up with the Council for Responsible Sport to be Champions for a Healthier World
Doing our part toward responsible sport and sustainable athletics.
Track Shack Events is applying to recertify the OUC Orlando Half Marathon and Barney Butter Lake Eola 5k as environmentally and socially responsible events through the Council for Responsible Sport. The Council is an Oregon-based, non-profit promoting sustainability in sports. We are working toward achieving the Gold standard level at this year's race. Certification levels include Certified, Silver, Gold, and Evergreen. Achieving a certification involves a collaborative effort with sponsors, hundreds of volunteers, and community partners including OUC—The Reliable One, Keep Orlando Beautiful, the City of Orlando, and O-Town Compost.
"We are excited to join other major running events that are certified by the Council for Responsible Sport including Bank of America Chicago Marathon, and Flying Pig Marathon. We are rallying our partners and participants who are passionate about having a clean environment to run in now and for future generations." Jon Hughes, co-owner of Track Shack.
Track Shack Events is committed to recycling and waste diversion; the following prove this and are the cornerstones of our efforts.
Recycled polyester material shirts are purchased for the event. Gently used running shoes are repurposed; cardboard and plastics used in shipping are recycled.
Serving clean, great-tasting H2OUC. Pouring water straight from hydrants along the route hydrates the athletes and eliminates the need for 2,700 plastic jugs.
O-Town Compost works with us to capture compostable food waste on race day and return that organic material to Florida soil by way of two partner farmers, local non-profits, and their subscribers.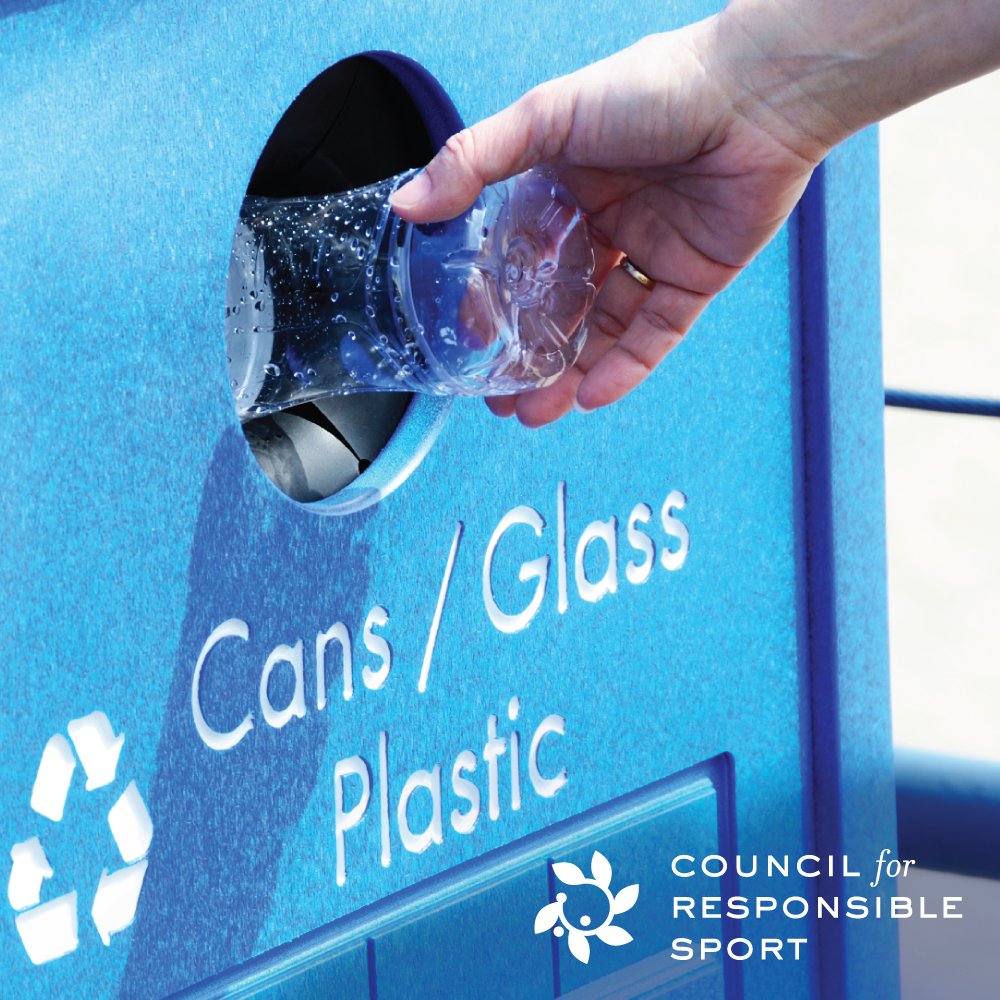 We need your help to help reduce event impacts, be healthier, and build up our community. Join us in being Champions for a Healthier World:
Offset your travel - The largest part of our event's carbon footprint is travel to and from the race. For $5, you can offset the carbon footprint of your travel! By choosing to offset the carbon footprint of your travel, you are supporting locally crafted, meaningful carbon offsets from We Are Neutral.
Bring your refillable hydration device to reduce the number of cups necessary
Actively engage with our Trash and Recycling center to properly dispose of your race day trash and recyclables. This is an important daily practice for everyone!
Consider riding the bus or a bike to the event instead of using a single occupancy vehicle. If you plan to travel by car, consider inviting others to share the ride.
Visit our Community Matters area on race day – an interactive space designed to educate participants and spectators about living, working, and running with a healthy, sustainable mindset.
After the event, it's important we keep the momentum going. Think intentionally about the ways we generate trash and consider ways to consume less. Be a part of Track Shack Events' efforts to obtain the Gold standard for the 2022 OUC Orlando Half Marathon.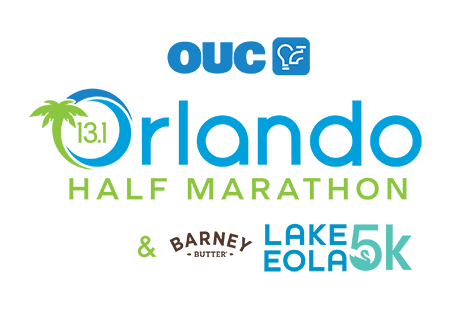 About the OUC Orlando Half Marathon
One of the top road races in the Southeast, the OUC Orlando Half winds through scenic Downtown Orlando and finishing at beautiful Lake Eola.
Use Facebook to Leave a Comment
- We'd love to hear from you.