Kendra Scott Gives Back to the Track Shack Youth Foundation
Track Shack is excited to partner with Kendra Scott, a fashion jewelry brand that makes a statement and a difference by contributing to the communities it serves. Kendra Scott is a generous partner of our AdventHeath Lady Track Shack 5k!
The Track Shack Youth Foundation is the beneficiary of a Kendra Gives Back community giving program. On Friday and Saturday, March 11th and 12th, 20% of all proceeds purchased online using code Giveback-BLKMR benefit our Track Shack Youth Foundation. As well as in-store at Millenia Mall from 2:00 pm to 4:00 pm on Friday, March 11.
Shop for Good! Use this opportunity to shop for Mother's Day, birthday, or graduation gifts and support youth sports programs in Central Florida!
March 11-12
Use code: Giveback-BLKMR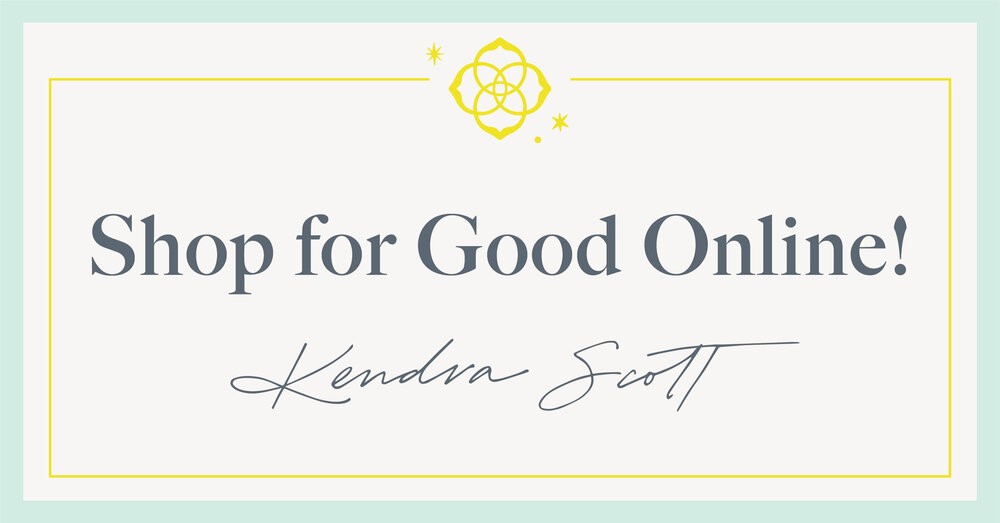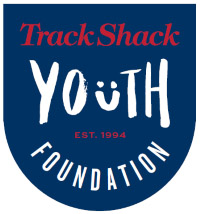 More about the Track Shack Youth Foundation
The Track Shack Youth Foundation was established in 1994 as a 501 (c) (3) non profit organization with the purpose of promoting and encouraging health and fitness with an emphasis on youth programs. To date since its inception, the foundation has contributed over 2.6 million dollars to community programs. Now, more than ever, youths in our communities are battling serious challenges. The Track Shack Youth Foundation believes sports and organized athletic programs offer children structure and goals, which are vital to mental and physical development. Unfortunately, many schools have to cut back or even eliminate sports/athletic programs due to lack of funding. The Track Shack Youth Foundation's intention is that through financial support of youth athletic programs throughout the community, The Track Shack Youth Foundation will help sustain these important programs for children. Programs that build self-esteem and confidence, foster healthy and wholesome habits, and develop leadership and cooperation skills.
Use Facebook to Leave a Comment
- We'd love to hear from you.