Why Running Shoes Update
By Chris Hughes, Director of Retail Operations at Track Shack
Remember the classic Corvettes of the early 1960's? Those cars were as pretty as any I've ever seen, but imagine if Chevy just stopped there. If they decided that was as good as it would get and did not continue to innovate: no modern safety features, no light-weight materials or hybrid/electric options. It is always great when a brand makes an iconic product but that brand is failing its consumers if it is not constantly trying to improve that product even further.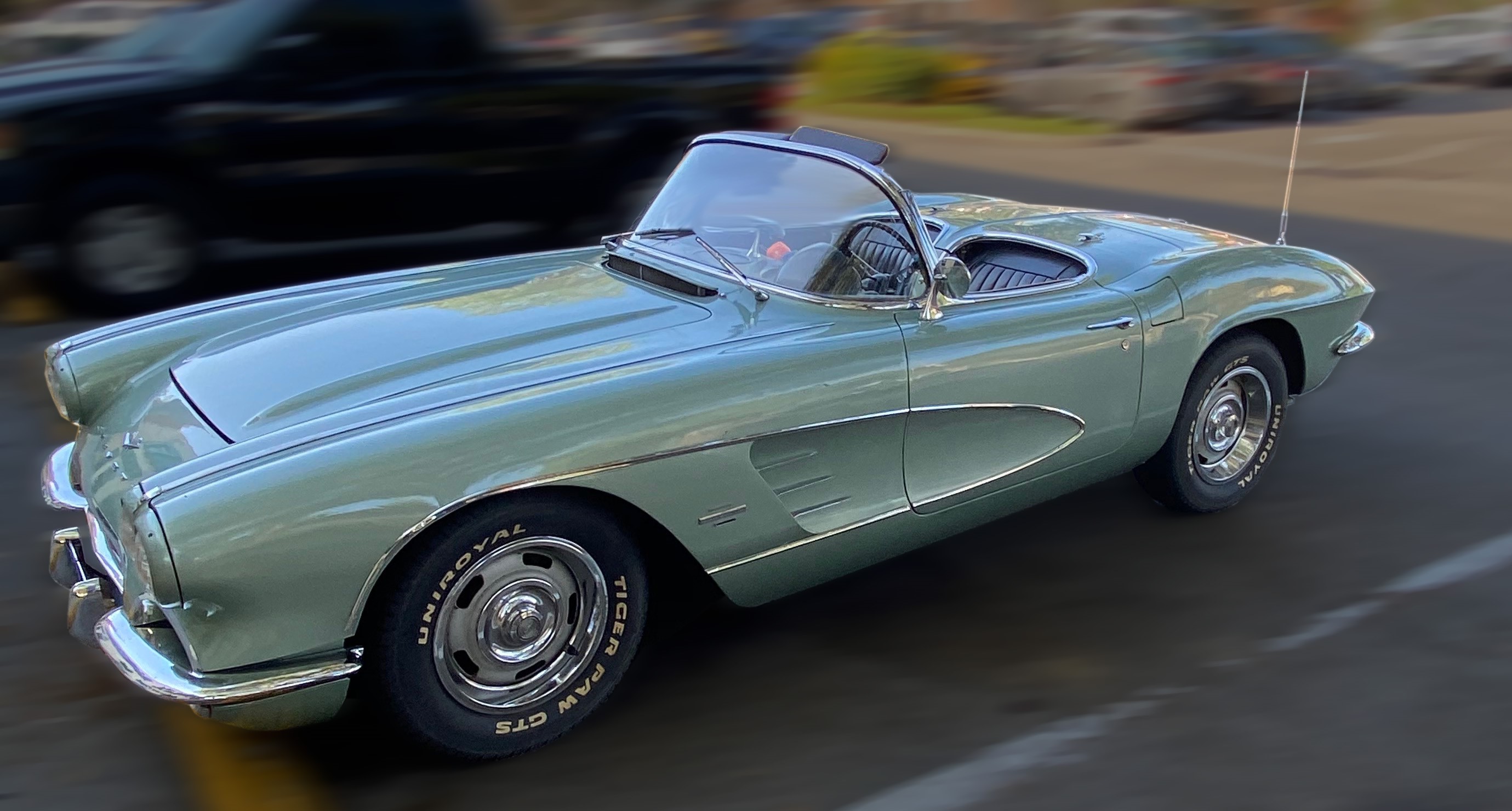 While not nearly as mechanically involved, this same process is true for running shoes. So the same way you will see an updated model of specific vehicles each calendar year, so will you with your favorite running shoes, sometimes for better but unfortunately sometimes not. For example the Corvettes of the 90's weren't quite as beloved as the classic, stylish muscle of the 60s and 70s vettes but innovation eventually leads to the 2019 Corvette ZR1 which would blow any classic Corvette off of the line. Progress in anything requires learning, so a new model is not necessarily going to be better than the previous but more often than not the kinks get ironed out and innovation prevails.
Runners are creatures of habit so it is understandable that they get frustrated when a shoe they have loved updates and isn't quite the same. When these frustrations arise I guide people to what we call our "shoe museum" where we keep old pairs of now archaic footwear, some with almost no cushion and some that are unbelievably clunky compared to the lightweight yet still highly cushioned mid-soles of today. While it is always annoying to have to try something different when a past model has worked well, if the shoes did not update and innovate we would be stuck with shoes that either completely lack cushion or are way heavier and also less durable than the modern running shoe. There would be no Hoka or other niche brands and elite game changing racing flats like the Nike Vaporfly would never have come to market. Saucony would not have engineered their Endorphin Collection. However, with all of that said, it can still be very difficult when the shoe you loved updates in a way that does not work for you and it is our goal to be the solution to that problem.
It is nice when you can just walk in and grab a new pair of your old reliable trainer but when it does update we always recommend being refit. Though an update to your favorite may not work for you the way the previous model did, it may turn out that something you haven't tried from the same vendor or maybe another brand may work as well or even better and you never know without exploring your options! More often than not, a brand will recognize when an update has not gone according to plan and the next model will work even better for you than your favorite previous model did. So when the update comes out, don't fret, head down to your local running store and look at it as an opportunity to explore some of the new innovations in running footwear technology!
Use Facebook to Leave a Comment
- We'd love to hear from you.