Happy Nurse Appreciation Week!
Now more than ever we give huge thanks to our nurses who are on the front lines for us! 
We are proud to partner with AdventHealth as we continue to keep Central Florida fit. 
The following photos were sent in by members of our Track Shack community. 
Comment below with why you are thankful for our nurses.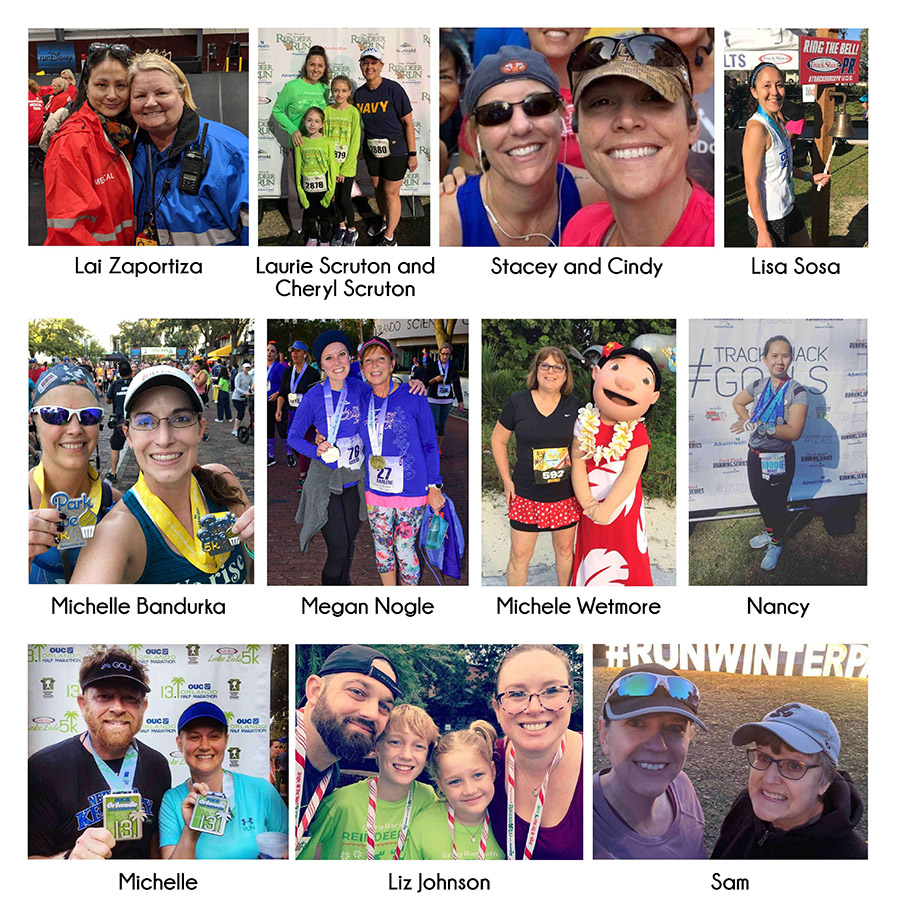 Use Facebook to Leave a Comment
- We'd love to hear from you.