Green Certification
Track Shack Events received Silver certification by the Council for Responsible Sport for the 2016 OUC Orlando Half Marathon and Lake Eola 5k. This official third-party verified certification was earned by successfully implementing 41 of the 61 total best practices according to the version 4.2 Standards for Responsible Sport. 
This is the first event in Florida to earn any level certification out of 135 total certified sporting events around the globe in eight countries. 
"OUC challenged us to take the next step in sustainability and work toward OUC's goal of making the OUC Orlando Half Marathon the most sustainable race in Florida and eventually the Southeast," says Jon Hughes, Race Director and co-owner of Track Shack Events.  "With this seal we think it can appeal to City residents and serve as a race differentiator for people when choosing events.   We're dedicated to healthy communities, healthy people and a healthy environment."
This recognition is a testament to OUC's commitment to sponsoring world-class, elite athletic competitions responsibly, serving the local community and leading by example.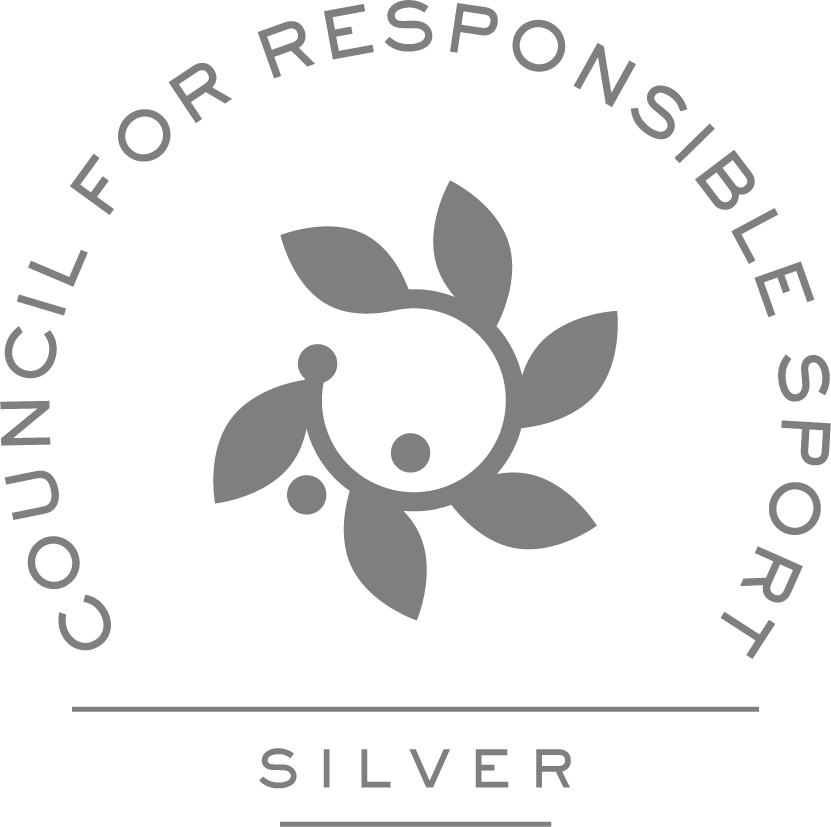 Achieving the Silver certification involved a collaborative effort with other sponsors and local partners including OUC, Keep Orlando Beautiful and Compost Orlando.
• By tapping water from OUC hydrants along the course we eliminated 2700 plastic gallon jugs.  
• Keep Orlando Beautiful helped divert 82% of waste to recycling
•Compost Orlando captured and composted 0.13 tons of the event food waste 
These tremendous local partnerships laid the ground work to achieve a higher level of certification for the OUC Orlando Half Marathon going forward.
The 2016 Sustainability Report >>
Use Facebook to Leave a Comment
- We'd love to hear from you.