The Hype of the HOKA Arahi Continues
Track Shack had the honor of being the first store in the nation to test run the HOKA ONE ONE Arahi on January 18, 2017. The shoe was launched through a shake out run featuring special guests 2x Olympian Leo Manzano and Runner's World Bart Yasso. HOKA has a new way of approaching running and stability with the Arahi. The Arahi is a supportive shoe that is also lightweight and cushioned. HOKA has developed a new J-Frame™ technology that gives your foot support without using unnecessary materials.
Track Shack is excited to announce that the HOKA ONE ONE Arahi will be the featured Product of the Month for February! Run to Track Shack to try on the new HOKA ONE ONE Arahi today!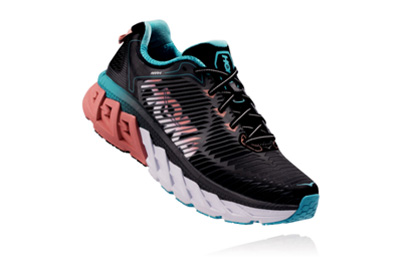 Use Facebook to Leave a Comment
- We'd love to hear from you.