Track Shack Youth Foundation Awards $23,668 to Community Organizations
Track Shack Youth Foundation's Board of Trustees recently awarded over $23,668 to 18 area schools and organizations that provide health and fitness education and encourage young people to participate in a wide range of sports and fitness related activities in Orange, Seminole, Volusia and Lake counties.
Track Shack Youth Foundation proudly introduces its most recent grant recipients and their exceptional programs:
· Midway Elementary School, Sanford, Cross Country Club
· Oak Ridge High School, Orlando, Girls Cross Country & Track
· Fast Start Management, Winter Park, Fast Start Track & Field Invitational
· East Ridge High School, Clermont, Track
· Wilson Elementary School, Sanford, Cross Country
· Celebration High School, Kissimmee, Boys & Girls Track & Field
· Partin Settlement Elementary School, Kissimmee, Running Club
· Keeth Elementary School, Winter Springs, Keeth Cougars Elementary Meet
· Boone High School Athletic Association, Orlando, BHS-Revive The Tribe
· Foundation for Foster Children, Winter Park, Fostering Success
· Choices In Learning Elementary Charter School, Winter Springs, Winter Springs Bear Run
· Olympia High School, Orlando, Girls Basketball
· Southwest Middle School, Orlando, PE Class
· Lake Howell High School Competition Cheer Squad, Winter Park, UCA National Cheerleading Competition
· Community Involvement Targeting Youth, Inc., Orlando, CITY Inc./Endurer Track Team Partnership
· Seminole High School, Sanford, Girls Track and Field
· Dr. Phillips High School, Orlando, Track and Field
· Florida Hospital Foundation, Orlando, Healthy Weight and Wellness Program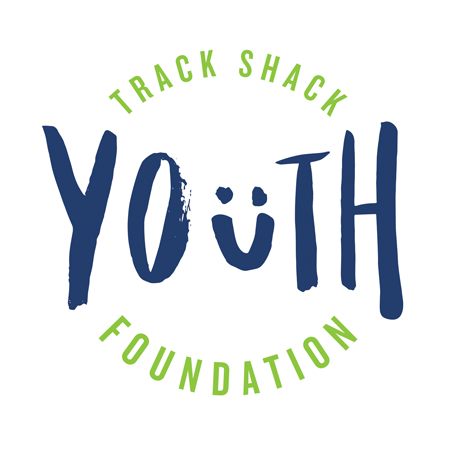 "We would like to thank all the individual contributors who have made donations over the past year in support of these wonderful youth programs," said Melanie Fernandez, President of the Track Shack Youth Foundation. In addition to individual contributions, financial support of the local organizations is also made possible by runners and walkers who actively take part in Track Shack's local running events. Race proceeds positively impact the community and improve the quality of life for so many.
Use Facebook to Leave a Comment
- We'd love to hear from you.