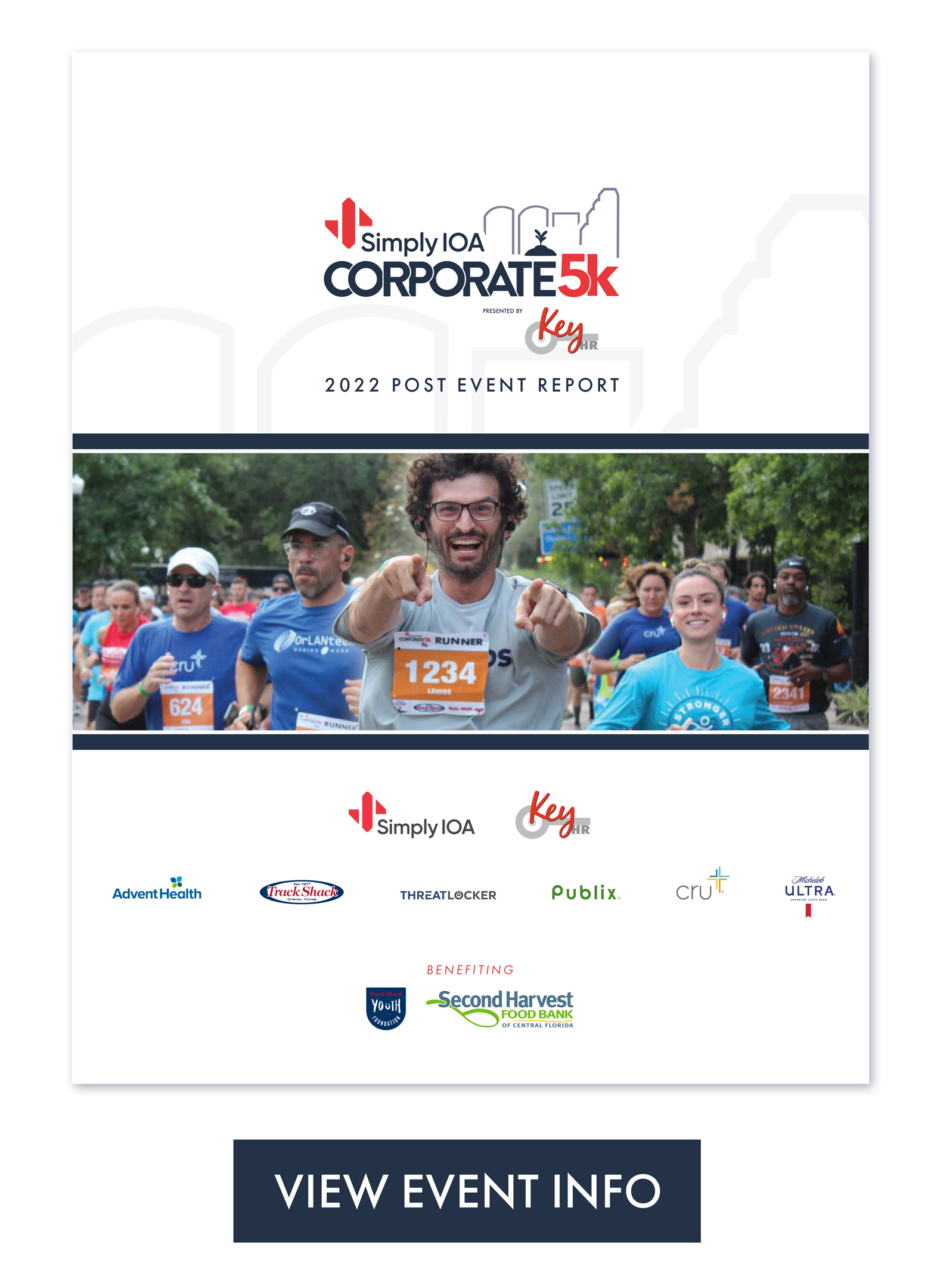 Learn about the event and sponsorship opportunities. Join the local companies and organizations listed below by supporting this healthy community event. To inquire about sponsoring, contact Sarah Brown: (407) 898-1218 or email - sarah  at TrackShack dot com.
---
Our Sponsors


With SimplyIOA you can buy home and auto insurance online or over the phone in minutes, giving you more time to train for your next race. Ahead of this year's SimplyIOA Corporate 5k, we're giving you the chance to win a different prize package each month. Enter now to be in the running. The winner is chosen the last day of each month.
---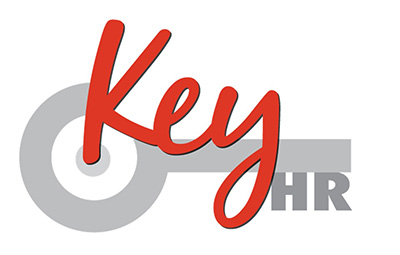 Key HR is the premier provider of comprehensive human resource solutions for businesses nationwide. Companies of all sizes benefit from tailored compensation coverage, risk management, payroll processing and tax administration, personalized human resource functions, and exclusive benefit packages. Our reputation for excellence is unparalleled. With a professional team of experts, we lead the industry to increase profitability, reduce risk to business owners, and hone core company policies and goals. 
---

AdventHealth is one of the country's largest not-for-profit health care providers with 22 campuses serving communities throughout Florida. Being a not for profit hospital means we are here for something much more important: you. For more than 100 years, we have been profoundly committed to those who seek our care. We've become known the world over for the expert, compassionate, individualized attention given to the millions who have already passed through our doors, and the million plus patients who visit us each year.
---

We are your hometown running and walking headquarters, your one stop shop for the highest quality shoes and apparel expertly sold by a knowledgeable staff. We are your inspiration for change and motivation to empower others. Get fit and feel great!
---

From our Maitland headquarters, our Cyber Heroes protect your business from ransomware with a suite of cloud-based zero trust tools. With ThreatLocker, you can easily manage the applications you trust and control data access for everything you don't. As the presenting Team Spotlight Sponsor and Official Cyber Security Sponsor of the SimplyIOA Corporate 5k, ThreatLocker wants all teams to... 
Stop Chasing Hackers and Keep Your Network Running with ThreatLocker 
---

Founded in 1930, Publix Super Markets is the largest and fastest-growing employee-owned supermarket chain in the United States. Publix and our associates excel in community involvement, volunteerism and a commitment to our market areas and beyond. Publix's commitment to diversity has contributed to our success in being a great place to work and shop.
---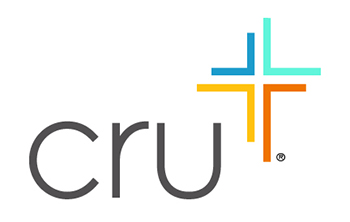 Campus Crusade for Christ (Cru in the U.S.) exists to help fulfill the Great Commission by winning, building and sending in the power of the Holy Spirit. We also help the body of Christ to do evangelism and discipleship.
---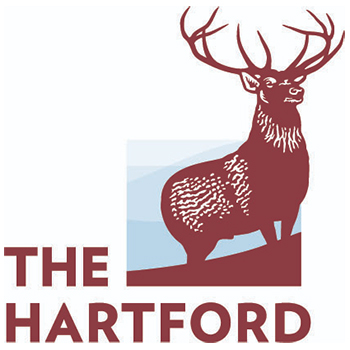 For more than 200 years, The Hartford has helped people prepare for the unexpected, protect what is important to them and prevail through life's challenges and opportunities. Our success comes from our commitment to doing the right thing, while adapting and reinventing to remain relevant and indispensable to our customers. The Buck's got your back!
---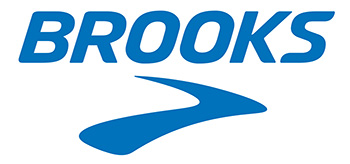 Brooks makes the best running gear in the world. Nothing more. Nothing less. Every design and engineering choice is informed by runners' needs and the running experience they crave. Brooks also supports the local community by donating 10 meals to Second Harvest Food Bank for every pair of Brooks shoes purchased at Track Shack. 
---

Frontline Insurance has provided smart, customizable solutions to our customers across the southeast for over 20 years. Homeowners and business owners in Florida, Georgia, Alabama, South Carolina, and North Carolina trust Frontline Insurance to protect their most valuable possessions. Frontline Insurance is pleased to sponsor the Corporate5k for the 6th year in a row and support the communities we  serve.  
---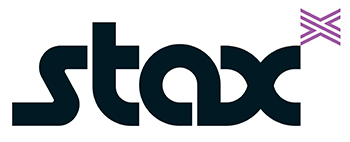 Stax is one of America's fastest-growing fintech companies, recognized by U.S. News and World Report, Inc., and Fortune for its radically simple payment technology. Stax empowers more than 20,000 small businesses, large businesses and software platforms through the industry's only all-in-one payments API. Stop by to learn how Stax can revolutionize the way you do payments.
---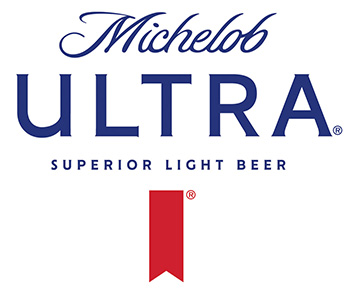 At only 95 calories and 2.6 grams of carbs, ULTRA delivers crisp refreshment that fits the life you're after. Get weekly challenges and tips for living the ULTRA life at MichelobULTRA.com. The ULTRA life is in the living. So challenge your spirit with adventures big and small and join us in pursuit of something a little more ULTRA.
---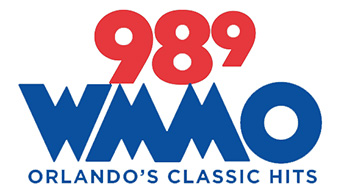 98.9 WMMO has been rockin' Orlando's Classic Hits since 1990. WMMO is the #1 destination for classic tunes and tickets to every big show in town - including our landmark, free Downtown Concert Series. WMMO is a big part of the Orlando workforce, a top-rated radio station for at-work listening. As such, we are proud to partner with Track Shack for Orlando's marquis corporate 5k - Orlando's Biggest Office Party!
---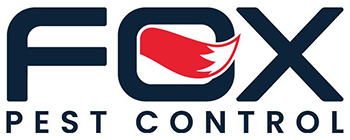 Fox Pest Control is the trusted name for residential pest control in the Orlando area. We take pride in providing high quality service and have helped thousands of customers rid their properties of pests. Call us today for a free inspection and same day service!
---

Sundance Architectural Products is the only specialty contractor offering such an extensive line of exterior architectural elements. Our products are designed, engineered and installed by us, allowing you to combine the elements into one agreement, saving you both time and money. Sundance is excited to participate in the corporate 5K this year and race as a team for a great cause!

---

reThink Your Commute promotes smart transportation solutions for Central Florida's workforce. Beat the traffic getting in and out of downtown Orlando by taking SunRail to Church Street Station, a short "warm-up" walk to Lake Eola. All participants can ride the train for FREE to and from the race by showing the conductor your race number. Find rides and more at
reThinkYourCommute.com/Join
or call 866.610.RIDE (7433)