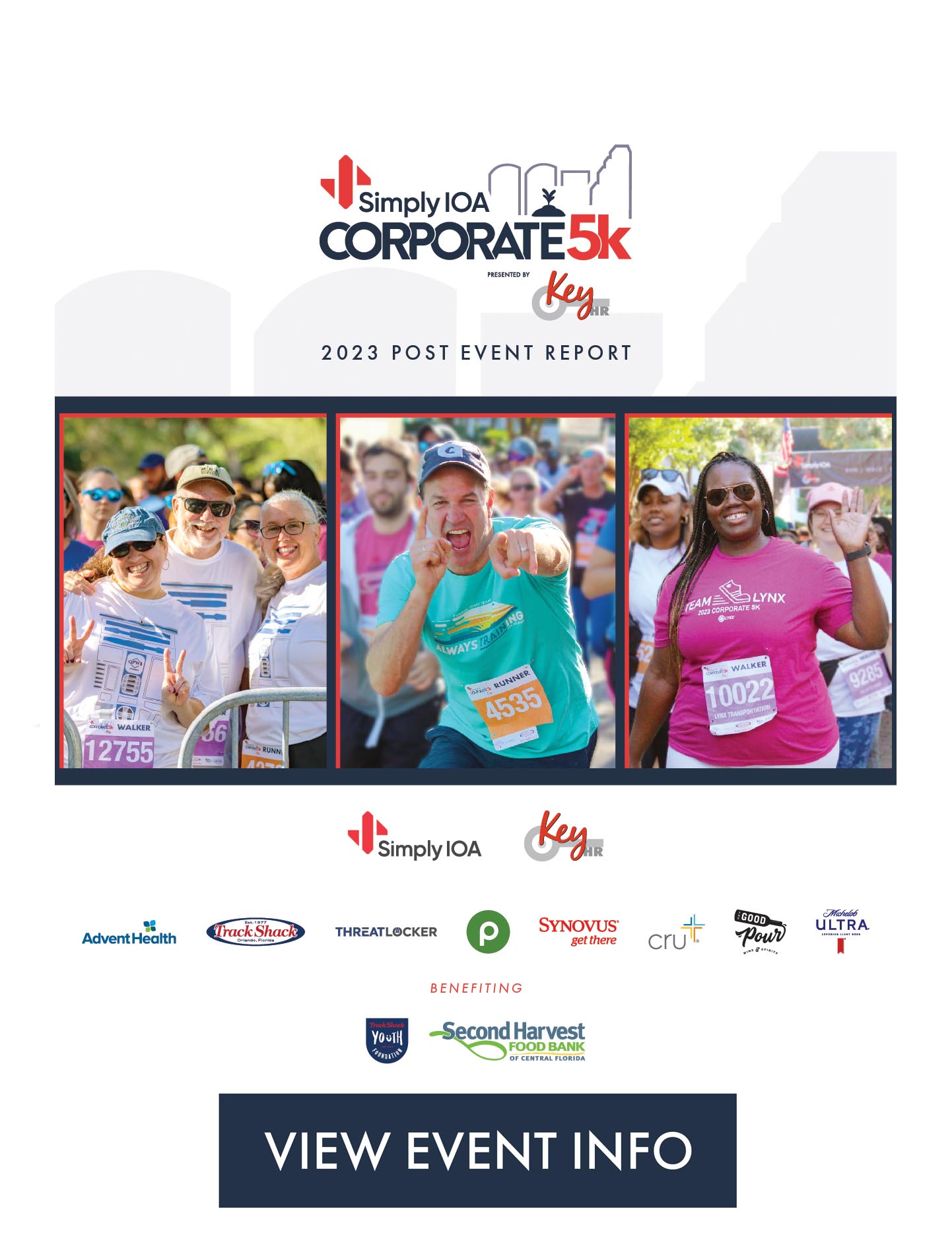 Learn about the event and sponsorship opportunities. Join the local companies and organizations listed below by supporting this healthy community event. To inquire about sponsoring, contact Sarah Brown: (407) 898-1218 or email - sarah@TrackShack.com.
---
Our Sponsors


With SimplyIOA you can buy home and auto insurance online or over the phone in minutes, giving you more time to train for your next race. Ahead of this year's SimplyIOA Corporate 5k, we're giving you the chance to win a different prize package each month. Enter now to be in the running. The winner is chosen the last day of each month.
---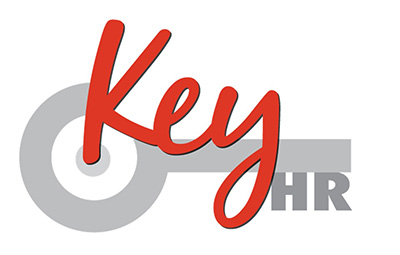 Key HR is the premier provider of comprehensive human resource solutions for businesses nationwide. Companies of all sizes benefit from tailored compensation coverage, risk management, payroll processing and tax administration, personalized human resource functions, and exclusive benefit packages. Our reputation for excellence is unparalleled. With a professional team of experts, we lead the industry to increase profitability, reduce risk to business owners, and hone core company policies and goals. 
---

AdventHealth is one of the country's largest not-for-profit health care providers with 22 campuses serving communities throughout Florida. Being a not for profit hospital means we are here for something much more important: you. For more than 100 years, we have been profoundly committed to those who seek our care. We've become known the world over for the expert, compassionate, individualized attention given to the millions who have already passed through our doors, and the million plus patients who visit us each year.
---

We are your hometown running and walking headquarters, your one stop shop for the highest quality shoes and apparel expertly sold by a knowledgeable staff. We are your inspiration for change and motivation to empower others. Get fit and feel great!
---

From our Maitland headquarters, our Cyber Heroes protect your business from ransomware with a suite of cloud-based zero trust tools. With ThreatLocker, you can easily manage the applications you trust and control data access for everything you don't. As the presenting Team Spotlight Sponsor and Official Cyber Security Sponsor of the SimplyIOA Corporate 5k, ThreatLocker wants all teams to... 
Stop Chasing Hackers and Keep Your Network Running with ThreatLocker 
---

Founded in 1930, Publix Super Markets is the largest and fastest-growing employee-owned supermarket chain in the United States. Publix and our associates excel in community involvement, volunteerism and a commitment to our market areas and beyond. Publix's commitment to diversity has contributed to our success in being a great place to work and shop.
---

What began over 130 years ago as a textile mill in Georgia that, one day, started securing its workers' hard-earned savings in the company vault has grown into one of the southeast's most respected financial institutions. All these years later, that drive to help others still runs deep. It guides every decision we make, from the services we constantly innovate to the company culture we build. Our purpose is enabling people to reach their full potential, whether they're our clients, team members, or the communities we serve. Today, Synovus is a top-performing midcap bank with over $60 billion in assets and has been named one of the Best Banks in America by Forbes. And as we continue this course, we're excited for tomorrow.
---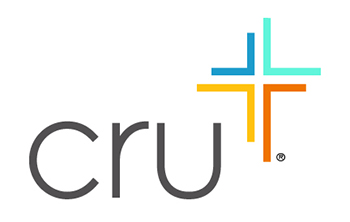 Campus Crusade for Christ (Cru in the U.S.) exists to help fulfill the Great Commission by winning, building and sending in the power of the Holy Spirit. We also help the body of Christ to do evangelism and discipleship.
---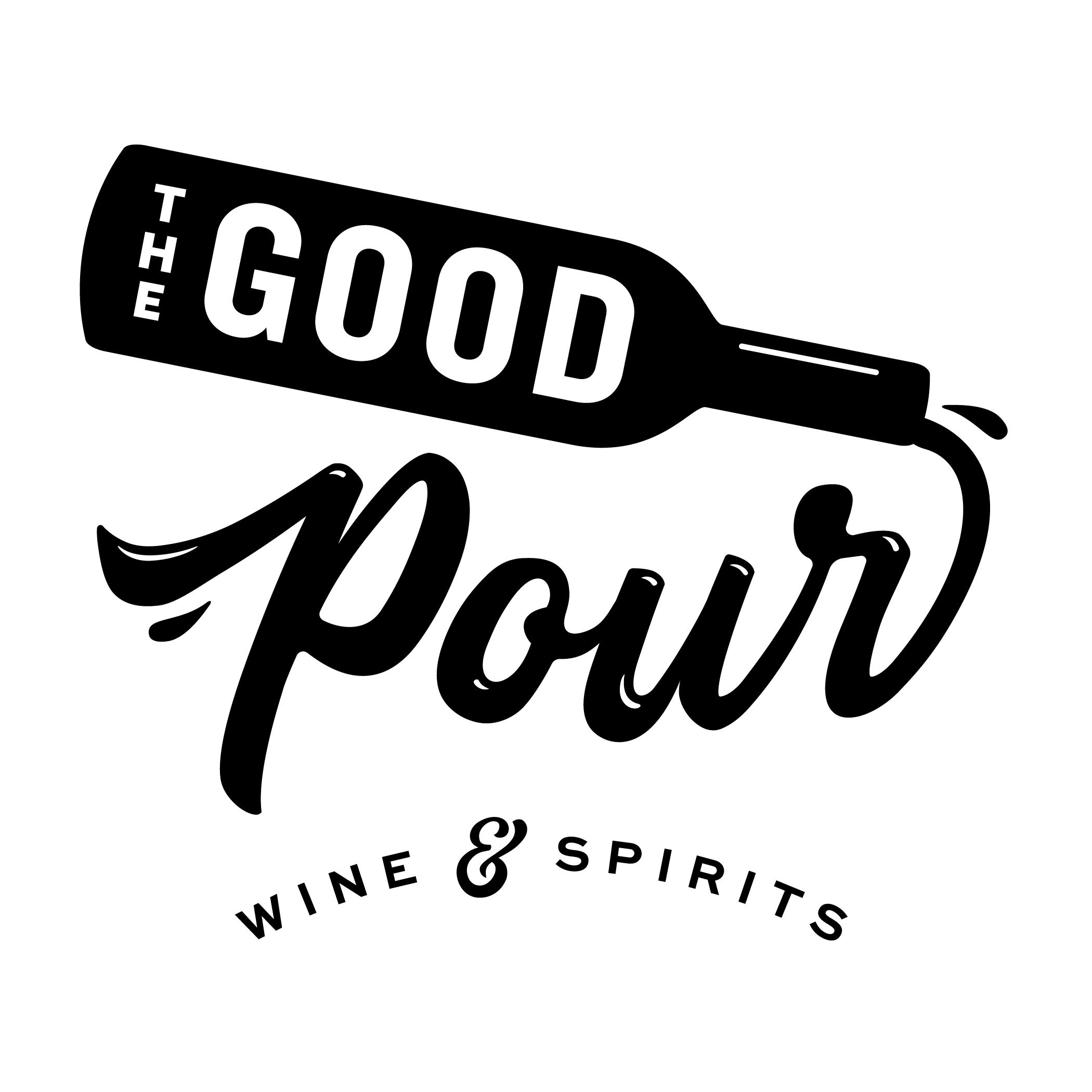 The Good Pour is a wine and spirits marketplace that gives a portion of company profits to charity — and customers get to choose which nonprofit to support. Powered by the BOHO app (Buy One, Help Others), The Good Pour is pioneering a new approach to responsible retail. Marketplaces are opening throughout Central Florida in 2023, with the flagship location set for Winter Park.
---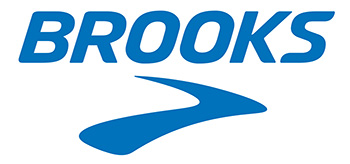 Brooks makes the best running gear in the world. Nothing more. Nothing less. Every design and engineering choice is informed by runners' needs and the running experience they crave. Brooks also supports the local community by donating 10 meals to Second Harvest Food Bank for every pair of Brooks shoes purchased at Track Shack.
---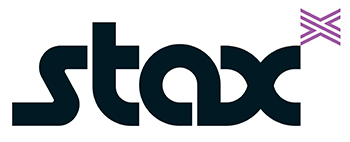 Stax is one of America's fastest-growing fintech companies, recognized by U.S. News and World Report, Inc., and Fortune for its radically simple payment technology. Stax empowers more than 20,000 small businesses, large businesses and software platforms through the industry's only all-in-one payments API. Stop by to learn how Stax can revolutionize the way you do payments.
---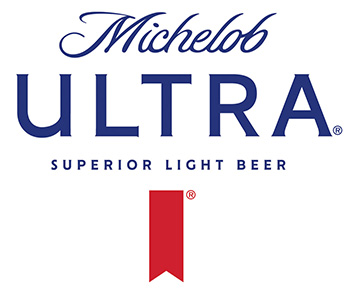 At only 95 calories and 2.6 grams of carbs, ULTRA delivers crisp refreshment that fits the life you're after. Get weekly challenges and tips for living the ULTRA life at MichelobULTRA.com. The ULTRA life is in the living. So challenge your spirit with adventures big and small and join us in pursuit of something a little more ULTRA.
---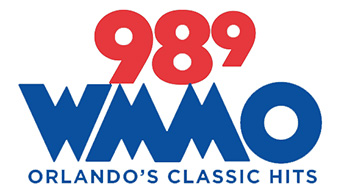 98.9 WMMO has been rockin' Orlando's Classic Hits since 1990. WMMO is the #1 destination for classic tunes and tickets to every big show in town - including our landmark, free Downtown Concert Series. WMMO is a big part of the Orlando workforce, a top-rated radio station for at-work listening. As such, we are proud to partner with Track Shack for Orlando's marquis corporate 5k - Orlando's Biggest Office Party!

---

At FCCI Insurance Group, we've been providing commercial property and casualty insurance since 1959. We believe in taking care of people, managing risks, and providing comprehensive coverage and caring, efficient claims service. Our business insurance coverage, services and surety are available exclusively through independent agents who you can trust to know you and your business.
---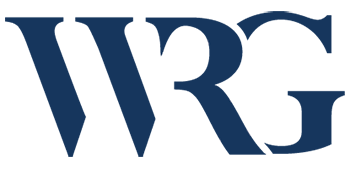 Walker, Revels, Greninger, PLLC is an experienced litigation firm with a mission to obtain maximum results with minimal exposure to our clients. With offices throughout the state of Florida, we are able to serve our clients' needs across the full spectrum of litigation disputes.
---

Vaco specializes in assisting non-profit organizations with their year-end accounting needs and is your "One Stop Shop" for all your Staffing Needs from Receptionist to CEO'S. Whether it's bringing in a team to solve a specific business challenge or finding their next team member, Vaco can help.
---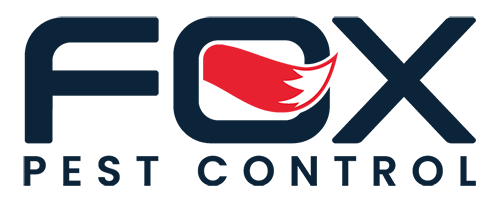 Our goal isn't to just eradicate your pests for good, it's to ensure you have a great experience working with a pest control company. We value our reputation and work hard to earn your trust. 
We have over 10 years' experience and have helped over 50,000 homes and businesses exterminate and control their pest problems.