Lake Nona – Title Sponsor
Planned and developed by the Tavistock Group, Lake Nona is one of the fastest growing and most innovative communities in America. Encompassing 17 square miles in the City of Orlando, Lake Nona is creating a new standard for the future of living where groundbreaking initiatives around technology, mobility, and wellbeing have attracted tens of thousands of residents, employees, and visitors in the last decade. Conveniently located contiguous to Orlando International Airport in the most visited destination in the U.S., the smart and connected community's advanced infrastructure and commitment to collaboration has drawn visionary companies and startups from across the globe to join its living lab environment and accelerate economic growth and opportunity across health and life sciences, education, hospitality, and sports and performance. Set amongst Central Florida's beautiful natural landscape and year-round sunshine, Lake Nona is home to iconic architecture and engaging public art installations, miles of trails and open green spaces, weekly events, walkable shopping, dining, and entertainment options. For more information, visit www.lakenona.com.

---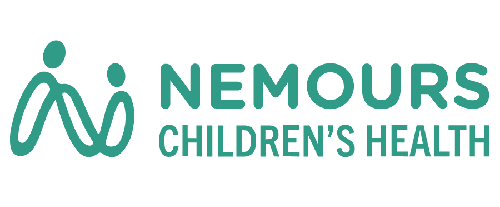 Nemours Children's Health System – Kids' Run and Kids' Zone Sponsor
Nemours is committed to improving the health of children. As a non-profit children's health organization, we consider the health of every child to be a sacred trust. Through family-centered care in our children's hospitals and clinics in Delaware, New Jersey, Pennsylvania and Florida, as well as world-changing research, education and advocacy, Nemours fulfills the promise of a healthier tomorrow for all children — even those who may never enter our doors.
---

UCF Lake Nona Medical Center - Official Course Map Sponsor
Conveniently located in the heart of Lake Nona's Medical City, this full service hospital offers patient-centered care supported by the latest technology, treatments and tools to southeast Orlando and surrounding communities in Orange and Osceola counties.

---

AdventHealth - Official Photo Sponsor
Celebrate with a free race photo compliments of AdventHealth. Post your photo for a chance to win a new pair of running shoes. Use hashtag #RunNona5k
---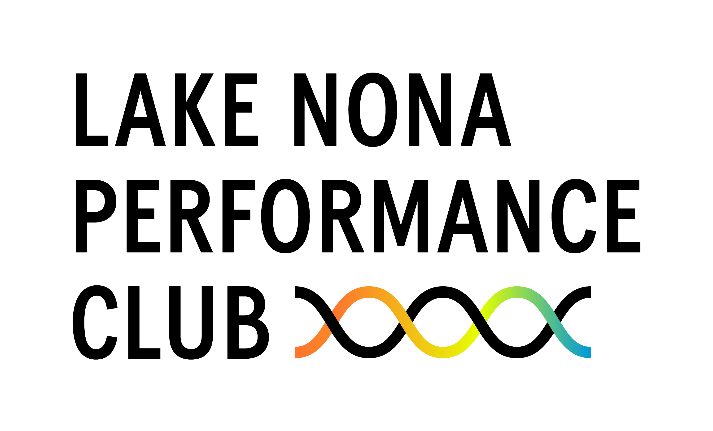 Lake Nona Performance Club - Official Training Guide Sponsor
Lake Nona Performance Club is a state-of-the-art fitness, sports and integrative health center dedicated to advancing the pursuit of whole-person health and community wellbeing. LNPC will feature a Mind Body Zone with both yoga classes and meditation programs, an 8,000-square-foot rock climbing area with multiple rock-climbing surfaces, and a highly-refined advanced sports and training program. The 130,000-square-foot facility is currently under construction in the Lake Nona Town Center, opening July 2021. 
---

Dream Finders Homes – Cornerstone Sponsor
Dream Finders Homes is a national homebuilder focused on serving home buyers and building the dream one home at a time. Our Orlando homes are located among some of the most desirable areas, with innovative floorplans that include modern upgrades and personalization options. Dream Finders Homes is now selling luxury single-family homes in Laureate Park and Summerdale Park at Lake Nona.

Additional Support From: