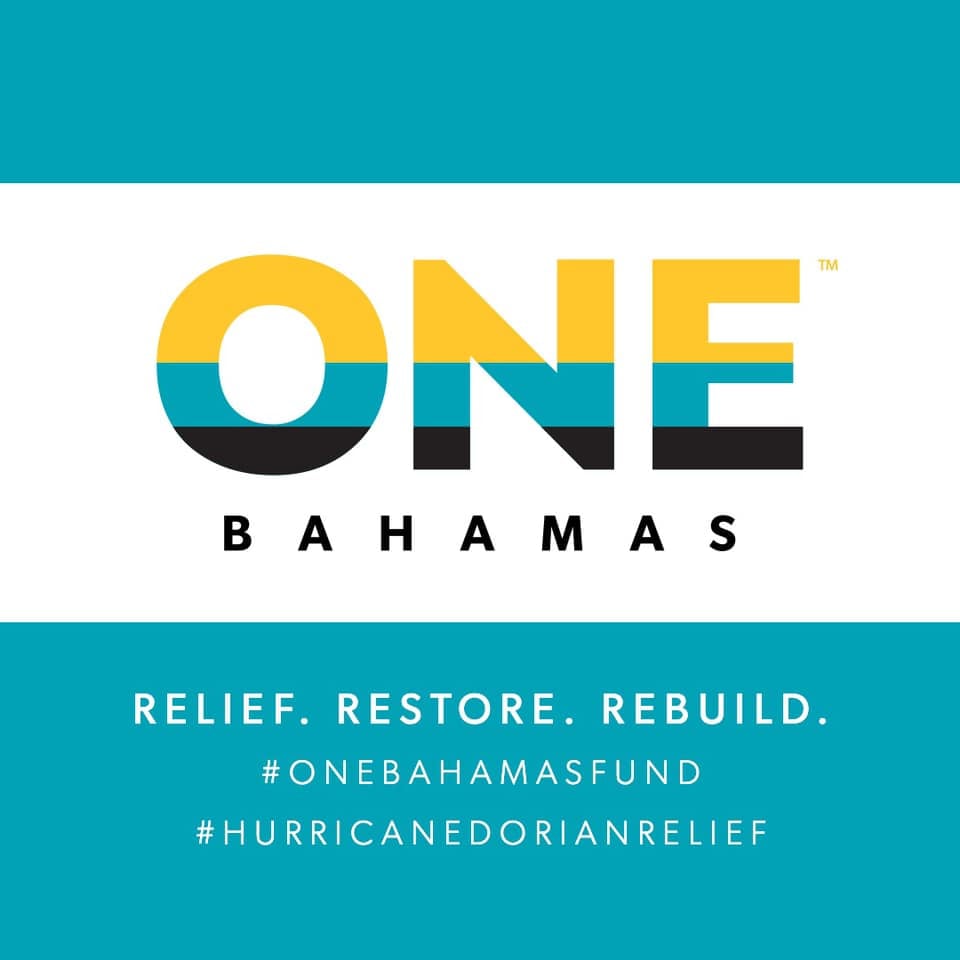 The Tavistock Foundation has named the One Bahamas Fund as the beneficiary for the 12th Annual Run Nona 5k & Nemours Kids Run happening this Saturday at Lake Nona Town Center.
The One Bahamas Fund was established in partnership with Justin Timberlake, Tiger Woods, RBC, ALBANY, Bahamas, and Nexus Luxury Collection to help those devastatingly impacted by Hurricane Dorian earlier this month. #RunNona #LakeNona #OneBahamasFund #HurricaneDorian
Learn more about the One Bahamas Fund, visit https://www.onebahamasfund.org/

The Tavistock Foundation serves programs and organizations in the communities where it has significant business interests. The Foundation has been instrumental in the development of Lake Nona's emerging Medical City, with millions of dollars donated to creating this biomedical research and educational hub in Central Florida.