Bib Pick Up
Pick up your bib and t-shirt at Track Shack.
Track Shack is located at 1104 N. Mills Ave. Masks preferred.
Photo ID is required for bib pick-up. Participants may pick up on behalf of others by presenting a copy of the participant's photo ID. If you are picking up for 3 or more participants, please bring a reusable bag.
At Track Shack: Wednesday, Sept. 7 - Friday, Sept. 9
10:00 am - 6:00 pm
At the Race
Starting at 6:30 am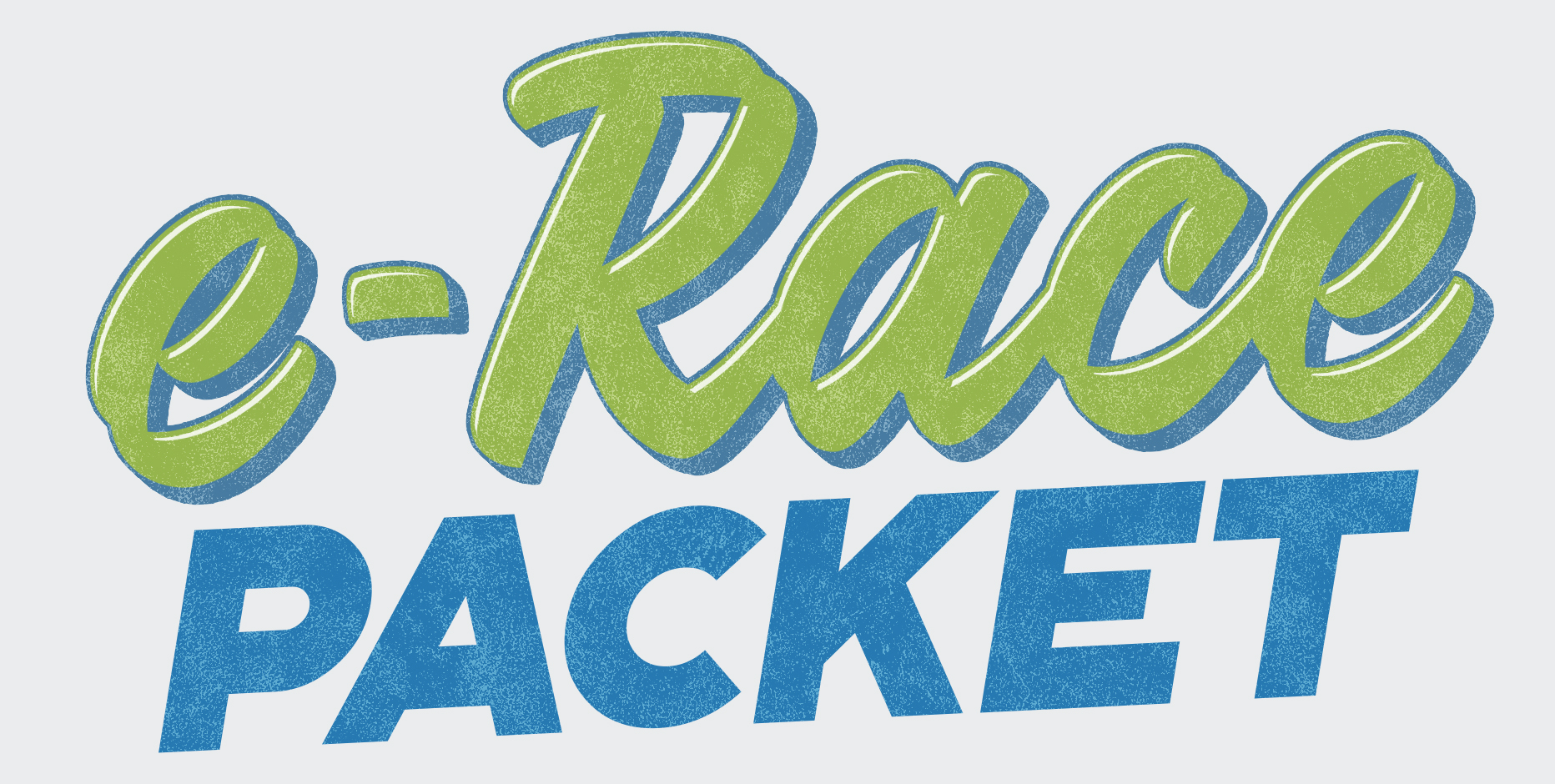 e-Race Packet
Participants will receive an e-Race packet (directly to their inbox) with all the good and helpful race info including the course map, race instructions, special offers and race promotions.