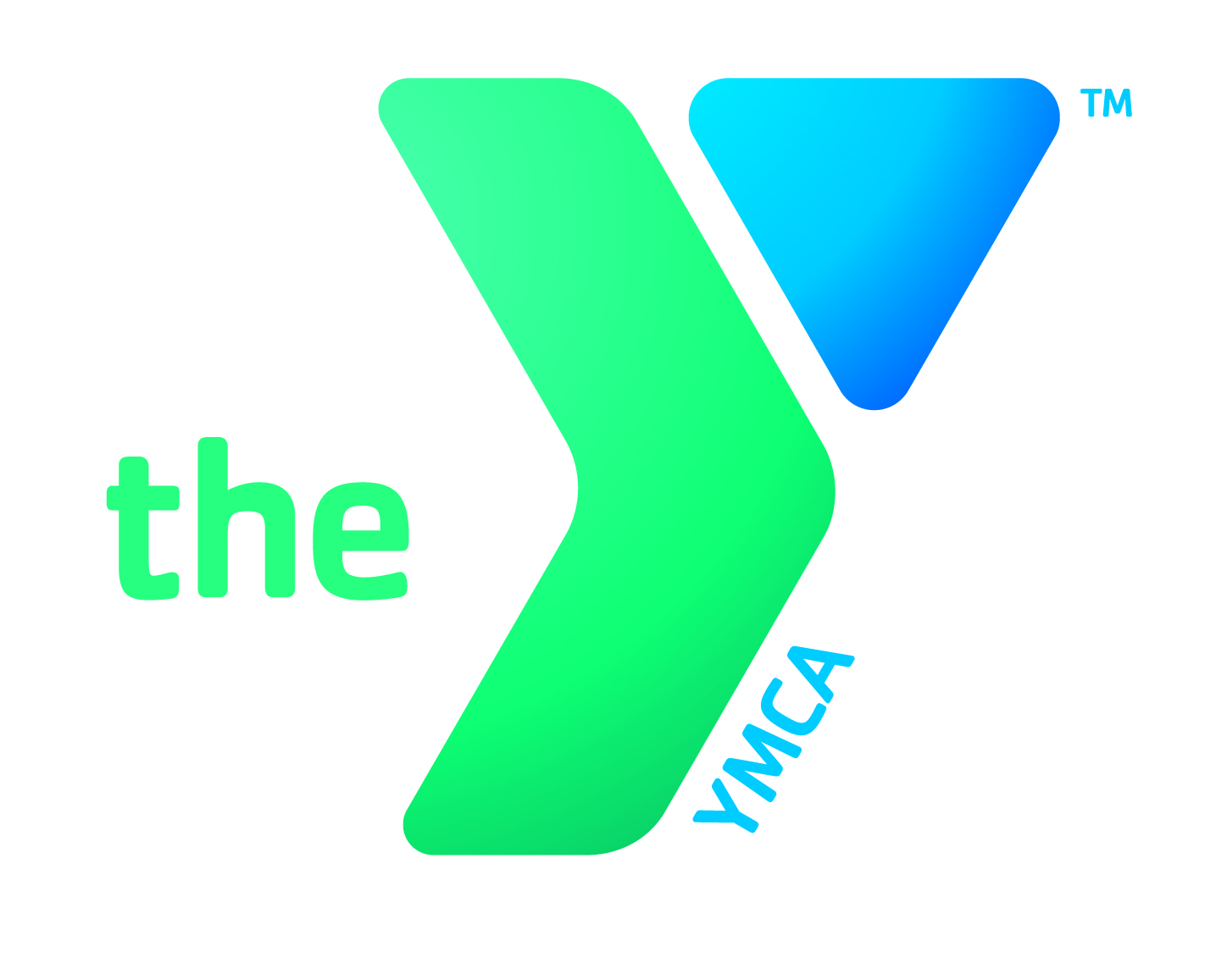 The beneficiary is the I-Drive YMCA Aquatic Family Center's "Safe Start" A Survival Swim Program! Here in Florida, kids are never far from a swimming pool, lake or beach, which makes water safety a key concern for parents, caregivers and others. That's why the Y offers Safe Start, a one-of-a-kind drowning prevention program, which teaches infants and young children the skills they need to be safe and have fun around water.

Geared to children ages 6 months to 6-years-old, classes are taught by certified instructors in ten-minute sessions, five days a week for six weeks. Lessons include the Infant Swimming Resource system's "rollback-to-float" and "swim-float-swim" techniques, which have provided water safety and peace of mind for generations of kids and parents.

The YMCA swim lessons provide more than just stroke technique as it includes Personal Safety & Growth, Water Sports & Games and Rescue skills. The swim instructors have a minimum of 40 hours of certification training in addition to their personal backgrounds of swimming and/or teaching. Visit our YMCA Aquatic Center or your neighborhood Y to sign up for lessons, www.ymcacentralflorida.com or more information.