Time and Location
Time: 5:15 pm - 6:00 pm

Track Shack
1104 N. Mills Avenue
Orlando, FL 32803

About
The week of January 24 – January 28 is 'Lady Track Shack 5k Week' with in store events and activities leading up to the AdventHealth Lady Track Shack 5k!

This event is exclusive to women! Join in on a complimentary class and learn what Bar Method is all about!
Please bring your own yoga mat if you have one.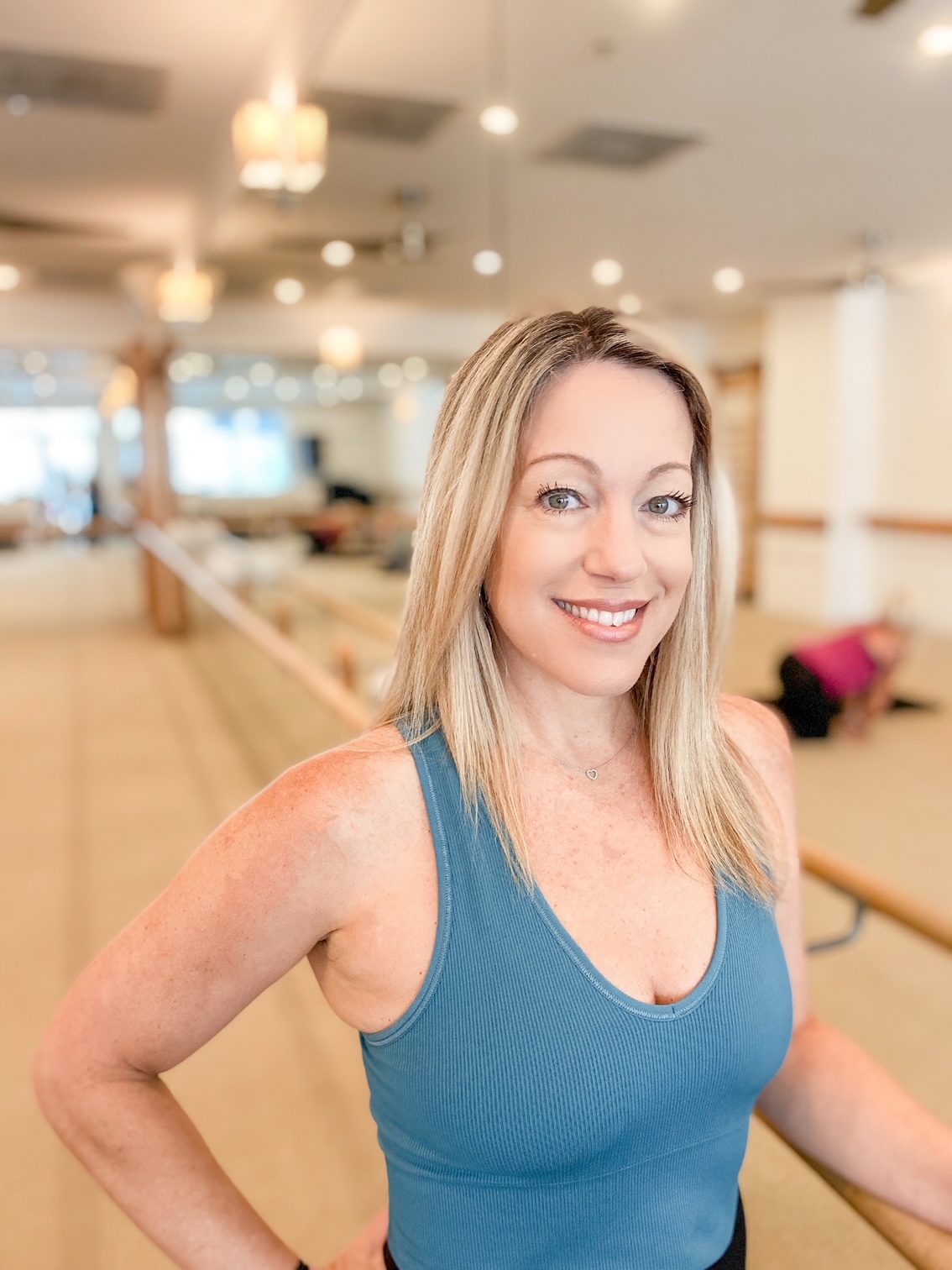 Instructor Bio
Born and raised in Central Florida, Karen Moreno has always had a passion for fitness. From an early age, she established what would become a life-long devotion to her health and well-being. She became a collegiate cheerleader at UCF, where she obtained her Elementary Education degree. Together with her husband Tony, she has raised three wonderful children. Throughout the years, she has consistently volunteered for various community organizations, including her children's schools. During this time, her dedication to fitness never wavered. When Karen was introduced to The Bar Method, it was like a revelation. After learning of the possibility of owning a studio, she found it as a great opportunity to combine her love for fitness and teaching. Karen travelled to The Bar Method's flagship studio in San Francisco to meet with the founder and creator, Burr Leonard. She was so impressed with Ms. Leonard's knowledge, experience and passion for this method, that she opened her own studio. After months of extensive training and preparation, she was excited to share this life-changing program with others. As Owner and Master Instructor, her favorite parts of owning this business for over ten years are the relationships she has developed, and the wonderful community she is a part of everyday.
RSVP
Registration is required. Space is limited to 15. Call Track Shack at 407.898.1313 to register now!
Parking
Park in the Orlando Strong lot adjacent to Track Shack!