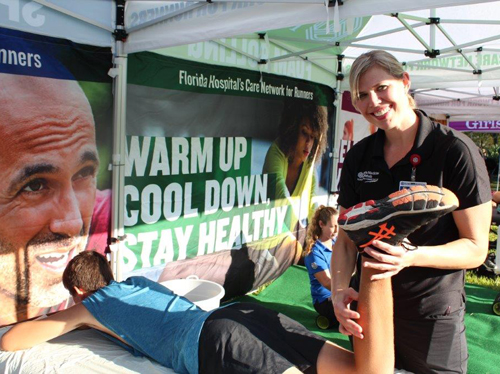 Date, Time and Location
Saturday, June 30, 2018
11:00 pm - 1:00 pm  
PT: Sheila Klausner
Track Shack
1104 N. Mills Avenue
Orlando, FL 32803
About
Florida Hospital Physical Therapist is available in store for questions and assessments.
Meet Florida Hospital Physical Therapist: Sheila Klausner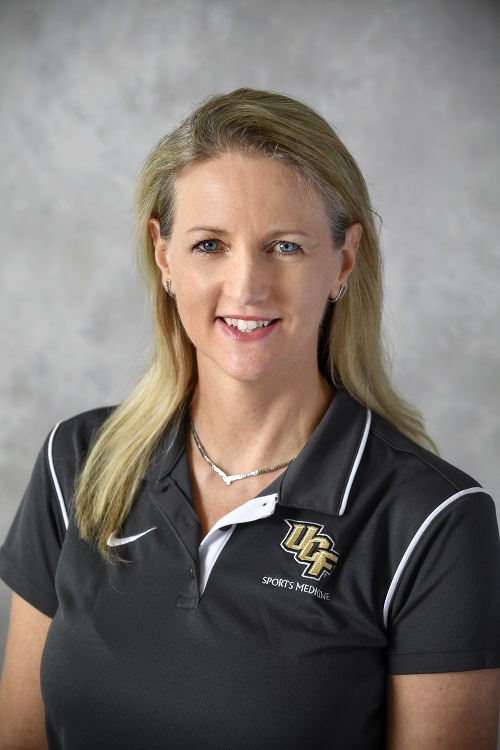 Sheila has been a licensed Physical therapist for over 25 years. She obtained her doctorate in physical therapy from Texas Tech and has numerous certifications including strength and conditioning, board specialty certification in orthopedic physical therapy, orthopedic manual therapy through the Maitland-Australian Approach, and certification in Kinesiotaping. She has worked with many sports teams and athletes, including being a part of the medical team at the 2000 and 2004 Summer Olympic Games. She currently provides physical therapy services for the UCF athletics department as well as all of the UCF students, staff and faculty.   Sheila has been a competitive swimmer since the age of 5 and competed all the way through college at N.C. State. She has run all 5 of the Disney Princess 10Ks and is active in running, circuit training, yoga and more! She loves helping athletes come back from injuries even stronger than they were before.
To request an appointment with a physical therapists go to the Florida Hospital Sports Medicine Webpage.