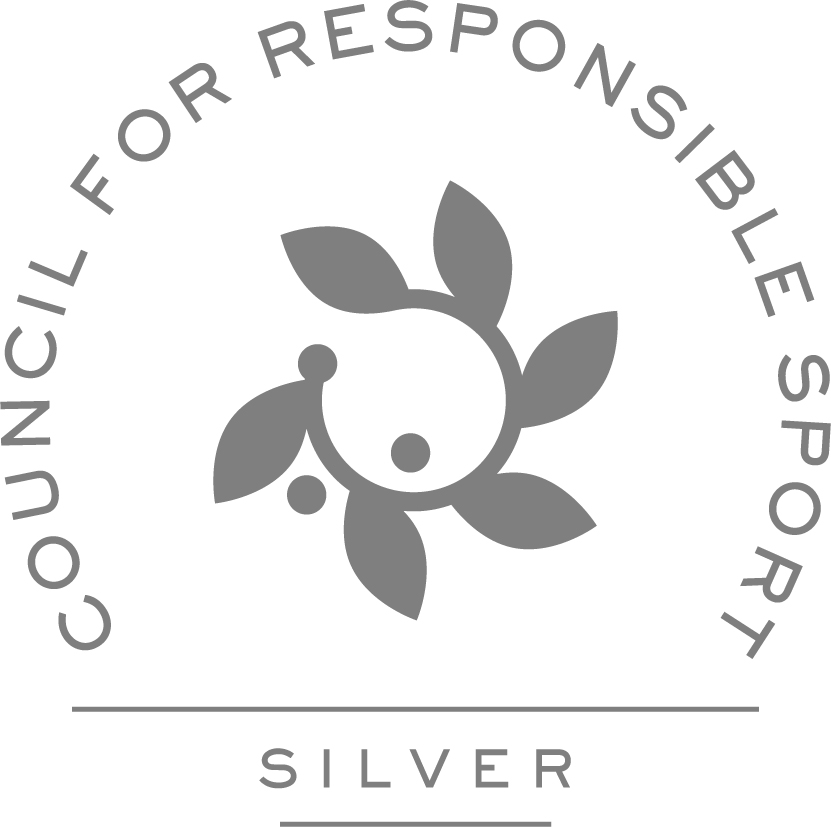 Track Shack Events and
OUC
believe that sustainability matters at work, play and at home. Together, we'll reduce the environmental footprint of the half marathon and 5k by focusing on the three key areas listed below. 
Track Shack Events received Silver certification by the Council for Responsible Sport for the 2016 OUC Orlando Half Marathon and Lake Eola 5k. This official third-party verified certification was earned by successfully implementing 41 of the 61 total best practices according to the version 4.2 Standards for Responsible Sport.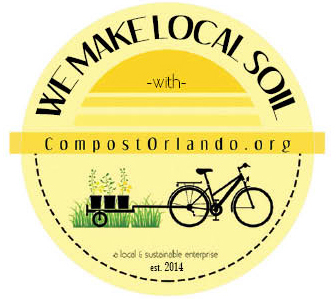 • Volunteer waivers are electronic – eliminating 200 pieces of paper
• Online registration (71%) – eliminating over 4,500 pieces of paper
• Virtual Race Bag (VRB) – with final race info, course map and deals - eliminating 75,000  pieces of paper
• Using water for water stops from OUC hydrants – reduces 2,700 plastic gallon jugs

• Premium Trash is contracted to manage recycling of plastic bottles and cardboard. 
• Bring your used running shoes to Track Shack during packet pickup for our partners Sneaker Seekers; an organization committed to 'tying our community together one lace at a time'.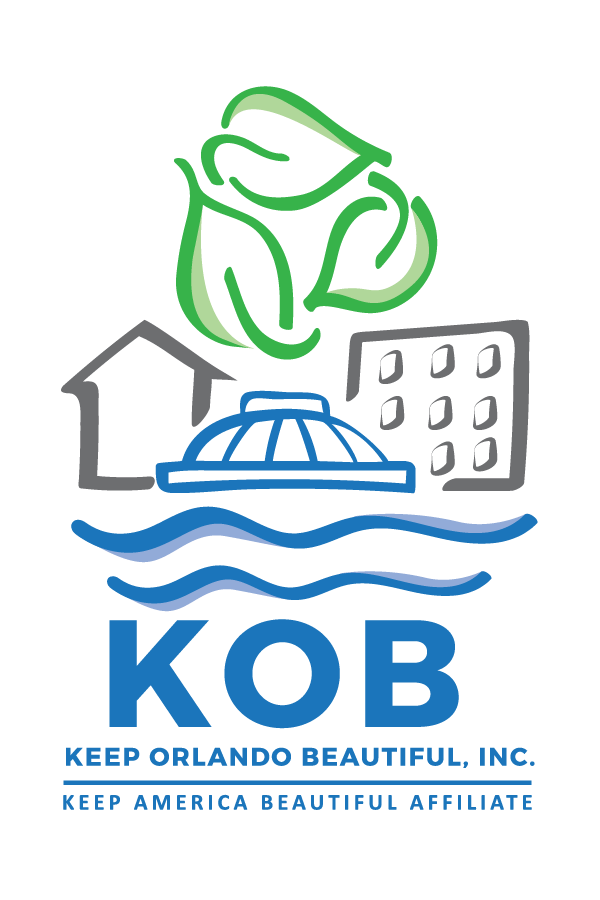 • A system for disposal of waste at the half marathon and 5k post-race party for recycling and composting.

• Recycled polyester gender-specific short-sleeve tech shirt
As part of our Sustainability Matters, read more and feel good about our partners' innovative sustainability initiatives.