Thanks to our sponsors for supporting this community event.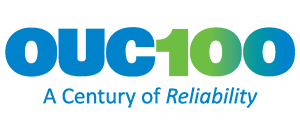 In 2023, OUC—The Reliable One celebrates 100 years of providing exceptional value to its customers and community through the delivery of sustainable and reliable electric and water services. From serving 2,795 customers in 1923, to more than a quarter of a million neighbors today, 100 years later, OUC has never been more proud to be Central Florida's reliable community partner and presenting sponsor of the Orlando Half Marathon since 1999.
Visit www.ouc.com to learn more about our commitment to reliability, affordability, and sustainability.

---

Why choose
Land Rover Orlando
over other Land Rover dealerships in Florida? First, everyone who purchases or leases a vehicle from our team is entitled to a complimentary loaner vehicle with service appointments as well as free car washes for the life of the vehicle. In addition, our commitment to building long-term relationships with our customers has enabled Lithia to grow to one of the largest auto groups in the nation.
If you're a driver near Orlando, Lake Buena Vista, or Kissimmee, FL, looking to get behind the wheel of something new, our team is ready to help.
---

We are your hometown running and walking headquarters, your one stop shop for the highest quality shoes and apparel expertly sold by a knowledgeable staff. We are your inspiration for change and motivation to empower others. Get fit and feel great!
Be sure to check out Brooks in Track Shack during race week at Packet Pick-Up and have a chance to experience the Brooks VIP Porto-Lets by purchasing over $40 worth of Brooks gear at Track Shack beginning October 13th.
---

Visit the AdventHealth Tent!
AdventHealth is proud to support Orlando's Hometown Half marathon and we want to support you every step of the way! Visit the AdventHealth tent to find:
• Self-help first aid
• Ice/cooling station

AdventHealth's devotion to providing whole-person care extends far beyond our hospital walls. Prioritizing sustainability is crucial in order to care for our communities. AdventHealth addresses the issue across our Central Florida campuses, from AdventHealth Celebration utilizing hydroponic farming in a freight-shipping container to provide fresh vegetables to staff and guests, to AdventHealth Orlando installing solar panels on top of a parking garage, to AdventHealth New Smyrna Beach adding the city's first two electric vehicle charging stations to the hospital. Additionally, AdventHealth Apopka earned the U.S. Environmental Protection Agency's (EPA) Energy Star certification for superior energy performance. AdventHealth understands that providing whole-person care starts with taking care of our environment.
---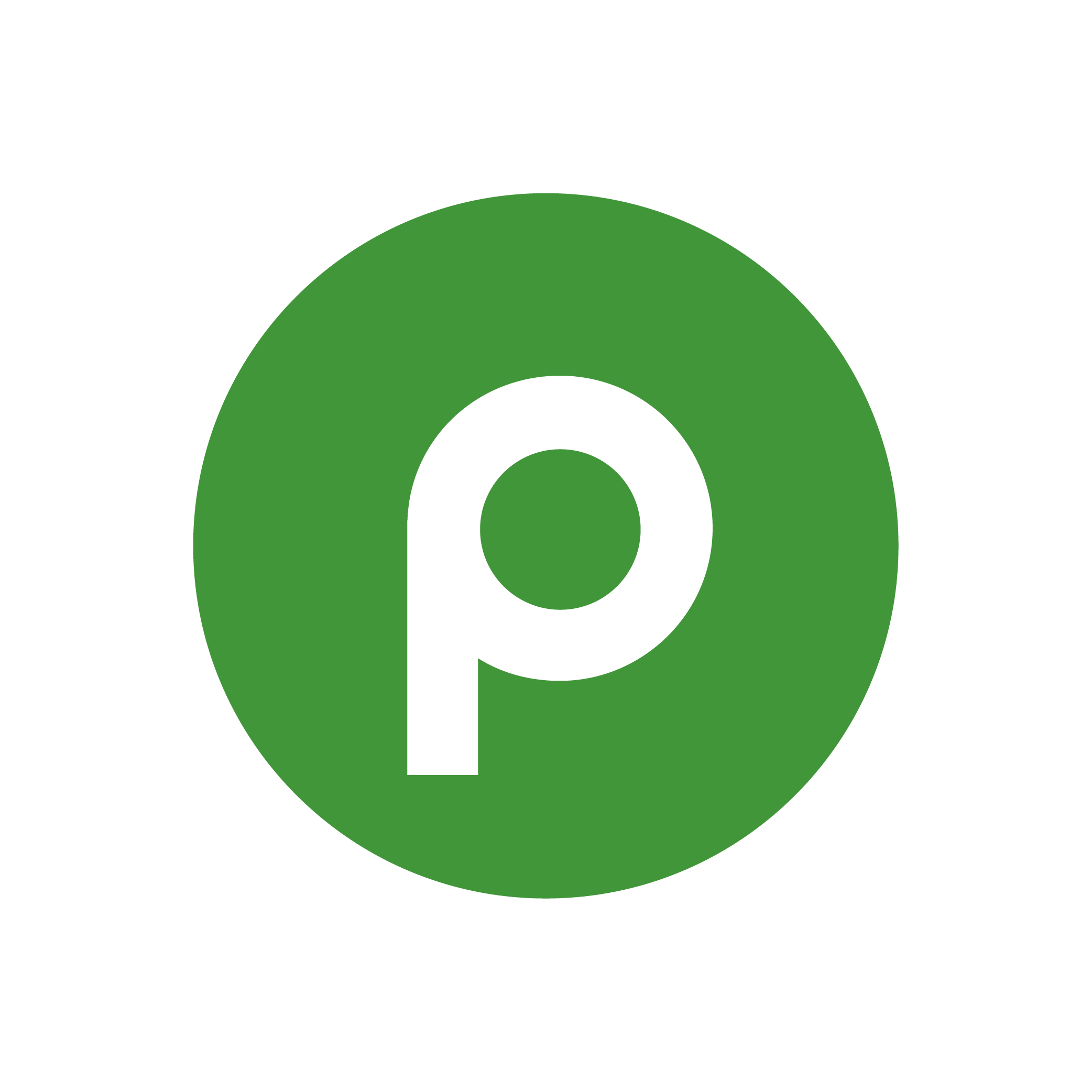 Publix Super Markets is the largest and fastest-growing employee-owned supermarket chain in the United States. Publix and our associates excel in community involvement, volunteerism and a commitment to our market areas and beyond. Publix's commitment to diversity has contributed to our success in being a great place to work and shop.
Publix's has a Green Routine® and read how we all can get one too!

Stop by the Publix tent on-site for post-race refreshments!
---

We help people achieve health and financial security by providing easy access to cost-effective, high-quality health care. And we continue to be a leader in building a stronger, more effective health care system by working with doctors, hospitals, employers, patients, public officials and others. Aetna has a long history of providing healthcare for OUC employees and is excited to sponsor this community event.
Please view Aetna's commitment to a healthy environment.
---

At Brooks we believe no matter the question, the answer is ALWAYS THE RUN. Whatever you're doing, wherever you are, when you run you break free of things that hold you back. You discover your path to truth and joy. We do one thing at Brooks. We make the best running gear in the world. Nothing more. Nothing less. Every design and engineering choice is informed by runners' needs and the running experiences they crave.
Brooks has a Running Responsibility program, read all about it >>
Be sure to check out Brooks in Track Shack during race week at Packet Pick-Up and have a chance to experience the Brooks VIP Porto-Lets by purchasing over $40 worth of Brooks gear at Track Shack beginning October 13th.
---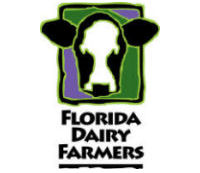 Florida Dairy Farmers is Florida's milk promotion group that works to educate consumers on the dairy farming industry and the nutrient-rich foods it provides. FDF represents more than 130 dairy farming families throughout the state. Get more info on Florida Dairy Farmer's farm practices and environmental sensitivity.
See the Florida Dairy Farmers on race day and get your ice cold chocolate milk and towel while supplies last. 
---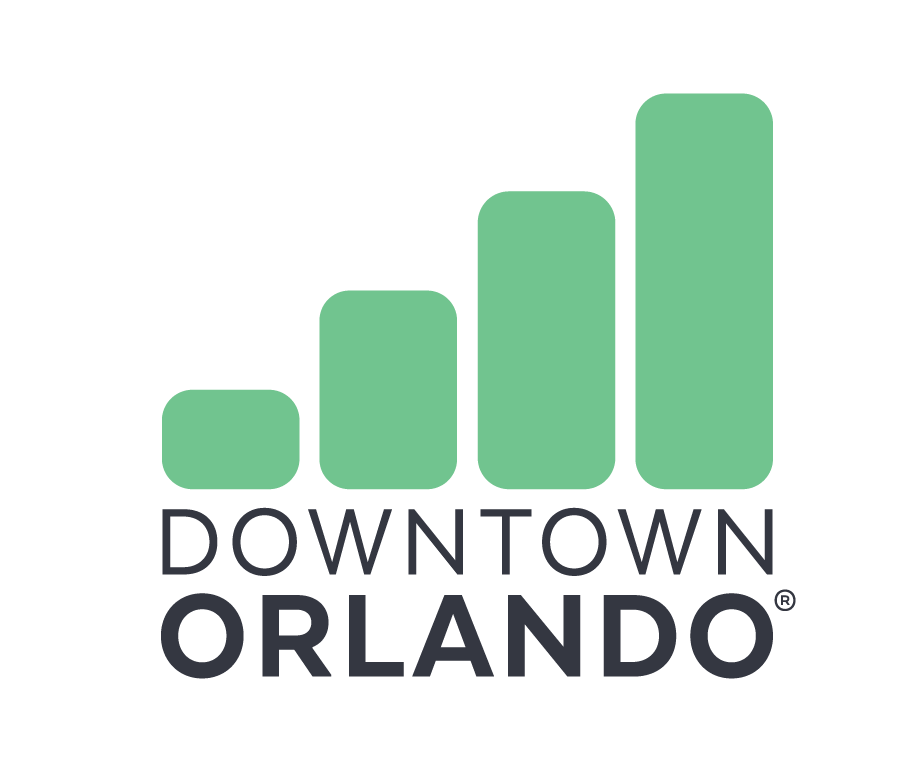 Experience the sights and sounds of the season when visiting Downtown for the Holidays.
Throughout the entire month of December, downtown Orlando is offering free holiday events for all to enjoy! Visit DowntownOrlando.com for a listing of holiday events.
---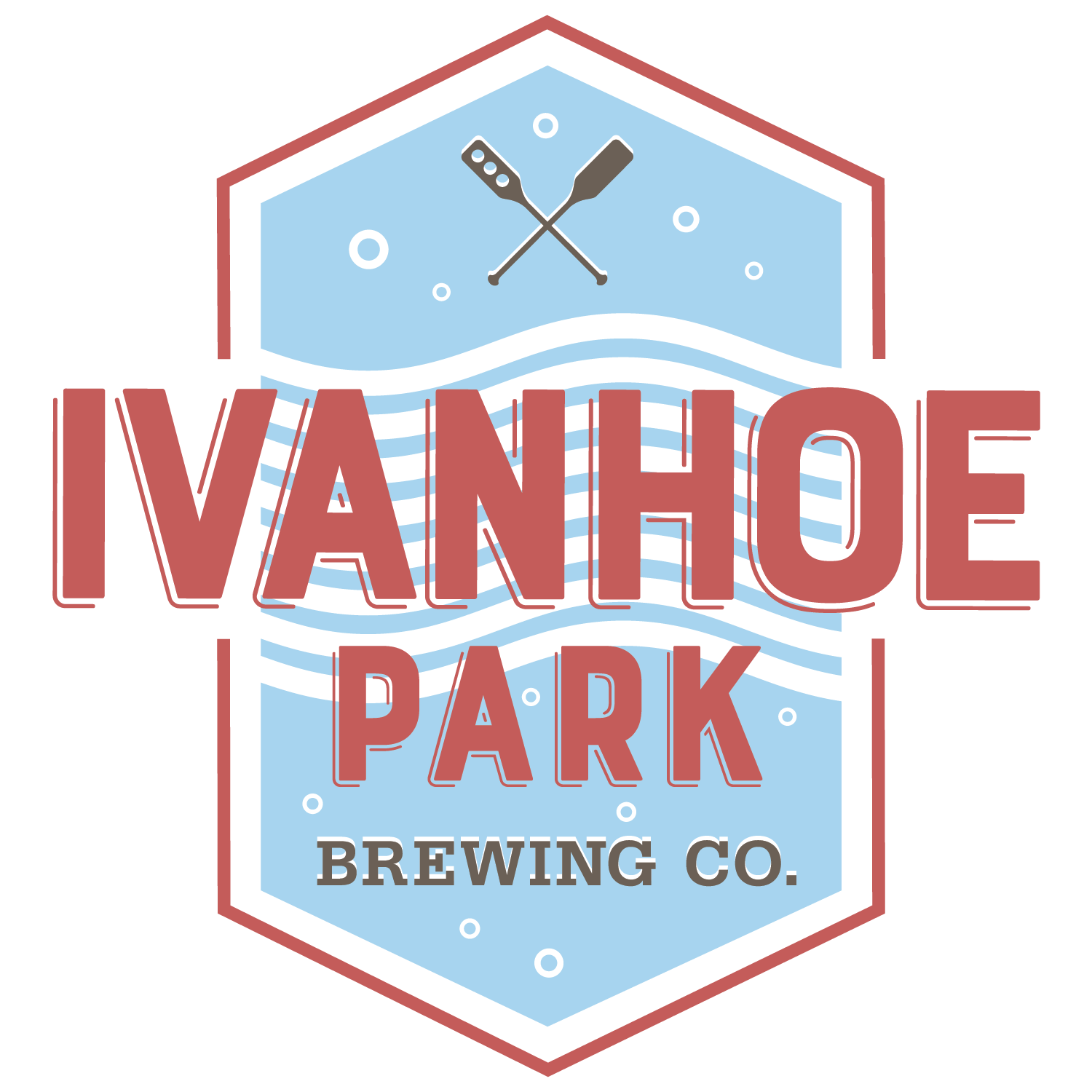 An independent craft brewery and tasting room located in the historic Ivanhoe District of Orlando, Florida, Ivanhoe Park Brewing Company celebrates the spirit and pioneering ways of early 20th century Lake Ivanhoe founder George I. Russell. Later named Joyland, an amusement and recreational park located on the shores of Lake Ivanhoe, Ivanhoe Park previously served as home to beautifully lined orange groves and a pineapple farm.
Participants over 21 can celebrate their finish with two complimentary Park Hopper Pilsners, a clean crisp refreshing pilsner to be enjoyed hopping around the "Parks" of Orlando. 
---

Florida Citrus Sports is a not-for profit membership organization dedicated to increasing community spirit and pride, promoting tourism, stimulating economic development and ultimately benefiting charities, educational institutions and the quality of life in Central Florida through its signature events. The Florida Citrus Sports Foundation is committed to enhancing the quality of life for disadvantaged youth and families in Central Florida. This is accomplished through the Foundation's charitable contributions to organizations dedicated to improving the lives, health and education of children in our community.
---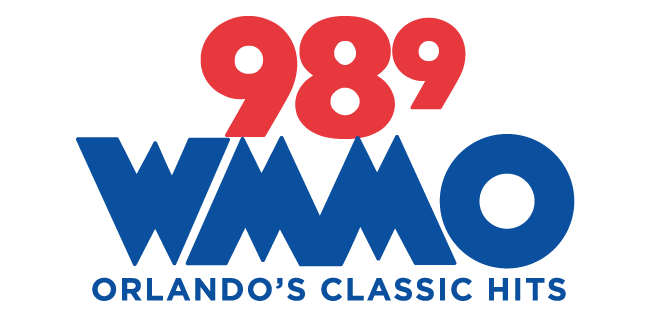 98.9 WMMO has been rockin' Orlando's Classic Hits since 1990. WMMO is the #1 destination for classic tunes and tickets to every big show in town - including our landmark, free Downtown Concert Series. We are proud to be the radio partner for Orlando's top road race the OUC Orlando Half Marathon & Track Shack Lake Eola 5K!!