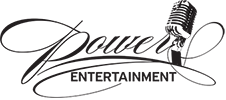 Mile 6.2: Power Entertainment DJ Jeremy
Power Entertainment DJ Service offers the largest variety of party music in the Orlando and Central Florida area. Music is customized for each client. We specialize in weddings, life events and corporate entertainment. Website: Powerdjorlando.com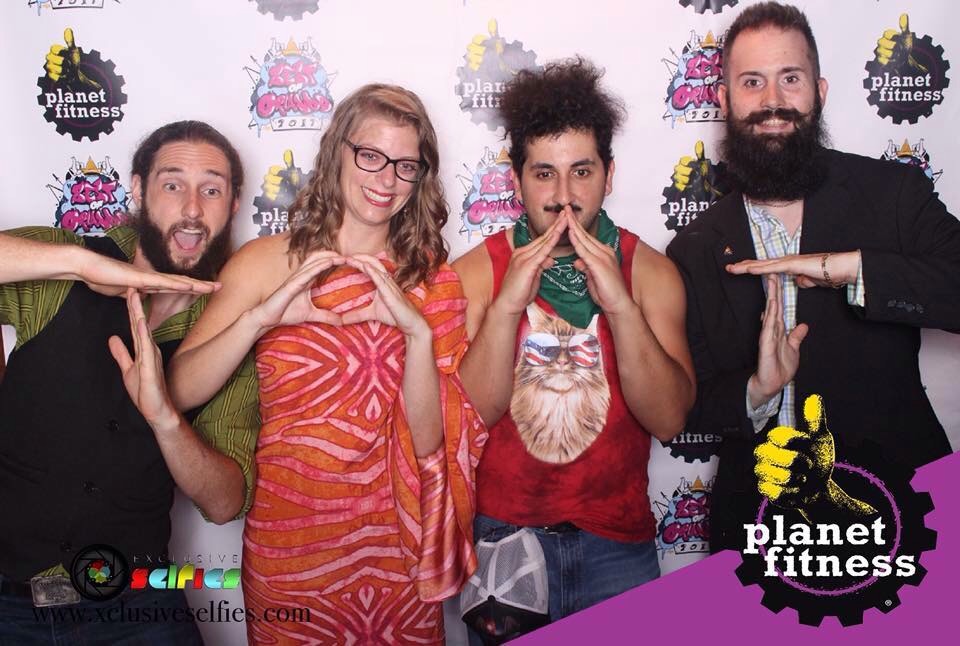 Mile 8.4: Tears of a Tyrant 
Tears of a Tyrant is an original Southern Rock band from Orlando, FL that has been rocking as original members since 2013. They've been traveling around Florida playing original showcases as well as cover nights full of rock n roll songs from artists such as Val Halen, The Scorpions, Guns N Roses, Jimi Hendrix, The Beatles and more. Jester Cordell on guitar is known for his rapid shredding and power vocals dueling harmonies with lead singer, Danielle Cordell. Justin MacDonald, also known as the Duke of Bass, along with Manny Mantastic on the drums hold down a strong groove for the rhythm section. Website: https://www.facebook.com/TearsOfATyrant/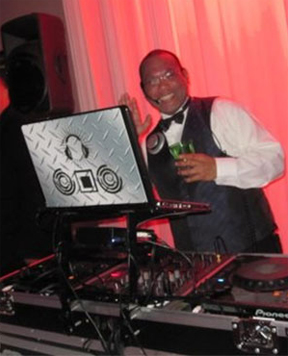 Mile 9.5: Power Entertainment DJ Larry
Power Entertainment DJ Service offers the largest variety of party music in the Orlando and Central Florida area. Music is customized for each client. We specialize in weddings, life events and corporate entertainment.
Website:  Powerdjorlando.com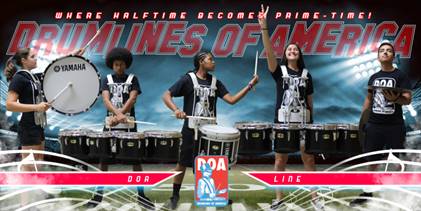 Mile 11: Drumlines of America
Drumlines Of America is an Orlando-based organization, specializing in drumline media, entertainment, and events.  Their entertainment group is nationally recognized and has appeared on ESPN, at the NXL World Cup, and even at Miami's Life In Color Festival ahead of acts like Big Sean and Skrillex.  Gathering several highly trained drummers from groups all around Central Florida, this super group is sure to give your ears something they will enjoy.  For more information on Drumlines Of America, connect to social media @DlinesOfAmerica.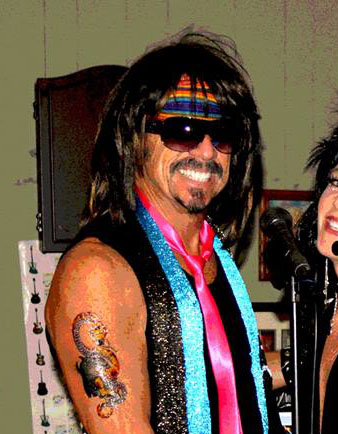 Mile 12: DJ Paul Spivey
DJ Paulee specializes in disc jockey entertainment and master of ceremony services. His combination of specialties will allow for a polished mix of music while customizing and coordinating all activities. Whether you're seeking a disc jockey who is high-energy, low-key, or somewhere in between, Paul is dedicated to the success of your event.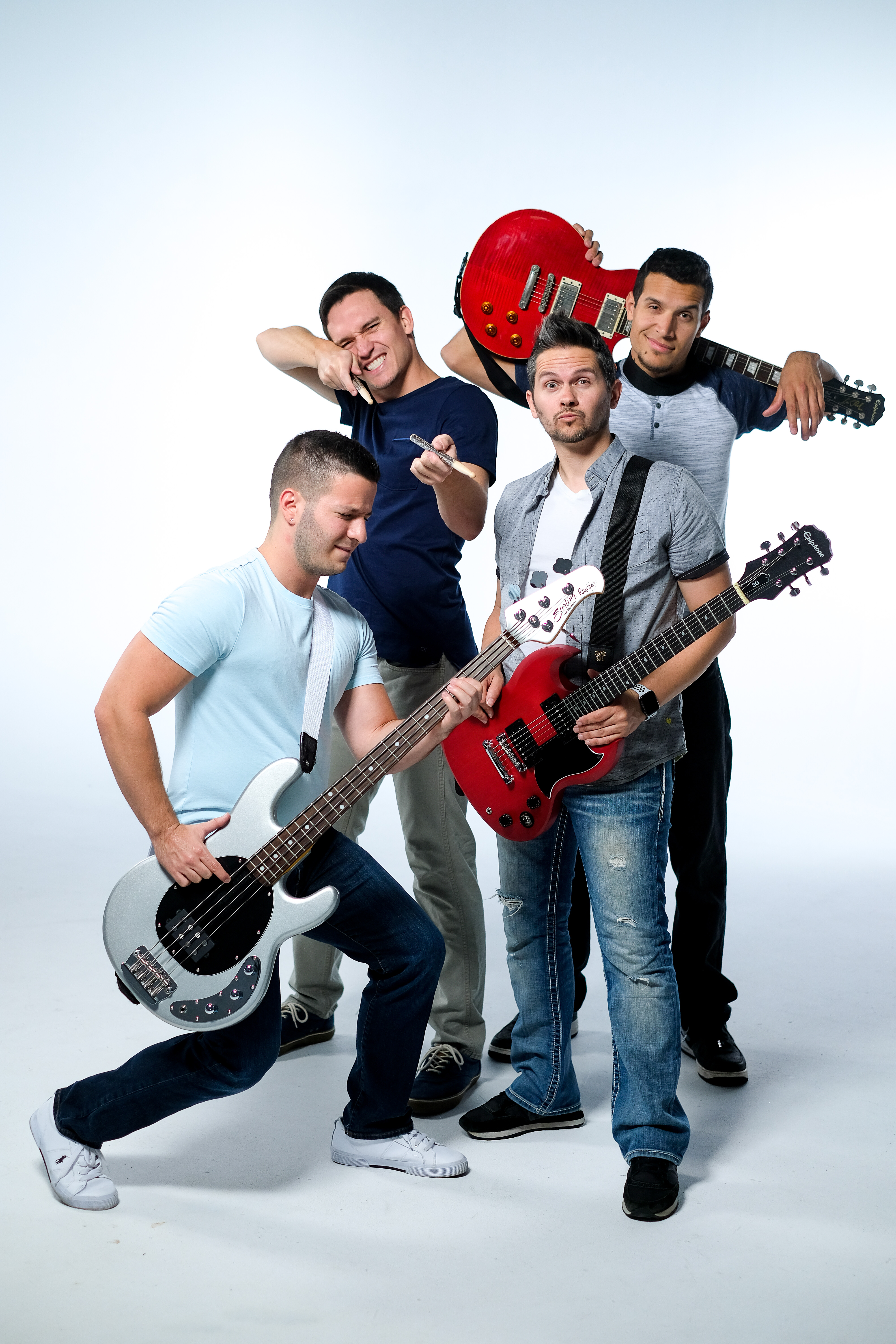 Mile 12.5: Leave It To Us
An explosive pop-punk band out of Coral Springs, Florida, Leave It To Us has an upbeat, energizing sound that captures the melodies of the 90's and the catchy harmonies of today's pop music. Formed in late 2009, Leave It To Us has shared the stage with acts like All Time Low, Sum 41, Hit The Lights, The Summer Set, and many more. They have performed at prestigious events such as Vans Warped Tour, The Driven Music Conference, and were even nominated for 3 Artists in Music Awards in 2013. Evan, Micah, Dustin and Sean are a group of four friends brought together by the passion of music. The band is currently gearing up to release 4 new singles and hit the road touring the US this fall. Be ready to jump around, sing your heart out, and have a great time with friends...because that's exactly what they do. Website:https://www.facebook.com/leaveittousofficial/