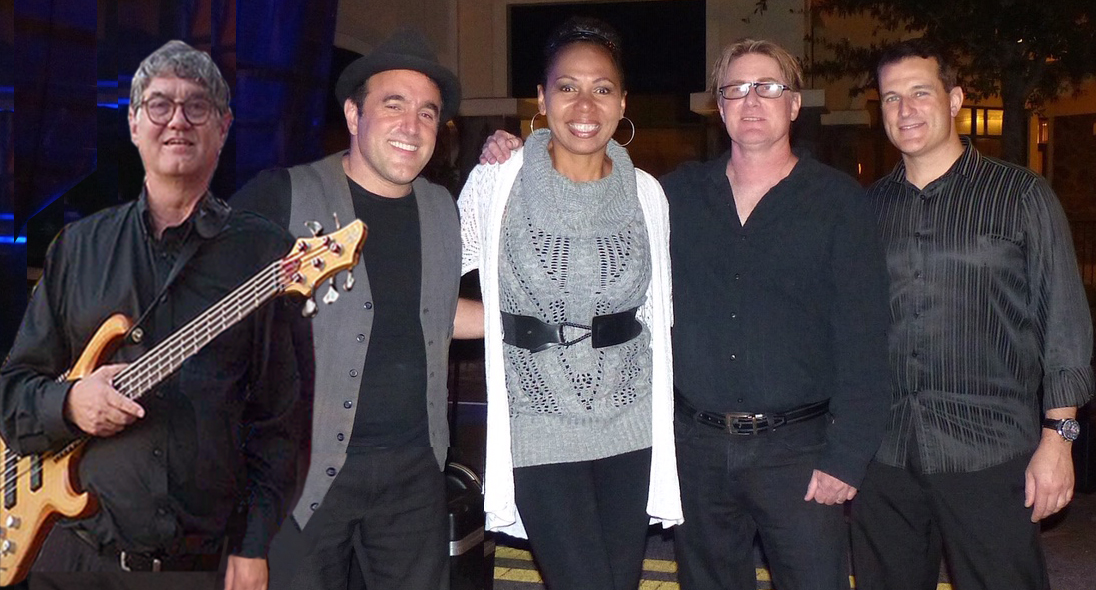 The Dave Capp Project

The Dave Capp Project (DCP) featuring Ms. France Neil has been performing in Central Florida for many years. DCP combines the talents of professional musicians and plays a variety of styles, including pop, dance, jazz, blues, R&B, Motown, rock and ballads. DCP was nominated by the Orlando Weekly Reader's Poll as "Best Jazz Act" for 4 consecutive years. Some of the venues DCP has played at include House of Blues at Disney Springs, The College Park Jazz Festival, The

New Smyrna Beach Jazz Fest, Harbor Nights at Universal Studios, Harry P. Leu Gardens, The Daytona 500, Hard Rock and The Plaza Theater. For over 15 years Dave has played saxophone for the Blues Brother's Show at Universal Studios. Vocalist France Neil is well-known in Central Florida and performs at Disney. 

FOR BOOKING, PLEASE CALL: 407-443-1272


Half Marathon Course Entertainment


Mile 2.8 (Livingston St./Primrose Dr..): Central Florida Community Arts



Mile 3.5 (Primrose Dr./Jackson St.: DJ Larry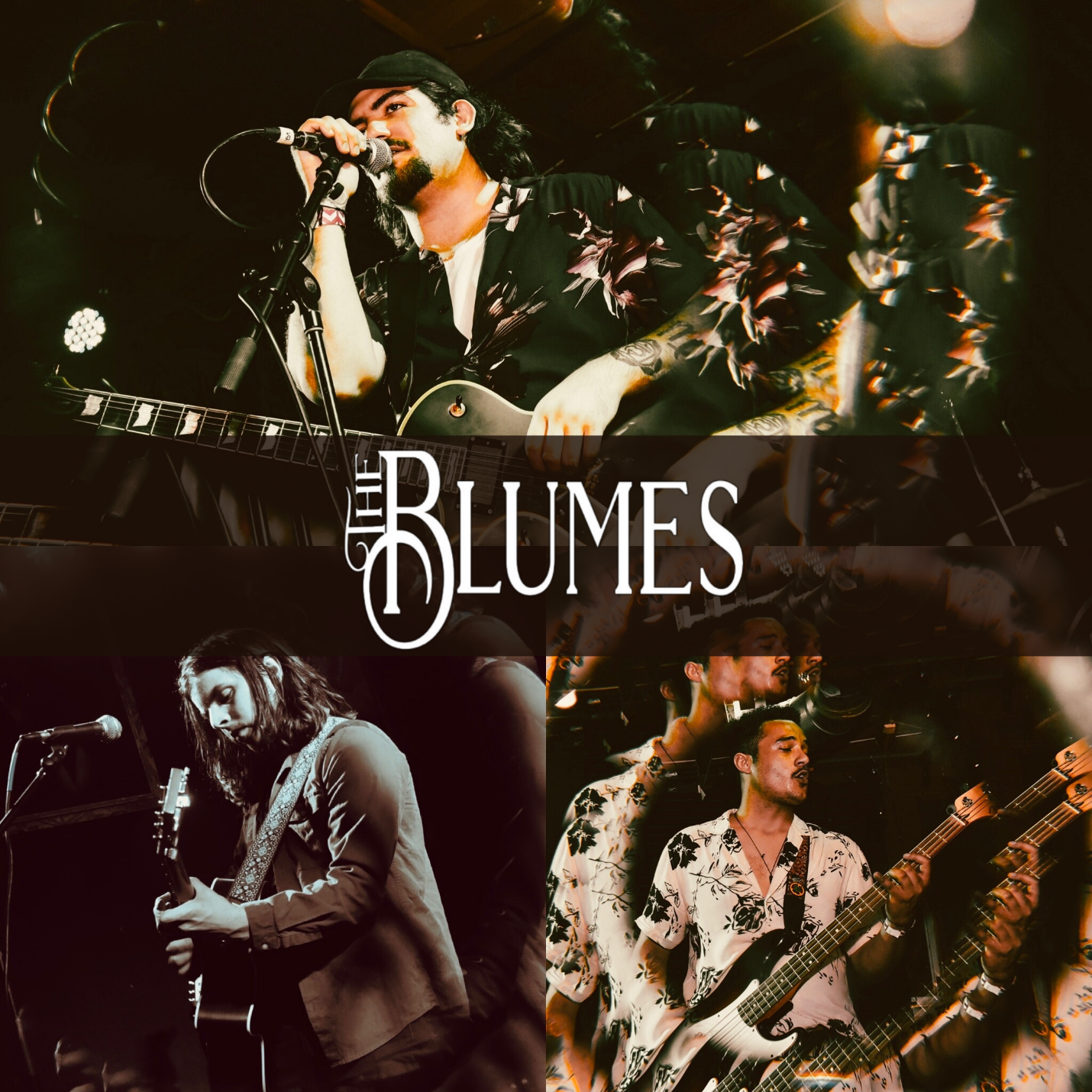 Mile 4.5 (Primrose Dr./Kaley Ave.: The Blumes
The Blumes are a group of friends from Orlando, FL that come together to make some beautiful noise in the midst of all the noise in the world around us. We hope our music will remind people that hard times make you stronger, that as a community and as individuals, we are only beginning to see the fruits of the hardships we've had to endure this past year and a half.
Mile 6.8 (Raeford Rd.): DJ Steve
Mile 7.25 (Ferncreek Ave./ Michigan St.): Run Raquel

Run Raquel is an energetic four-piece rock band from Orlando, Florida with a mission to bring feel-good music to our audiences.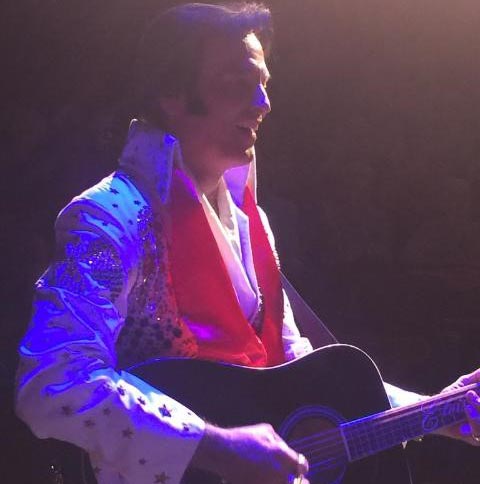 Mile 8 (Ferncreek Ave./Kaley Ave.): Elvis

David Jericko has been performing ELVIS since he could pick up a guitar.  From The Vegas strip to Memphis to venues all over Florida, his rich baritone voice adds credibility to his character.








Mile 9.3 (Livingston St./Primrose Dr..):
Salted Vine
Salted Vine is a pop/rock group performing fun tunes from the 1970s through the 2000s. Steve Ferrell (vocals and guitar) and Linda Chrapczynski (vocals and percussion) have performed and harmonized at various events and venues throughout Florida. Bill Walsh (formerly of Dungeon Dogs) joins Salted Vine on bass guitar to provide some extra "thump" for the runners and walkers!